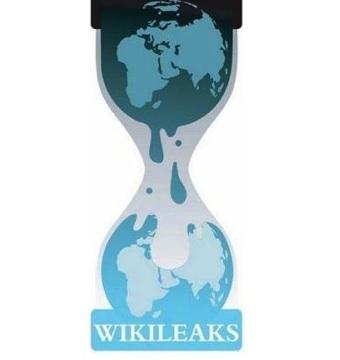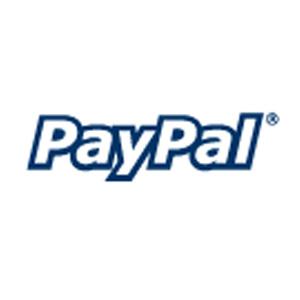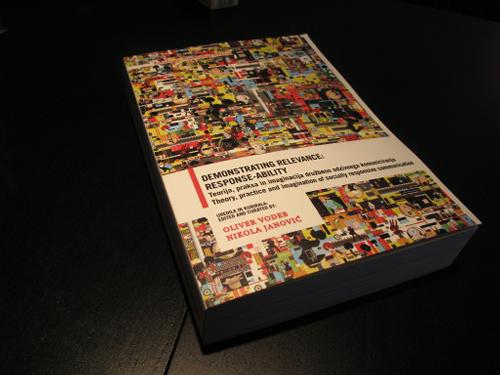 Dear Comrades, dear friends. As our new extensive Memefest book is out, we have received many emails on how to get it. Sure, we would like to bring it as close to our community as possible, but as we will explain we have a dilemma.

As you all know, Memefest supports Wikileaks. One of the very problematic gestures of neoliberal capitalist business was to block Wikileaks' payments they have received from supporters all over the planet.

Services that have blocked Wickileaks include also PayPal, the Internet payment service provider.

Now, you see...in Slovenia, our book is sold in all mayor bookshops and it is possible to buy it online through the publishers online store. As a academic publishing house the web site is only in Slovene, so it makes it hard for non Slovene speaking people to order the book through it.

This is why we wanted to use PayPal. We would install it here on our web site and everyone would be able to buy the book in few minutes time, and we would than send it from here.

Well, the thing is that we don't really want to use PayPal for obvious reasons.
And here we need your help. What Internet service can we use to make the payment of the book secure, fast and easy, without supporting the beast??

Anyone with an idea?

Comments

ABOUT MEMEBLOG
Hey, welcome to the official Memefest blog!

Since 2003 we have been using a blog platform as tactical media to reflect, critique, comment and inform around the broad field of communication. Now in 2010 with our newly conceived on-line platform we hope that through time this space will evolve in a collaborative blog media with a wider group of contributors to the global discourse around social responsibility of media and communication. Stuff that you can find here is either original or carefully and originally edited from other sources.  There is a good chance that you will find things that will be of good use for you too if you follow us more regularly.

Of course we look at Memeblog as a dialogic platform. Your comments are encouraged and mostly welcome.

If you feel like collaborating in this: drop us a line: memefest at memefest dot org.