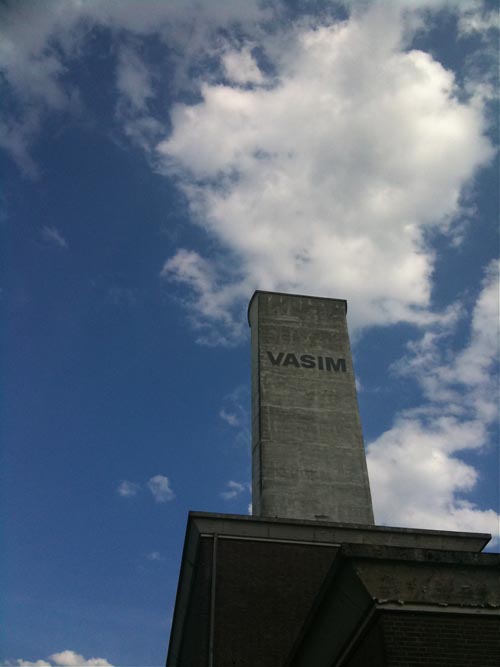 It took several years of collaborative research to understand why there is this one communication culture and approach that is used in practice and that is at hand whenever »communication problems » need to be solved in the public sphere. With there is I mean this all encompassing presence of marketing based communication. It is naturalized, meaning, it has penetrated the logic of communication to such extend that no one seems to question it. You don't question air. It is just here.

It was a hard experience to realize that the whole industry, headed by advertising and design companies works pretty much in the same way. No exceptions. Or let's say almost no exceptions. Also a hard realization is the University situation. The connection between the industry and university is in this case parasitic. What makes out the parasite is the invisibility of visual communication. A paradoxical state of image surface spectacle. With invisibility i mean that non marketing based communication is invisible. Although universities are working on visual communication many times with best intents, the educational and research results are in almost all cases in favor of reproduction of the dominant marketing ideology. Either marketing methods are being explicitly promoted and taught or implicitly through the many artistic and or »socially responsible« projects that are created in the classrooms. The later fall in to the trap of social marketing and usually without knowing they do more harm than good. Same with social movements. Many of them put hard work in their communication, but a sharp eye will see in many cases the long hand of marketing at work there too.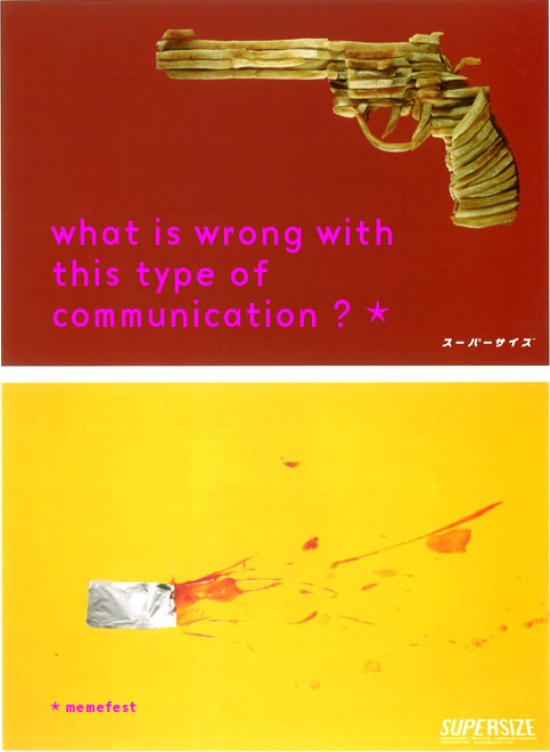 Invisibility of non marketing based communication is highly interesting. Not that such communication doesn't have effects, it does, but the level of conscious articulation in terms of reception is rather subject to a socialization process coerced with specific visual language, discourse and communicative power relations- speaking only about the problem of the communicative image.
However there is a strong interest in different communication practices. This can be observed on industry, university and civil society levels. The problem however is that there are almost non existing alternatives. With this i don't mean that such practices don't exist- although there are not many, they do, but that frameworks for recognition, articulation, comparison and imagination are yet to be designed in a manner that will help to foster wider understanding of different communication logic.
And this is why we wanted work on maps. The idea was to create tools, tactical media, educational tools that would help put some light on this invisible dimensions. The differences between marketing based communication, especially social marketing to socially responsive communication have to be made visible. This is the first step for a wider change of communication practice. This maps, this tools can be used in many different contexts. In the school, with clients of different kinds, with activist communities that employ communication to achieve certain goals.
The idea was to create a dynamic of productive conflict. Bring together more than twenty dedicated communicators: thinkers, educators, designers, artists, activists, students, researchers, professionals- with different social, cultural, knowledge backgrounds and facilitate a mentored process that would be experimental, informal but focused on concrete results. Workshop participants: Mathieu Tremblin, Monika Klobčar, Alana Hunt, Jody Joanna Boehnert, Sarah Dugan, Simon Perčič, Anja Groten, Janneke de Rooij, Lenka Klimešová, Kima Toromajyan, Giada Totaro, John Jordan, Vladimir Turner, Manal Al Mahmood, Arwa Ramadan, Scott Townsend, Teja Kaštrun were chosen among those whose works have been curated and edited at this years friendly competition. Mentors: Alain Bieber, Jason Grant, Tony Credeland, Shoaib Ahmad, Sandy Kaltenborn, my self and co-mentors Paulo Hartmann, Kevin Yuen-Kit Lo, Ines Nin, Frederic Dobuis are long term Memefest collaborators, communication experts with integrity and friends.
I said this many times but will say it again: it is a rare opportunity to see all this great people from around the world, who are serious about social change through communication at one place, working, collaborating, talking, sometimes arguing, learning and having fun. It was in a way a culmination of a ten year process which resulted in this platform and network that has grown globally and in my opinion has a potential to contribute to serious change on different levels.
The subject of the workshop, i felt, was exciting to all of us, although it wasn't easy to facilitate.
The short introductory essay about socially responsive communication could not do justice to the complex theory in a 250+ pages book (at the moment only available in Slovene- to be translated in to English).
However, big parts of this theory are based on research done through all the years of Memefest and somehow naturally participants who already are interested in radical approaches to communication could connect with it in a excitingly productive, creative and imaginative manner.
To create a common understanding of the workshop process and theme, the whole group was engaged in preparations through online discussions, weeks before the actual meeting.
Here.
Here.
Here.
Here.

The nine days of the workshop went smooth, even sometimes some participants and also we as mentors were facing some difficult moments. But that's good and in this case it was very good, because the group remained a strong dialogic culture, people opening up to each other, being interested in each other and working hard on going beyond own concepts.
After first workshop day's re- introduction of the theoretical and practical concept of socially responsive communication five groups were formed. Most of them remained stable through the whole workshop. Each one decided on a particular focus they wanted to take with the map. End of each day groups presented their daily results involving all other groups in to discussions. We worked every day from 10 -18h in this beautiful room that is otherwise used by a local circus group for practicing. We had one day inspiration pause, because of Oddstream's Memefest curated Inspiration day, where co-mentors: Alain Bieber, Jason Grant, Shoaib Nabi, Sandy Kaltenborn, Tony Credland and Paulo Hartmann presented and spoke about their professional, activist, artistic work in Brazil, Germany, Australia, England, Germany and France.
The results of the workshop are many. Formal and informal discussions, dialogue and resulting new commonly created knowledge, insights. New friendships, new plans. And of course the maps. I believe it is a big achievement that all groups finished their projects. It's fantastic that all maps are very different, each explaining a dimension of the relation between social marketing and socially responsive communication. Some offer reflection on details, some give broader overview on the problem.
In the end we were able to physically screen print two maps on t-shirts and one map as a poster. We also digitally printed one map. The rest will be printed as paper maps/posters in the weeks to come and sent to all participants and mentors. We will also create a sub page with pdf. versions of maps for everyone to download. Reflections on concrete maps will also follow. For now here are the maps and photos to speak for themselves.
These results are here to be used. The workshop was not an end in itself, but a step in the process. Ideally everyone involved in the workshop as well as the broader Memefest community will collaborate in one or the other way in their implementation. Let's discuss this soon.

For now a big THANK YOU and CONGRATULATIONS to everyone involved! It was fantastic to work and spend time with you. It was r'n'r! This experience makes us even more dedicated to continue our work with Memefest.

Big THANKS also to our friends at Oddstream/Pink Sweater, Pina and Loesje who worked hard and helped making this possible!

Maps bellow made at the workshop. Photos bellow: Vladimir, Kevin, Sandy, Tony, Shoaib, Mathieu, Rok, Oliver
Image above taken from Design for Dissent (Glaser Milton & Ilić Mirko editors)

»Remote controler«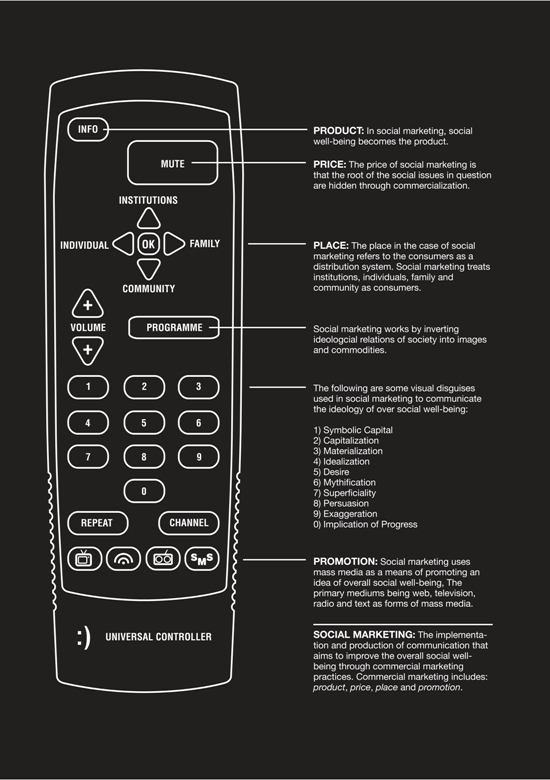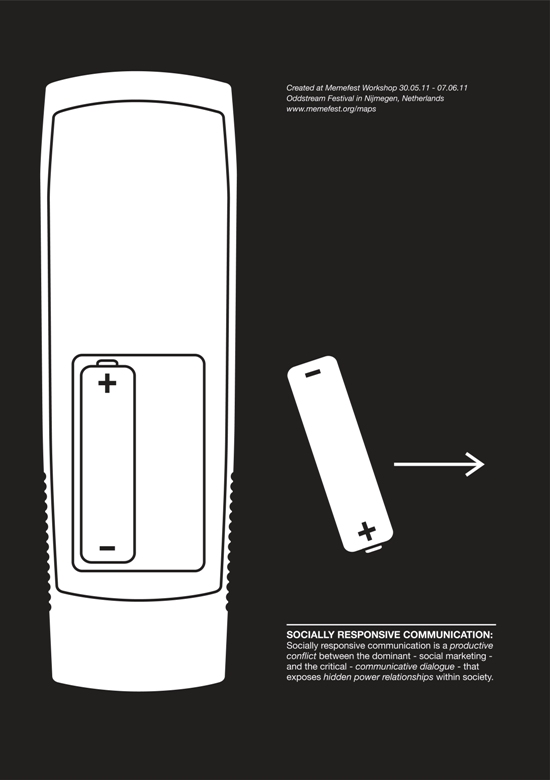 »Branding in a global setting«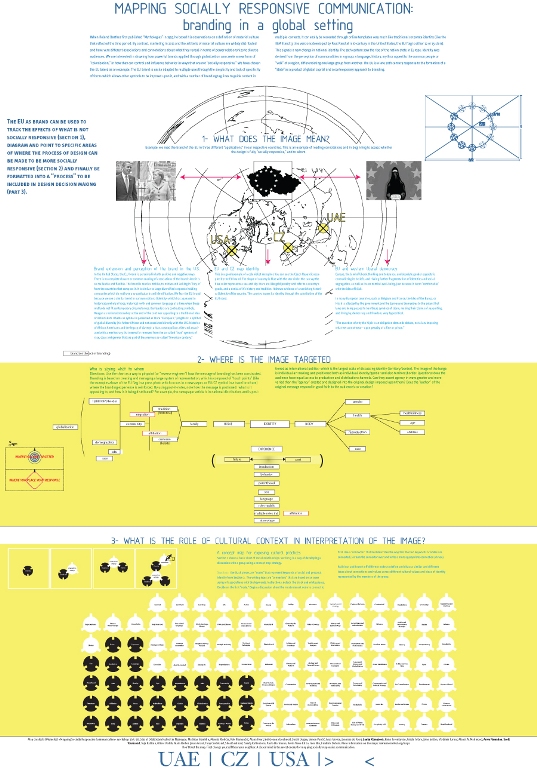 »How to deal with communication shit?«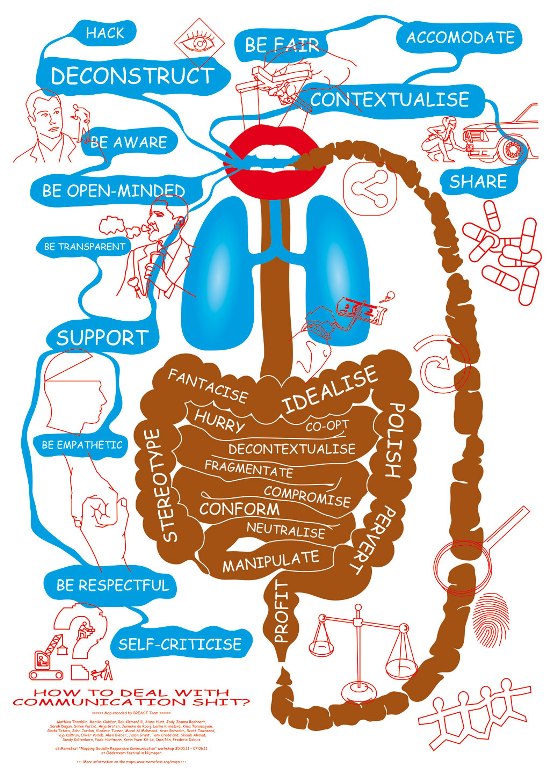 »Pimp your social ad«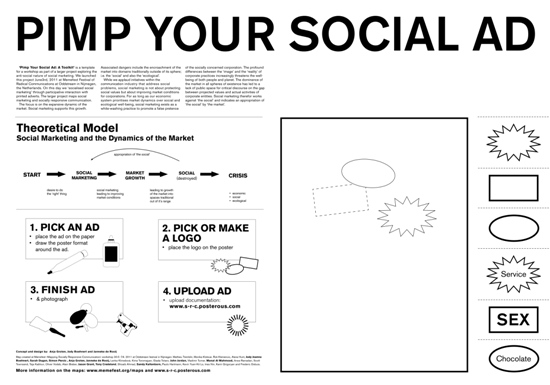 "Communication mixer" - a two layer map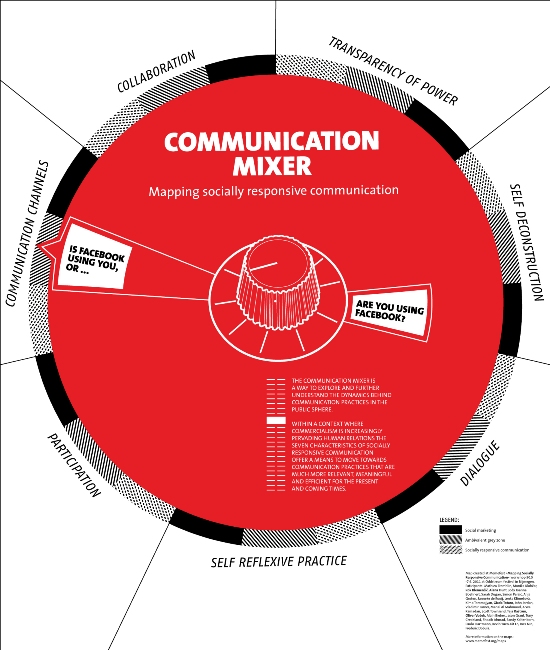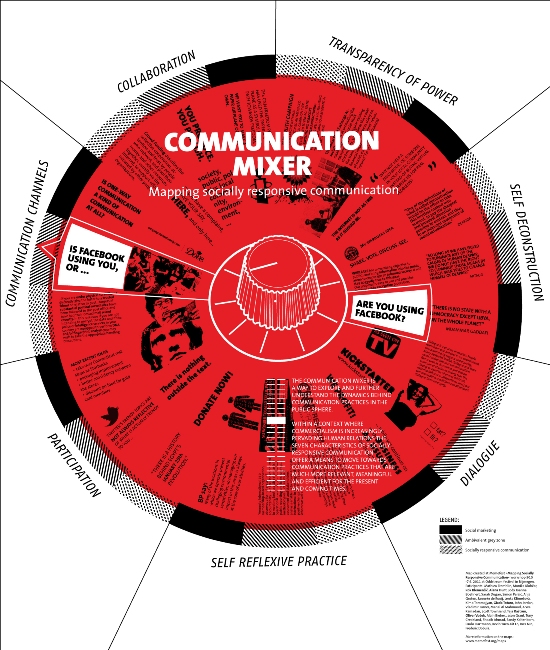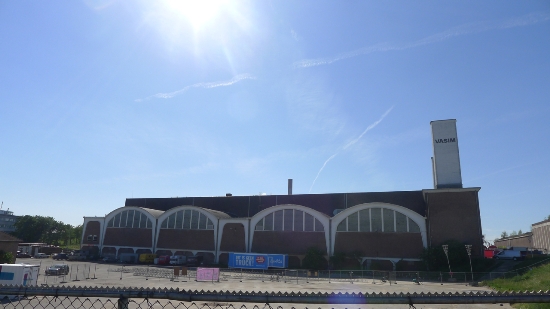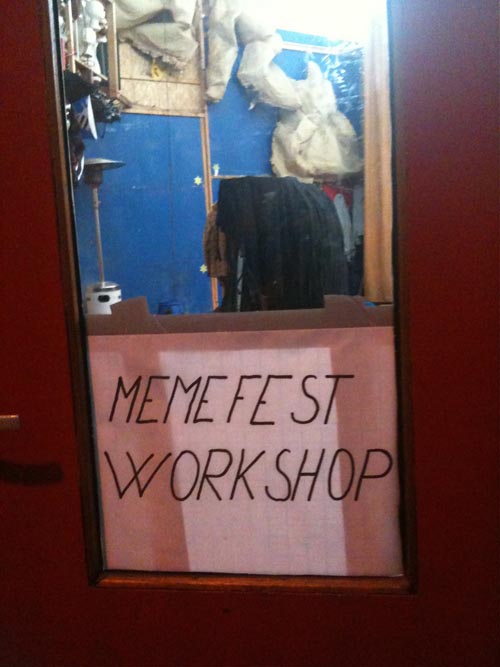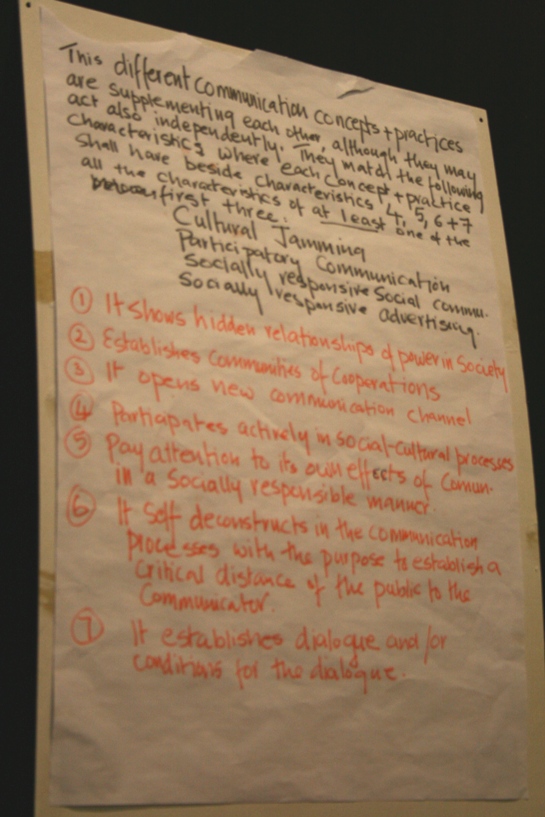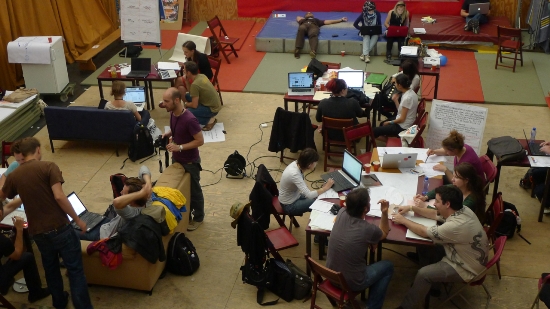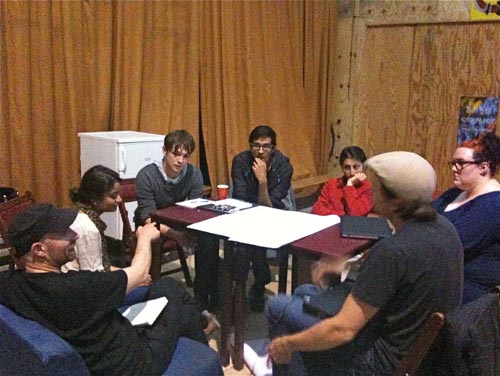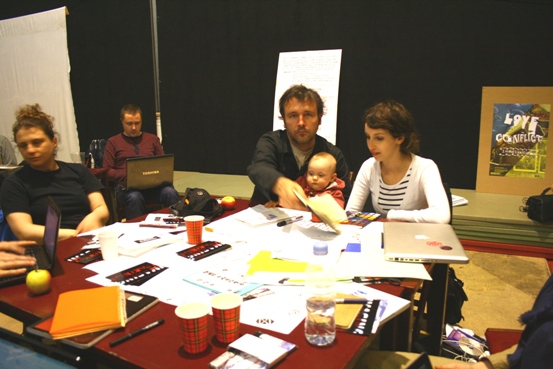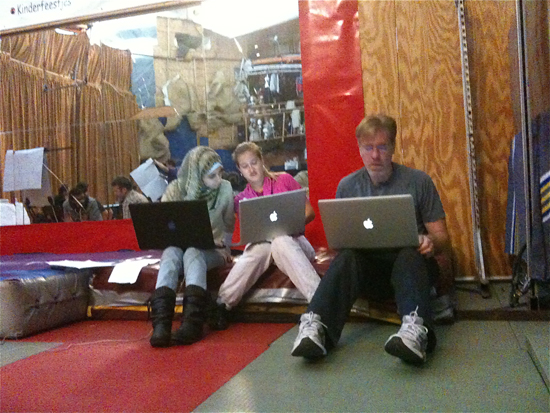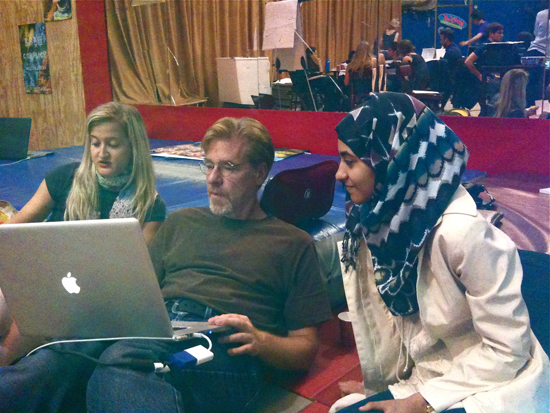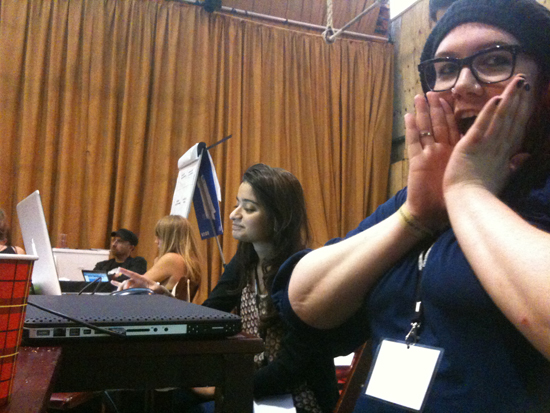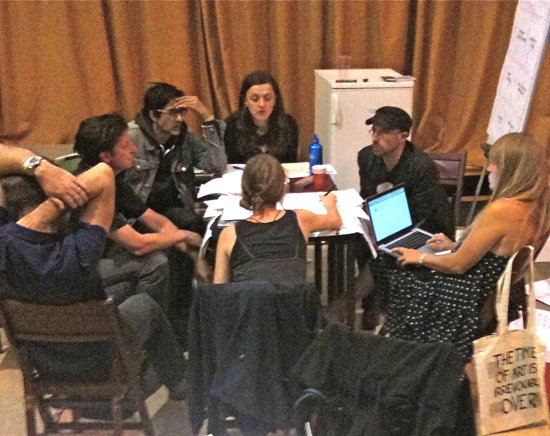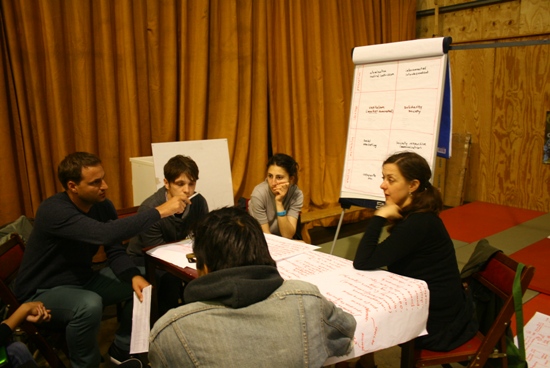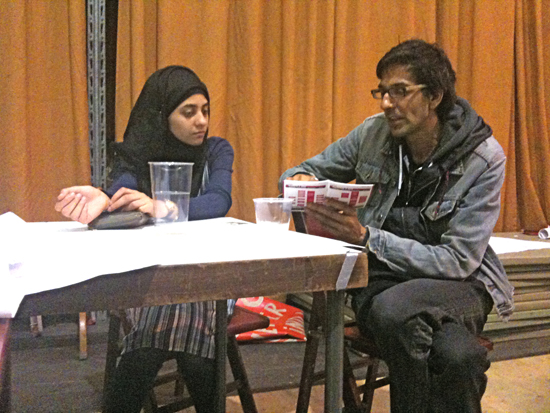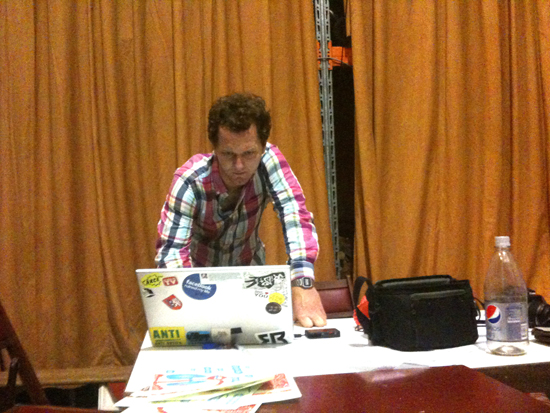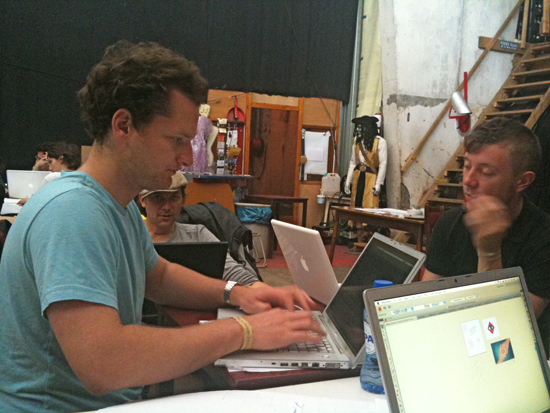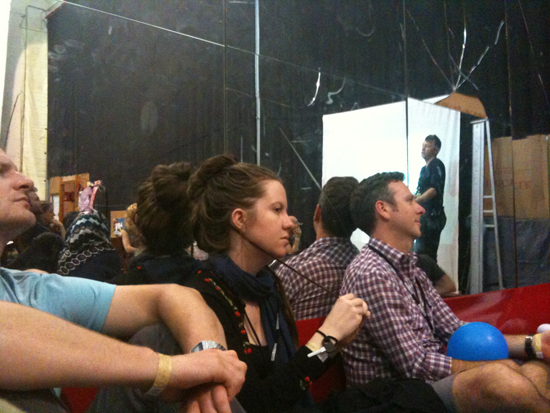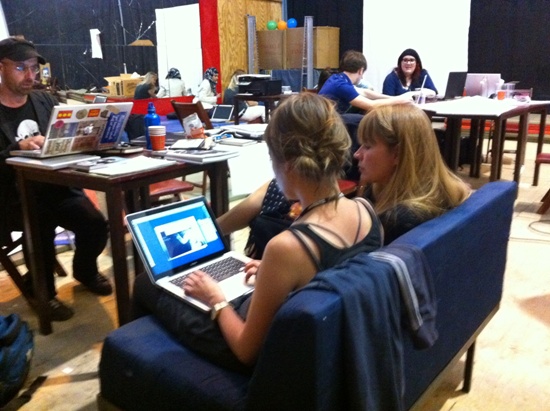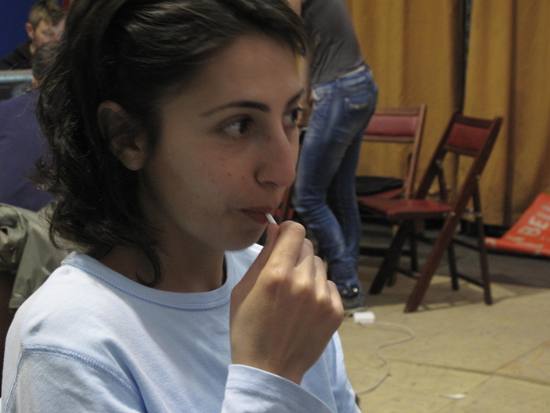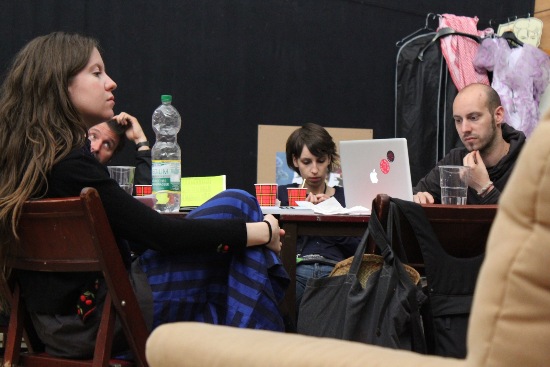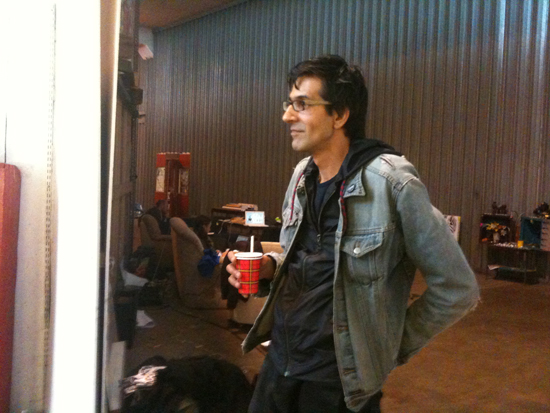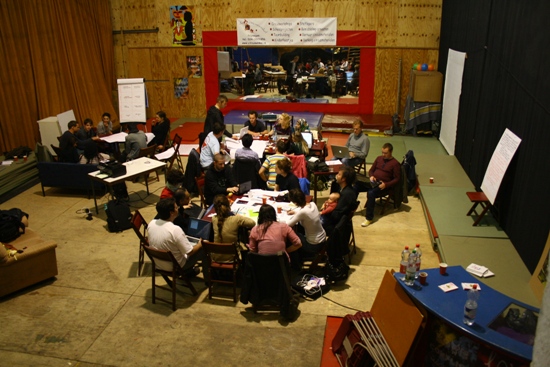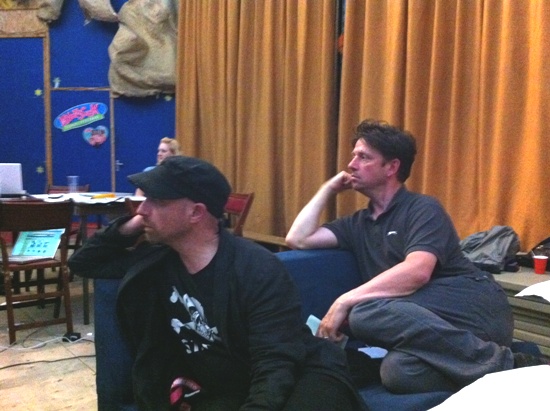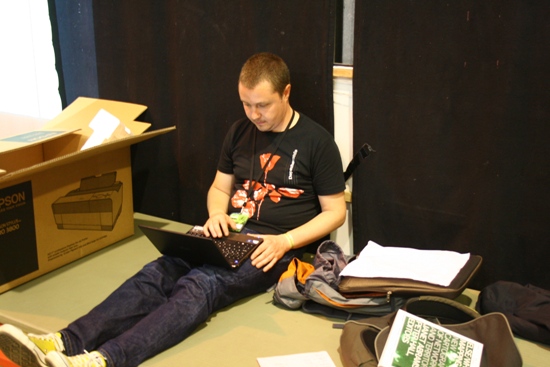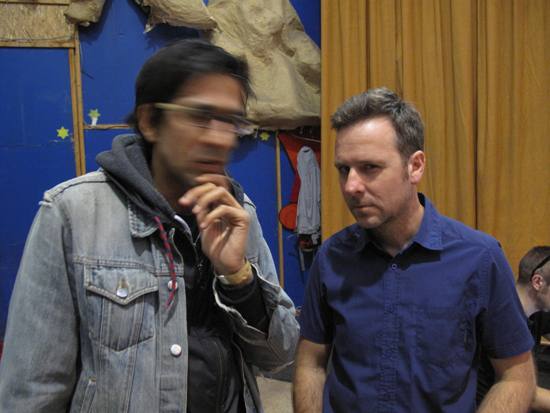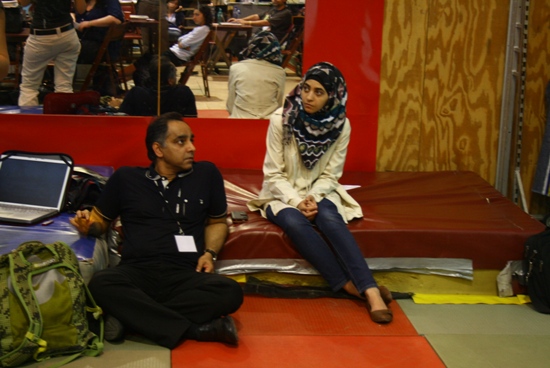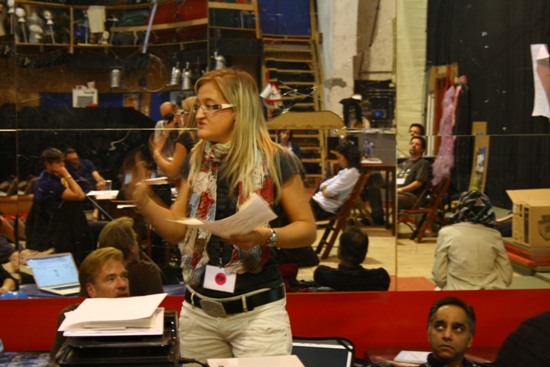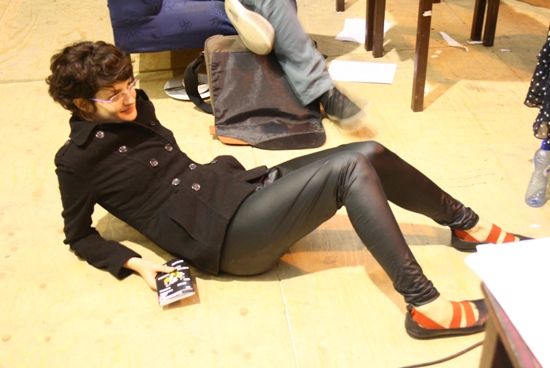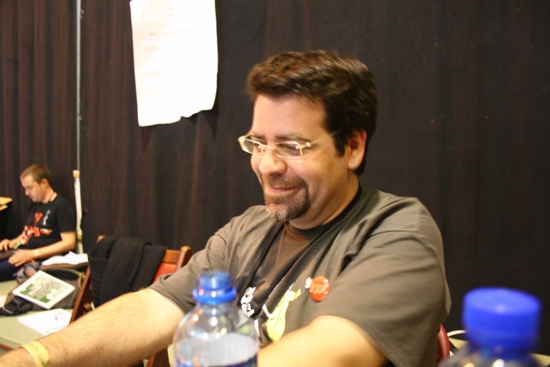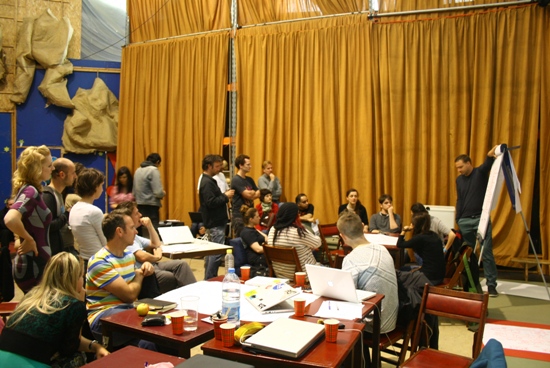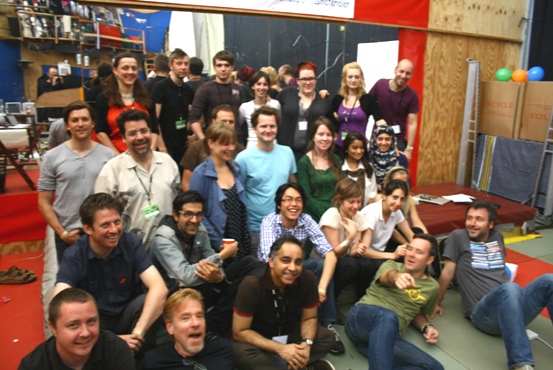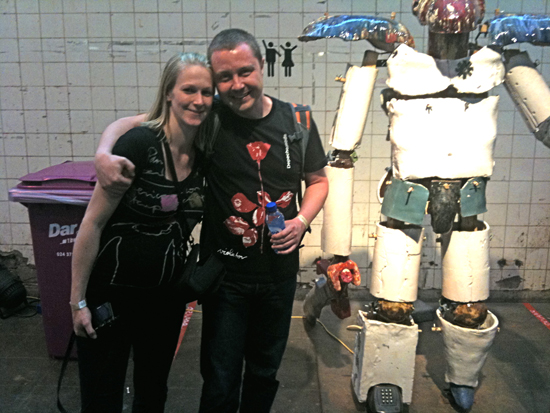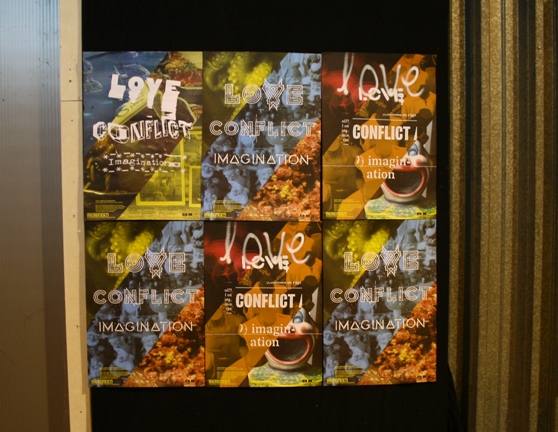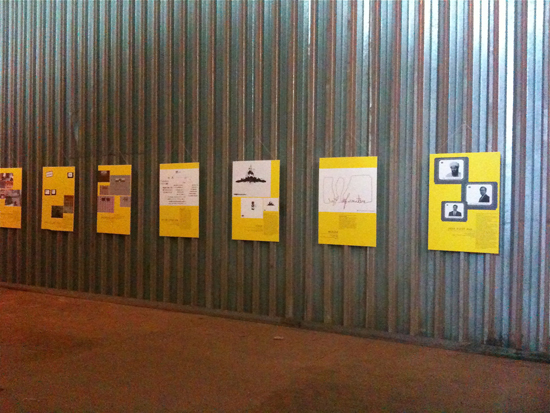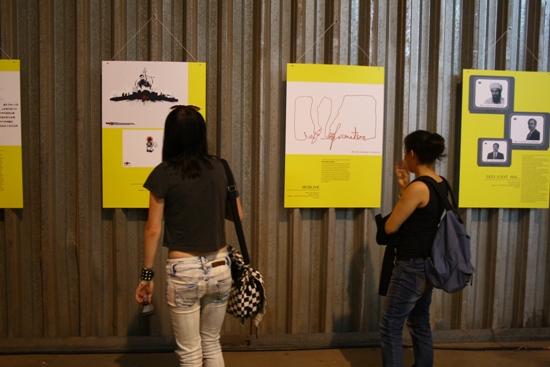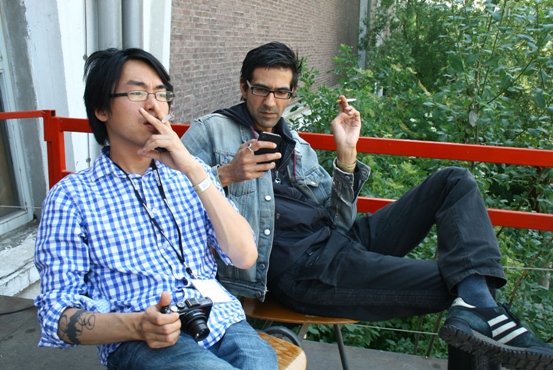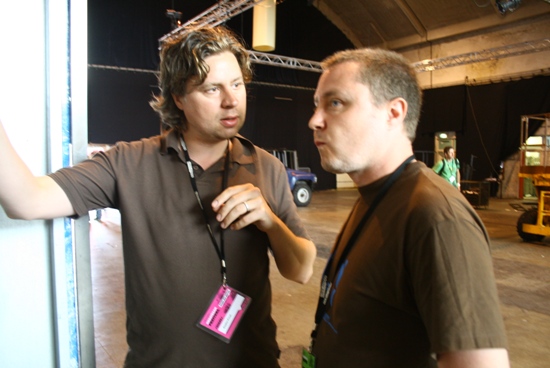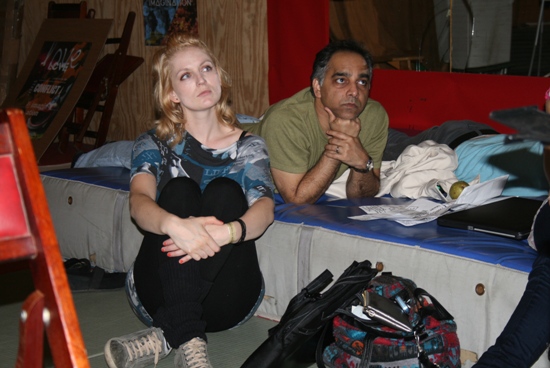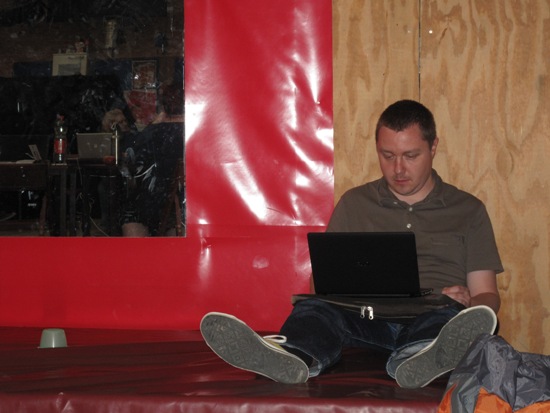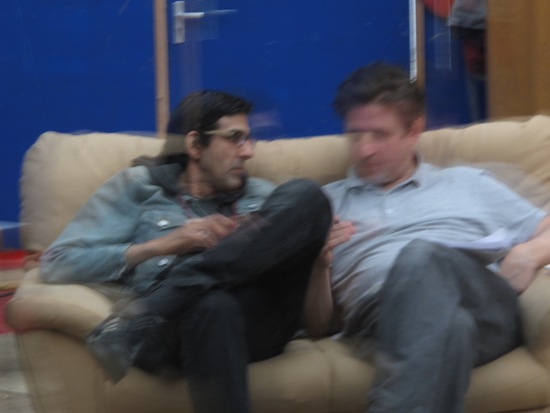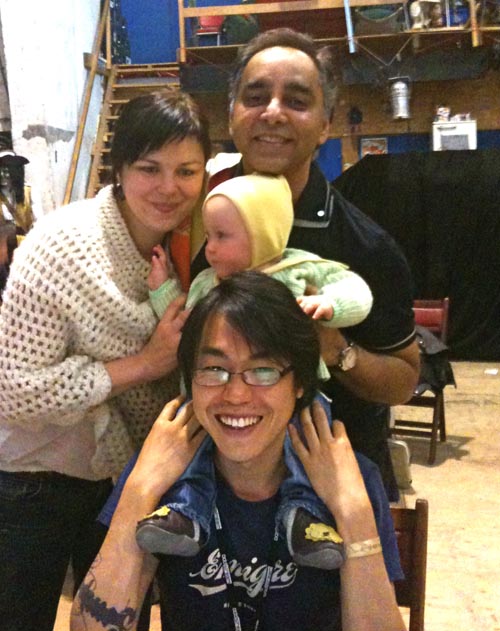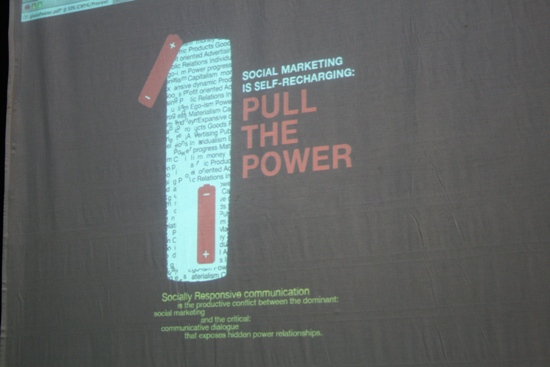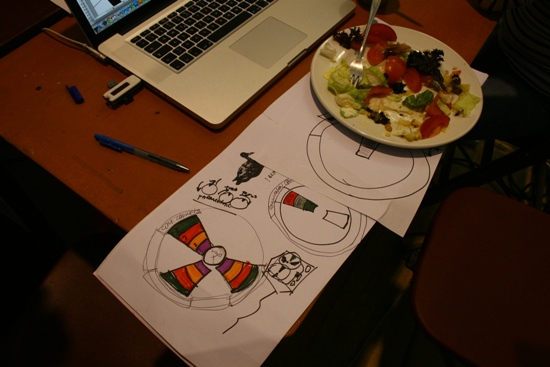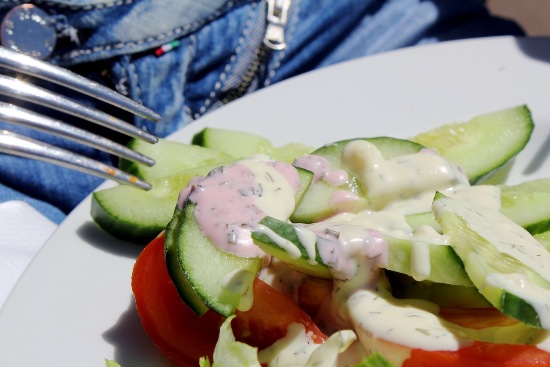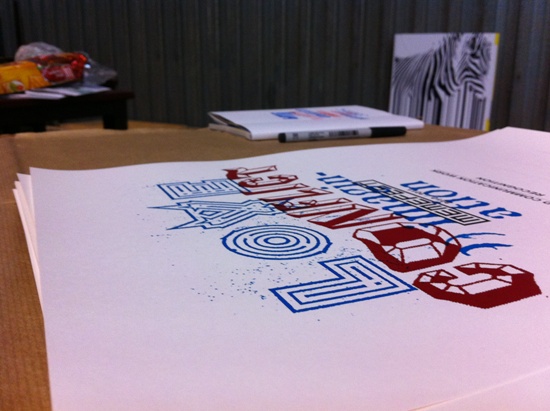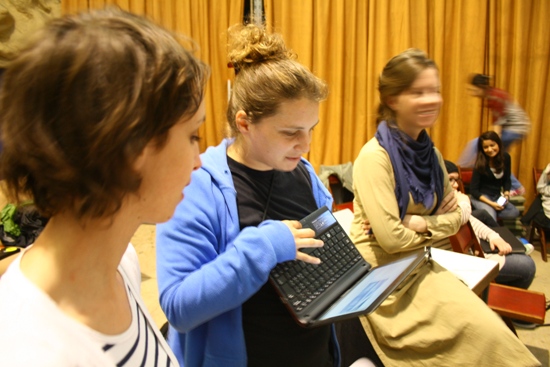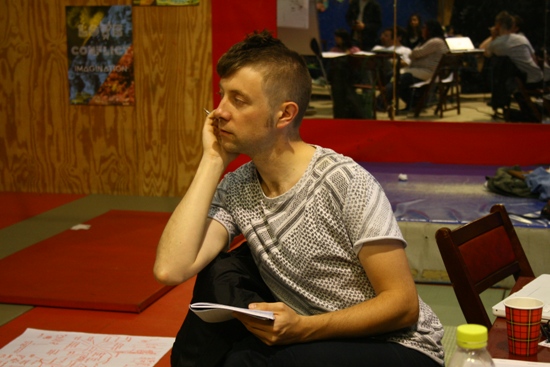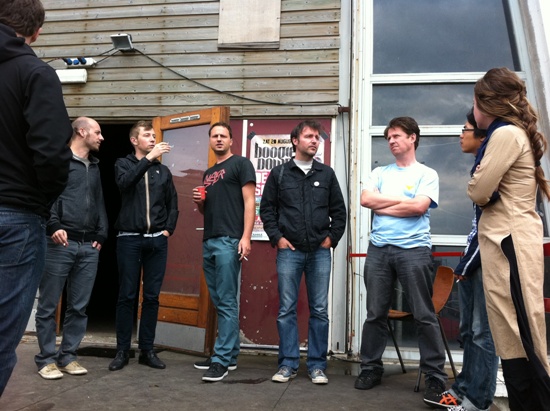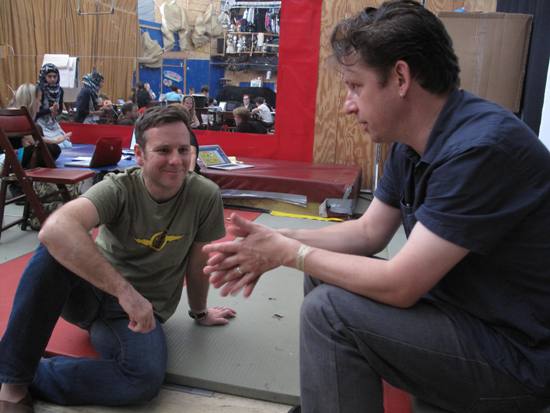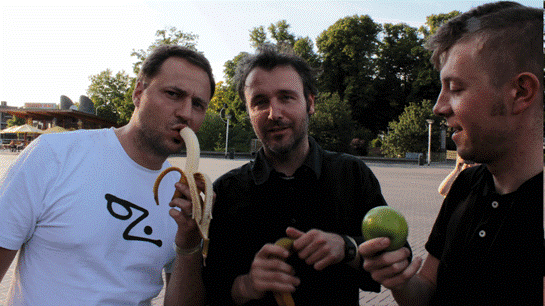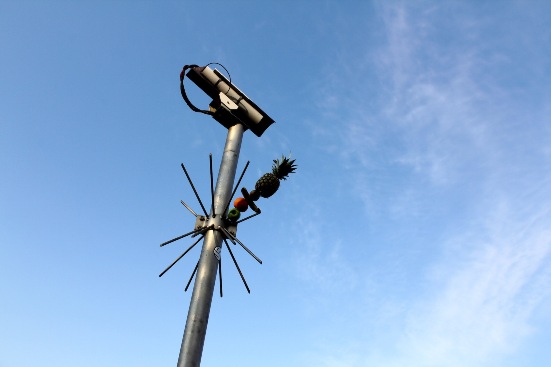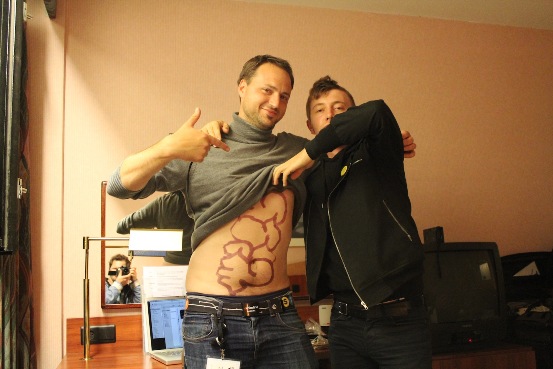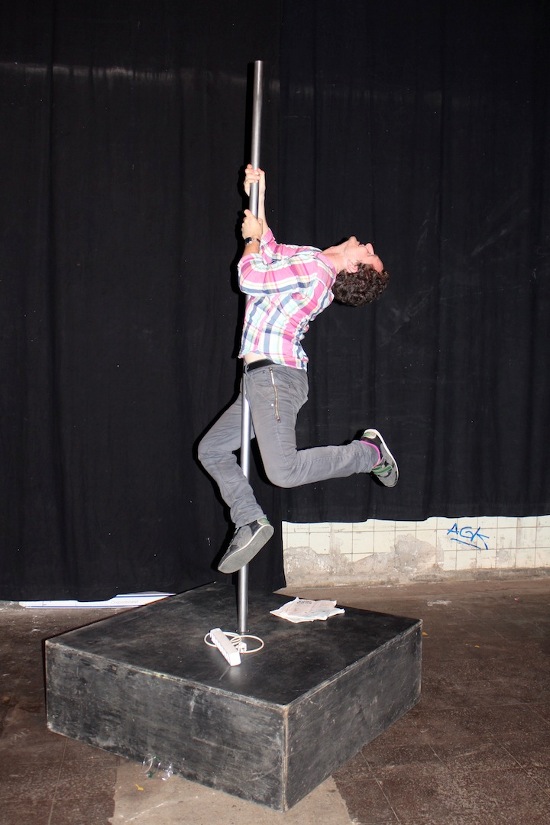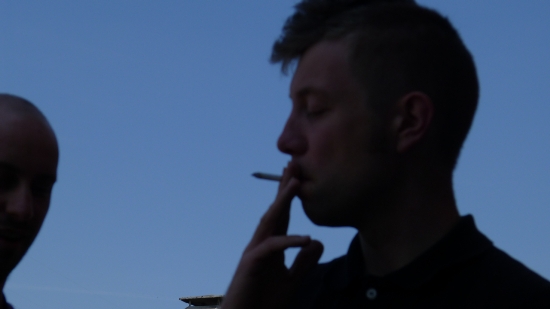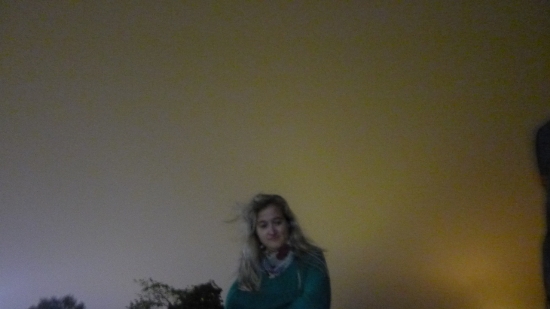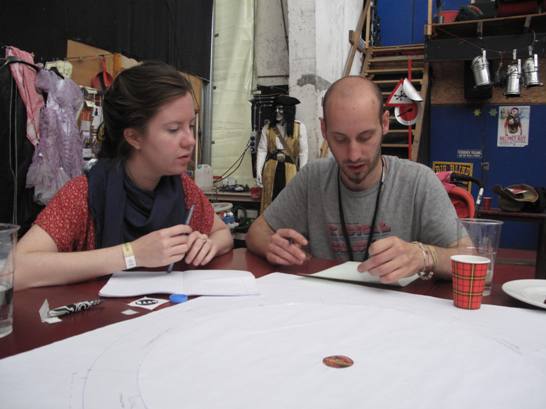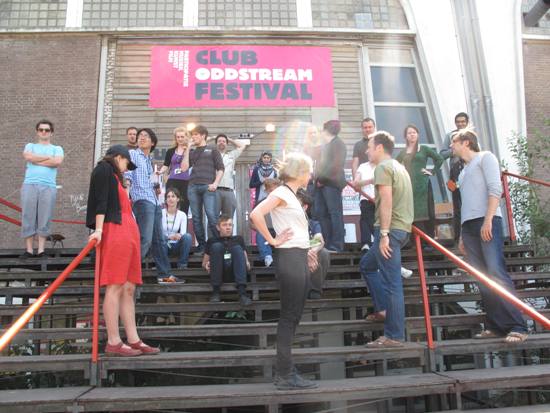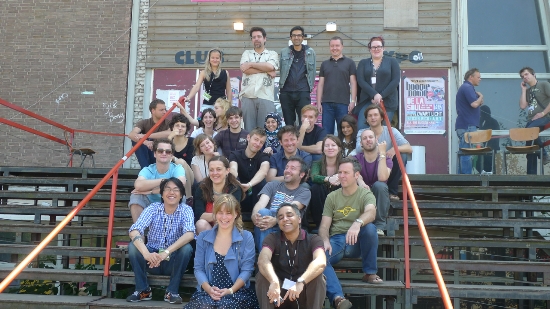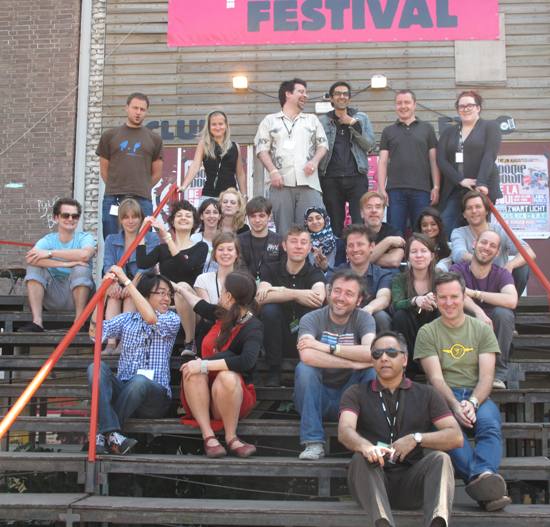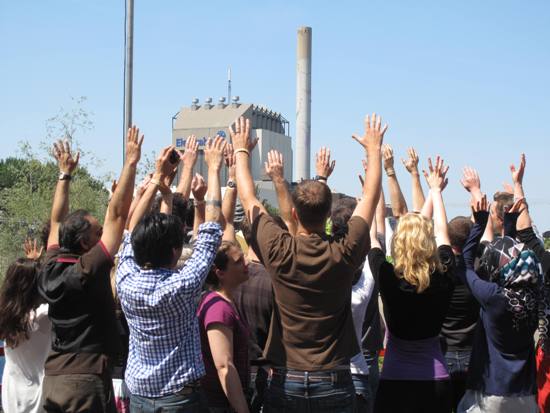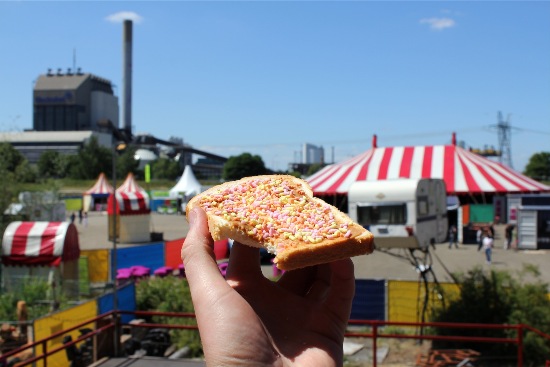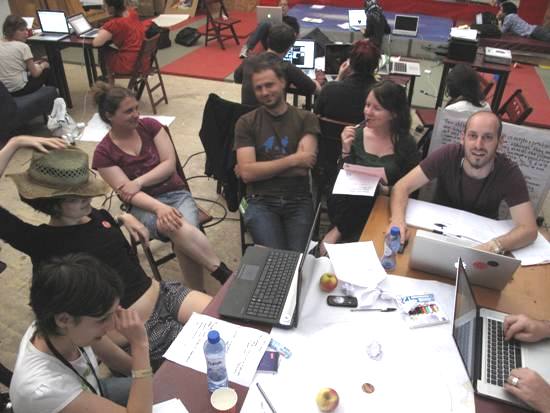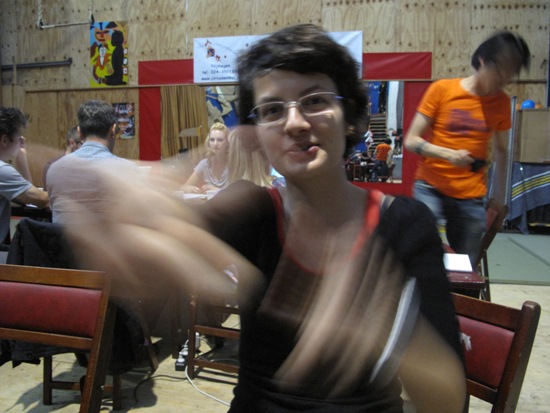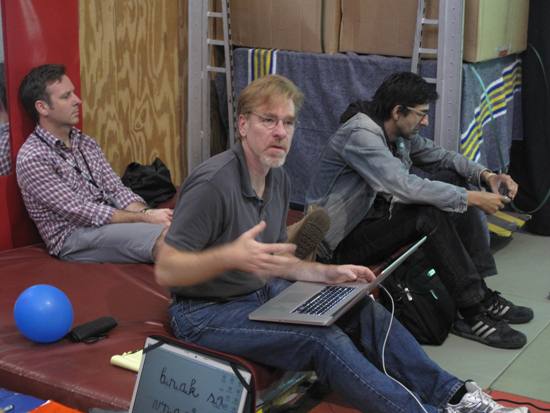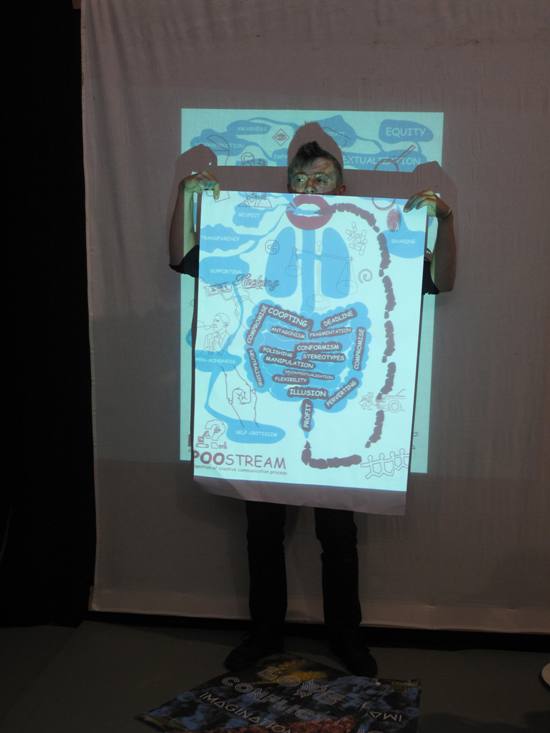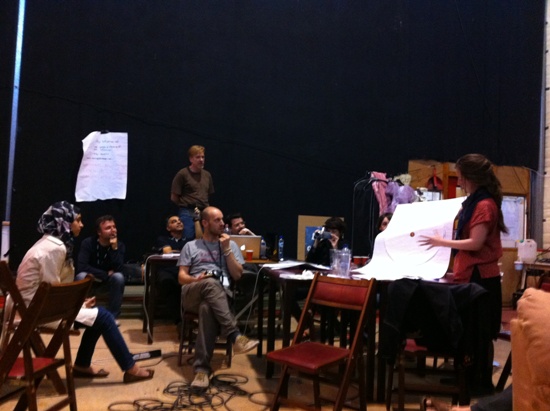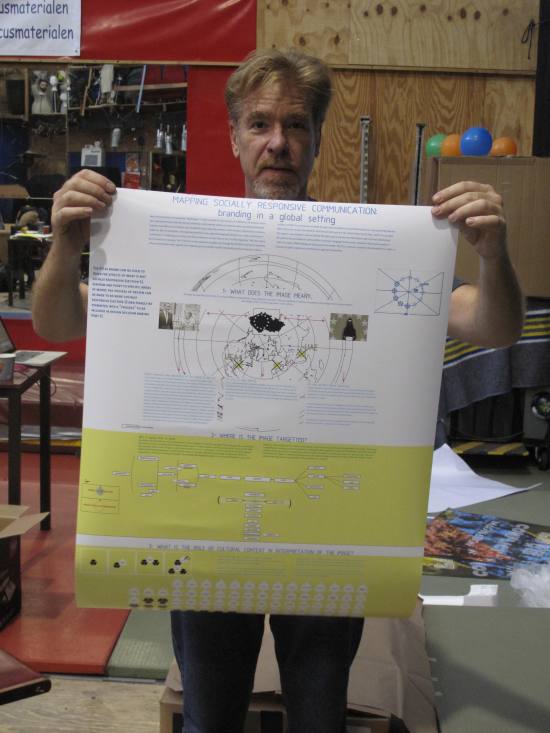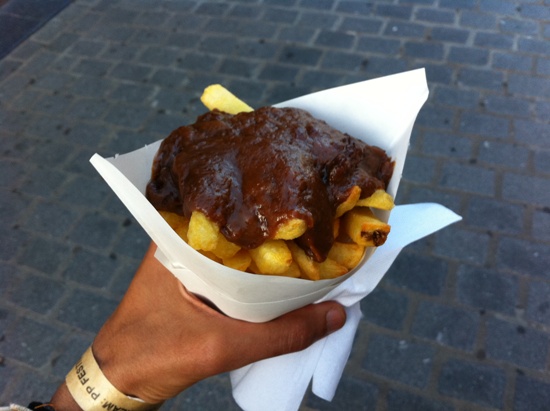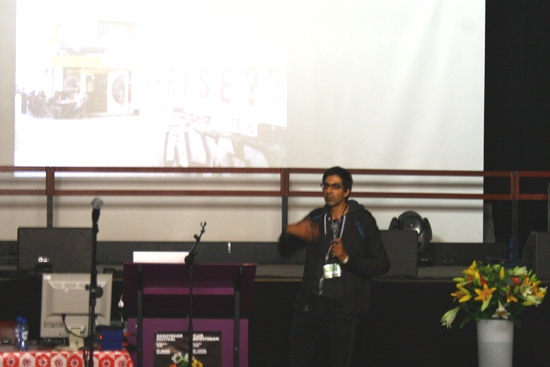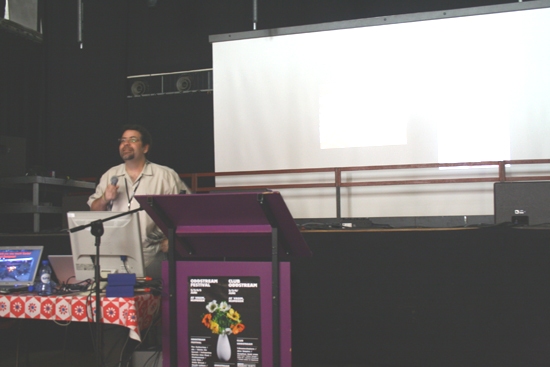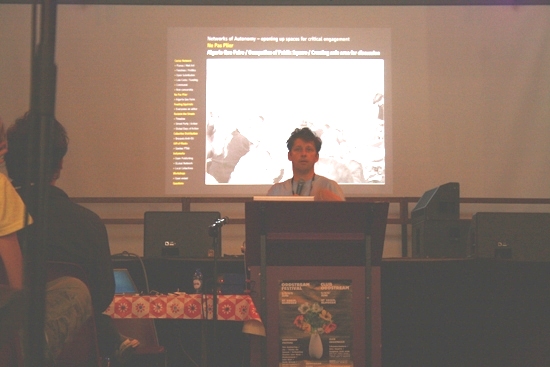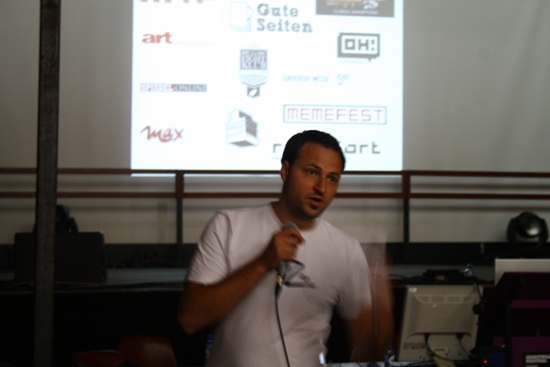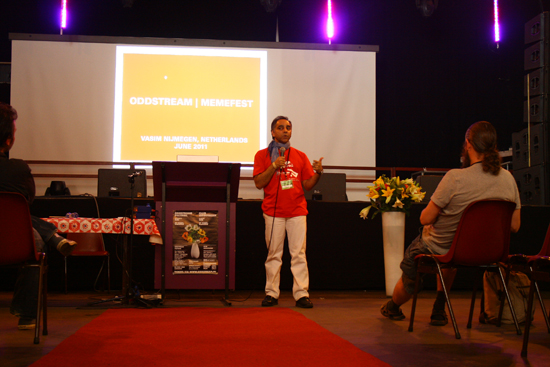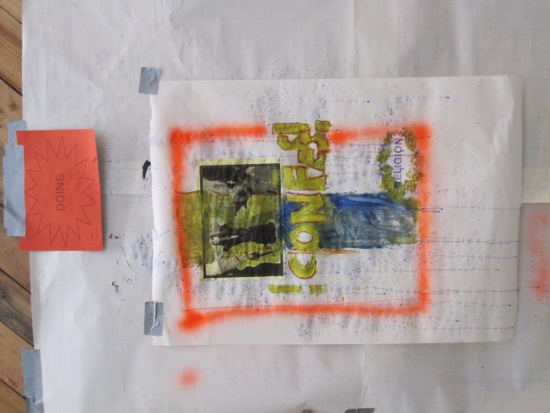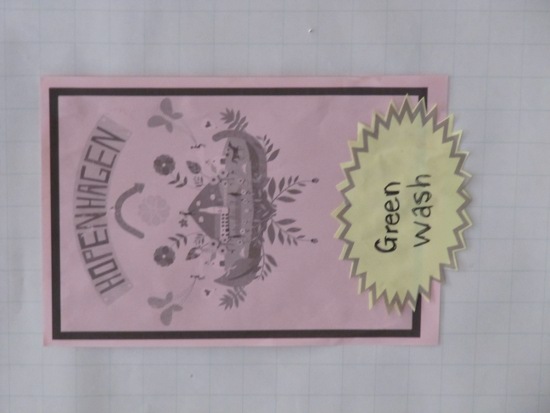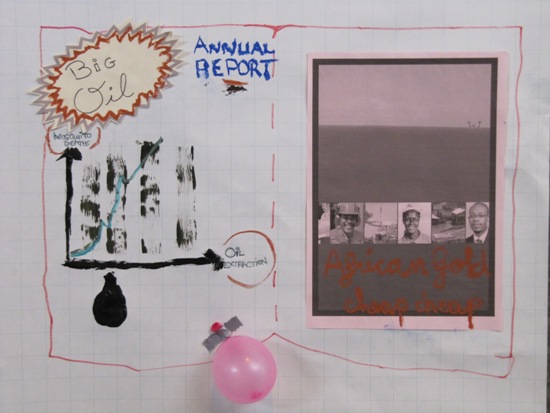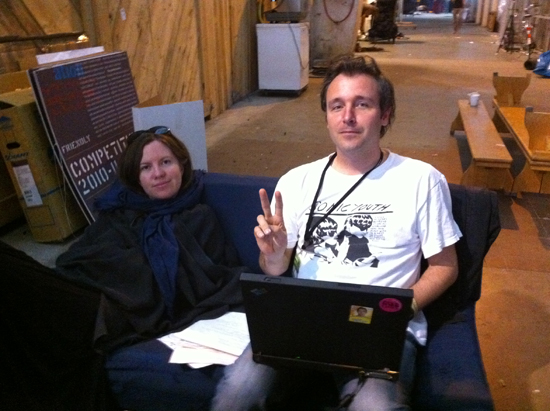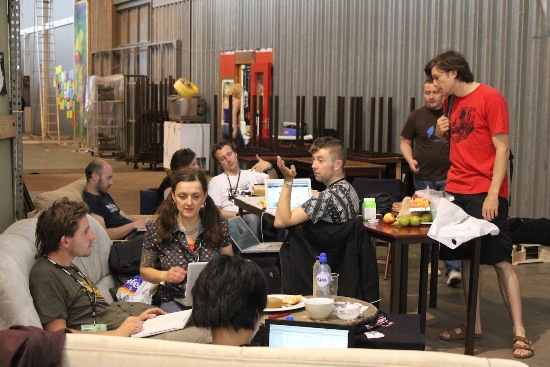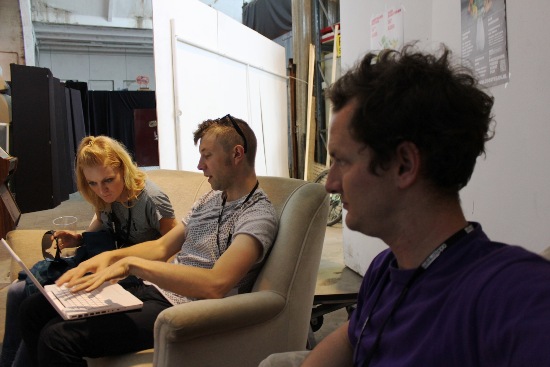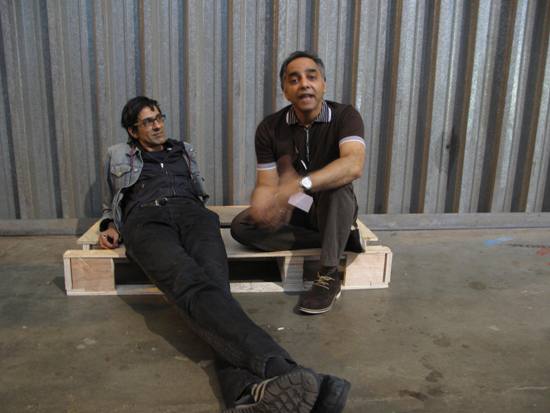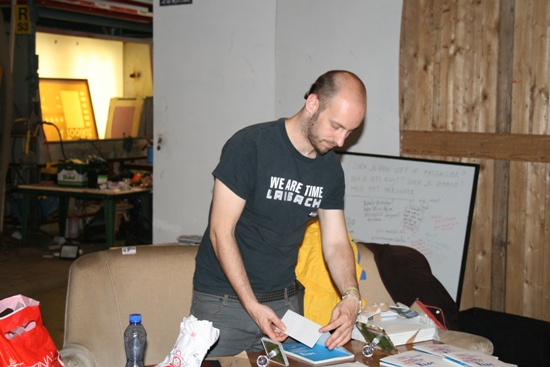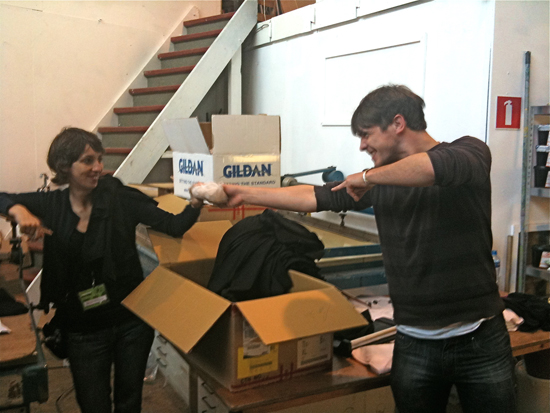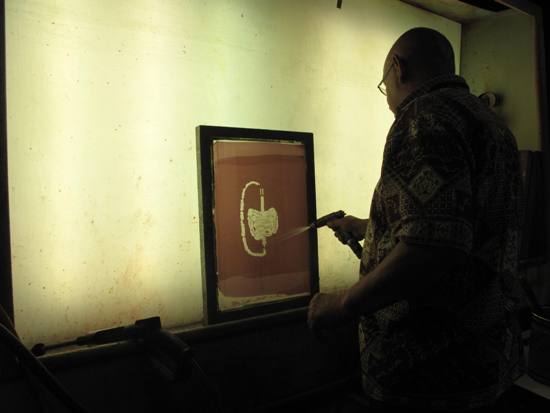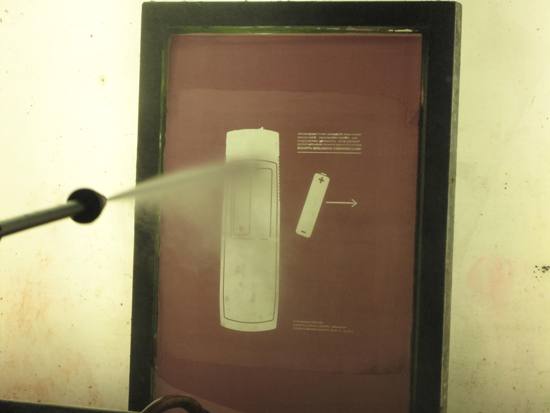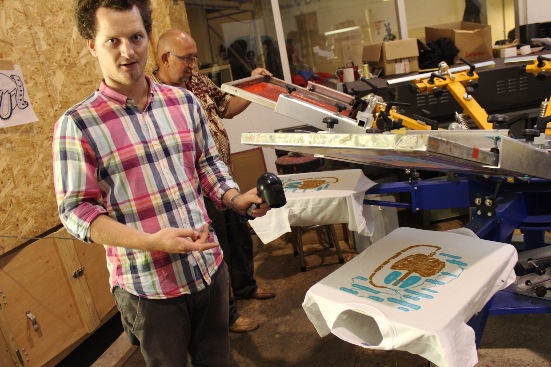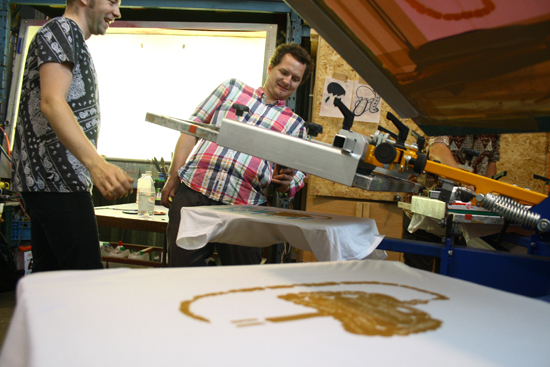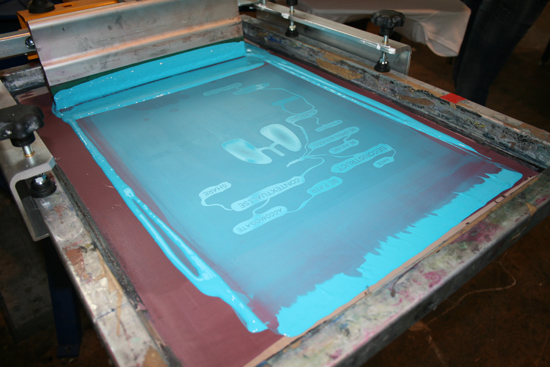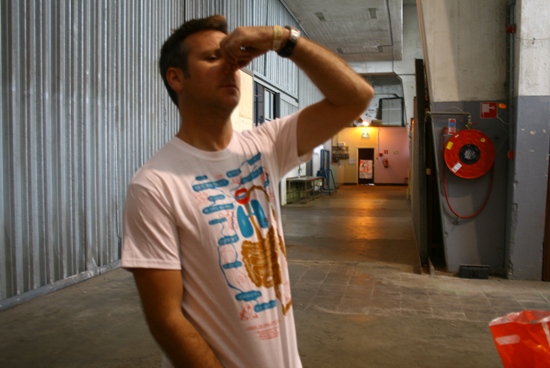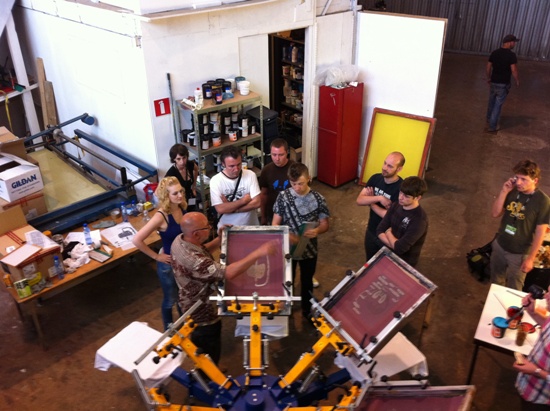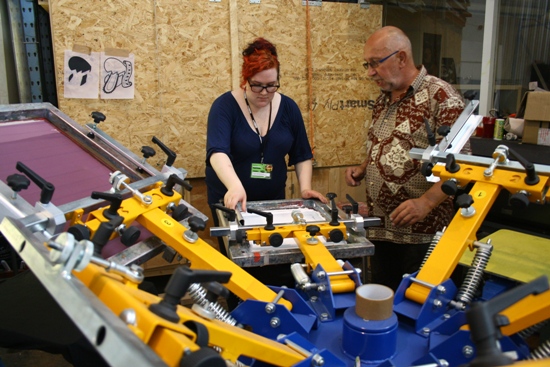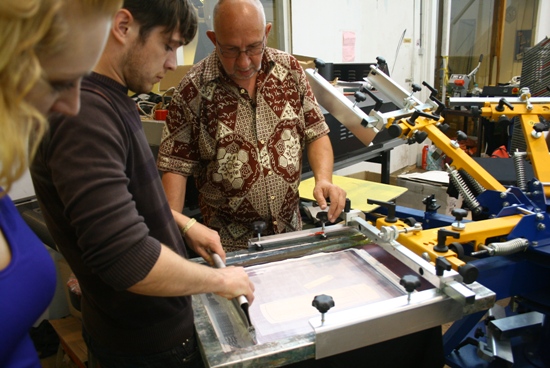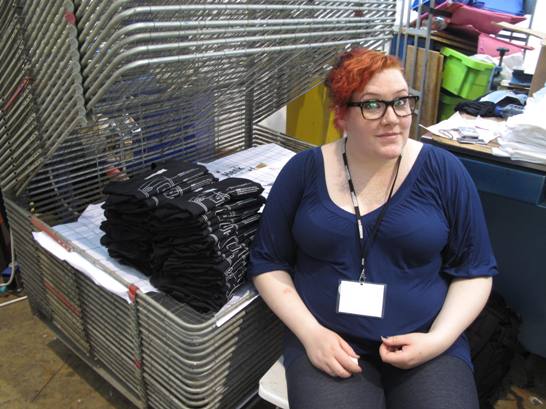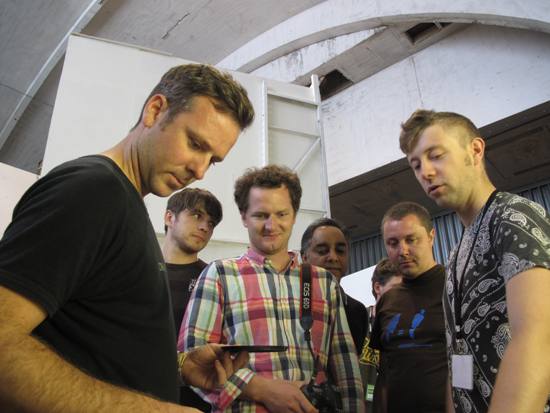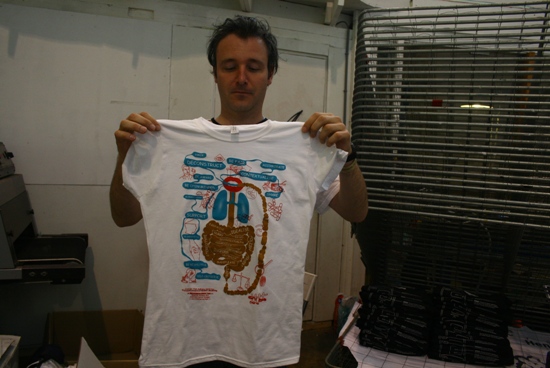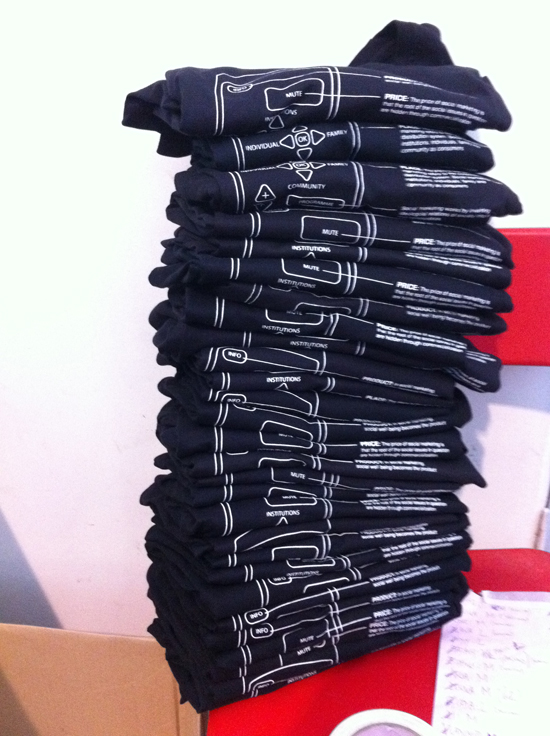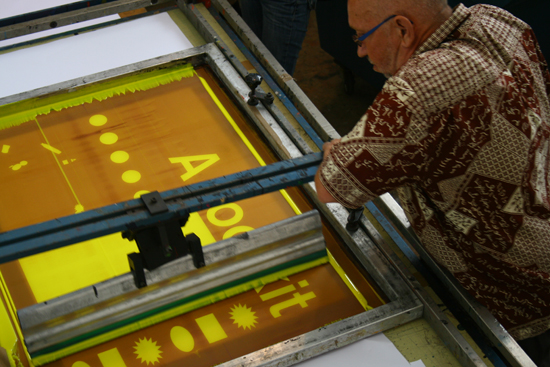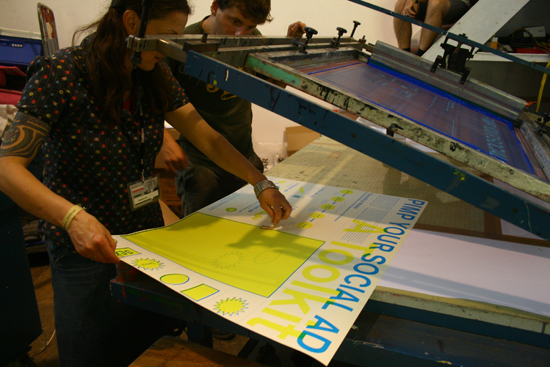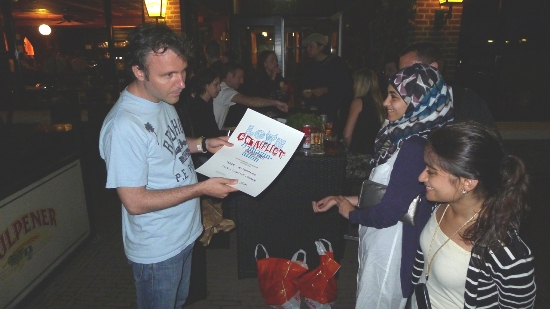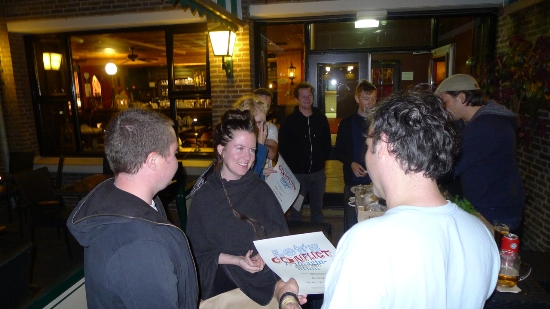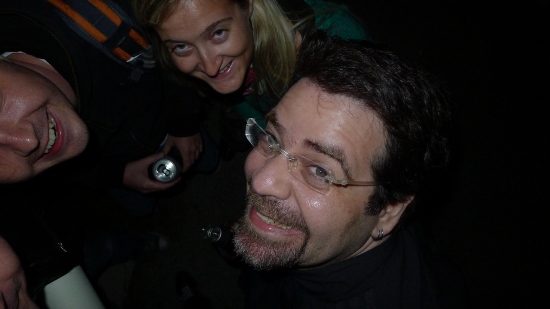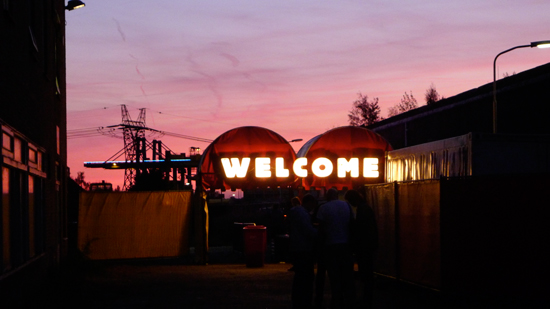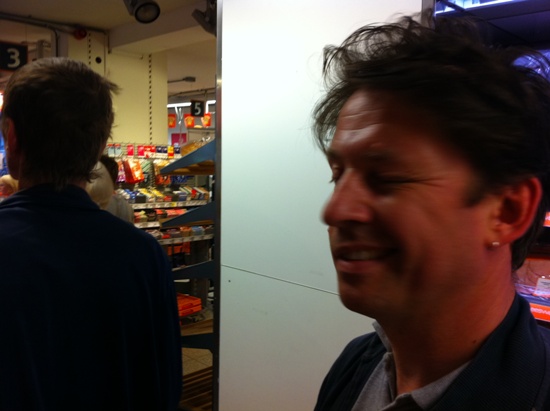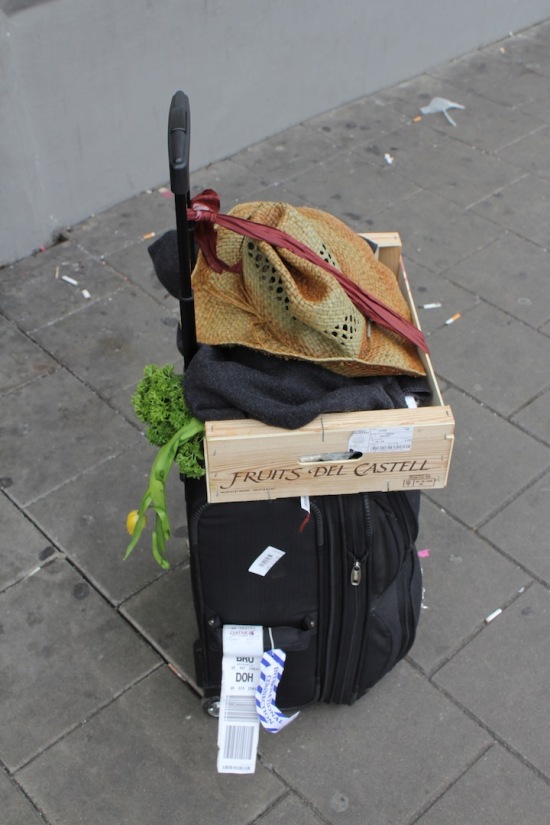 Comments

ABOUT MEMEBLOG
Hey, welcome to the official Memefest blog!

Since 2003 we have been using a blog platform as tactical media to reflect, critique, comment and inform around the broad field of communication. Now in 2010 with our newly conceived on-line platform we hope that through time this space will evolve in a collaborative blog media with a wider group of contributors to the global discourse around social responsibility of media and communication. Stuff that you can find here is either original or carefully and originally edited from other sources.  There is a good chance that you will find things that will be of good use for you too if you follow us more regularly.

Of course we look at Memeblog as a dialogic platform. Your comments are encouraged and mostly welcome.

If you feel like collaborating in this: drop us a line: memefest at memefest dot org.