in collaboration with

memeblog
oliver
1 year, 3 months ago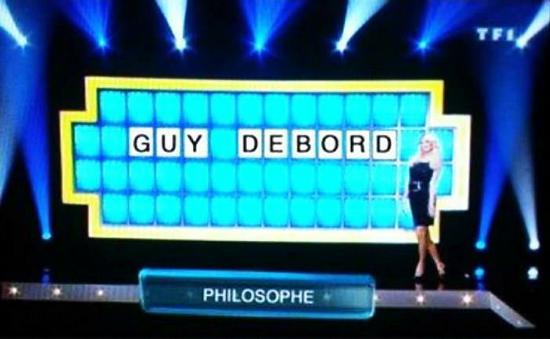 This is pretty fantastic. A game show spectacle uses Guy Debord as content.

I would be interested to see how would Debord comment on this.

Just a little reminder: "The spectacle is not a collection of images, rather, it is a social relationship between people that is mediated by images." Society of Spectacle: Guy Debord. What kind of social relations are becoming visible through this image? What kind of social relations are made invisible by this image?


Image via Richard Barbrook via a spectacular medium



Comments [2]


About memeblog
Hey, welcome to the official Memefest blog!

Since 2003 we have been using a blog platform as tactical media to reflect, critique, comment and inform around the broad field of communication. Now in 2010 with our newly conceived on-line platform we hope that through time this space will evolve in a collaborative blog media with a wider group of contributors to the global discourse around social responsibility of media and communication. Stuff that you can find here is either original or carefully and originally edited from other sources.  There is a good chance that you will find things that will be of good use for you too if you follow us more regularly.

Of course we look at Memeblog as a dialogic platform. Your comments are encouraged and mostly welcome.

If you feel like collaborating in this: drop us a line: memefest at memefest dot org.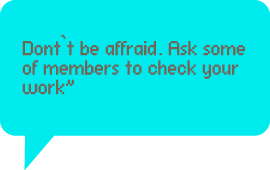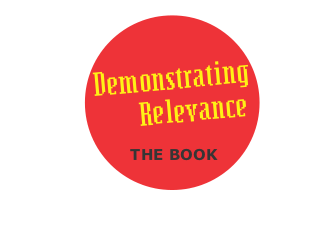 Artists, critical writers and communication design interventionists- 10 more days to go!
oliver
| 2 days, 3 hours ago
SECOND MEMEFEST/ QCA AWARD FOR IMAGINATIVE CRITICAL INTERVENTION
oliver
| 3 weeks, 2 days ago

FOOD DEMOCRACY meme visuals
rok
| 1 month, 1 week ago
2 months, 1 week ago
Memefest 2013 Festival outlines are published!
We are excited to announce that this years Memefest Festival outlines are published.
This years theme is FOOD DEMOCRACY and submissions ... more >
3 months, 3 weeks ago
Memefest 2013 theme
We have exciting news: Memefest Festival 2013 theme has been chosen after a research process over the past months. We ... more >