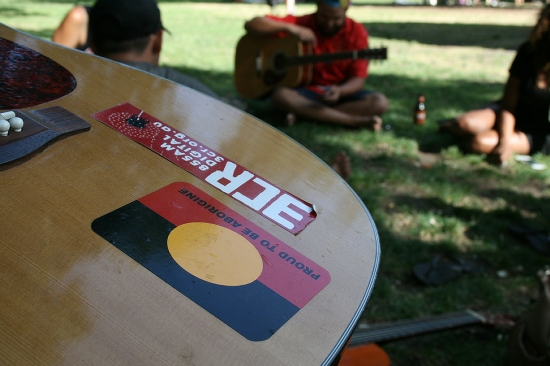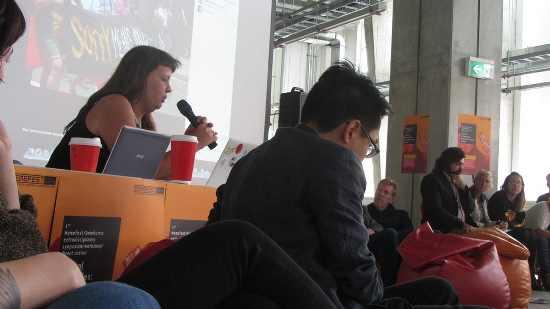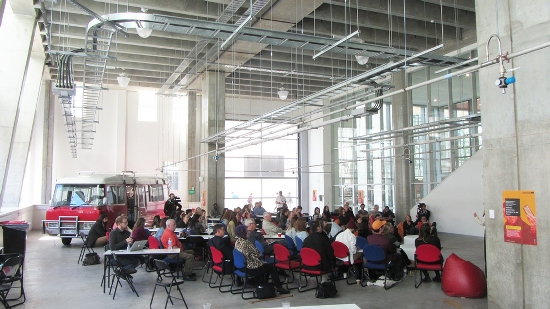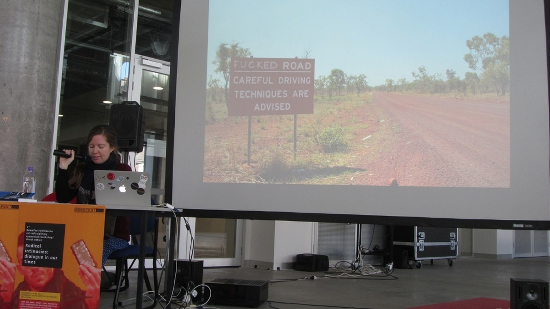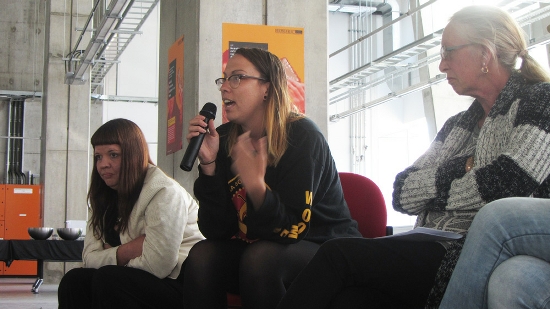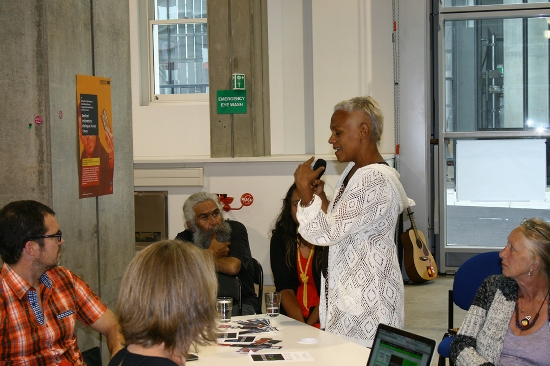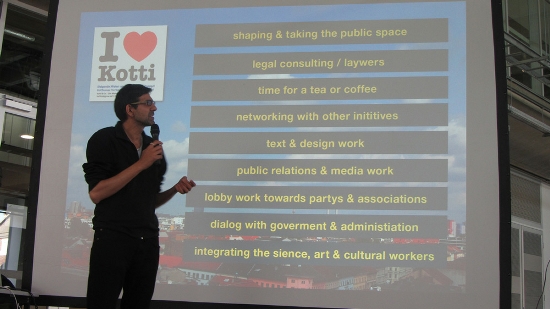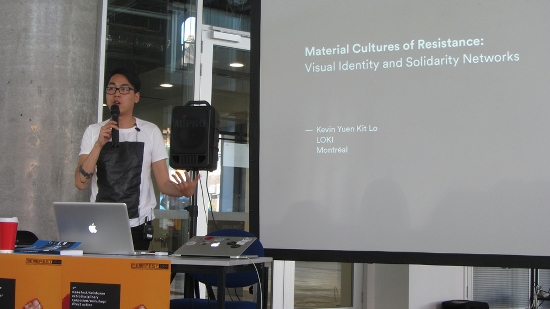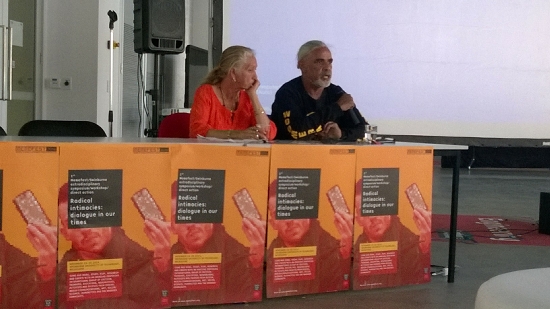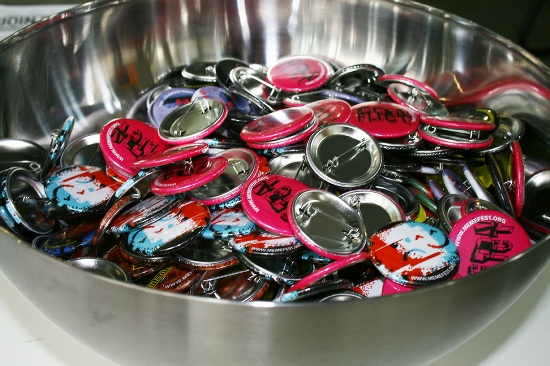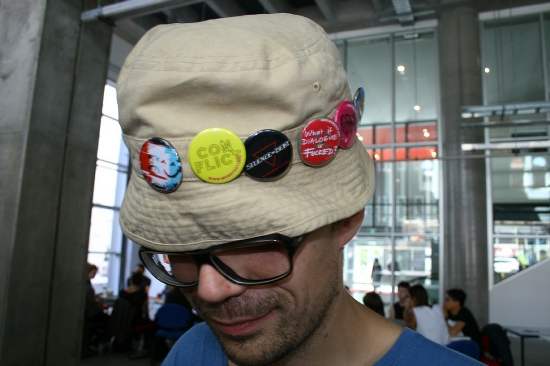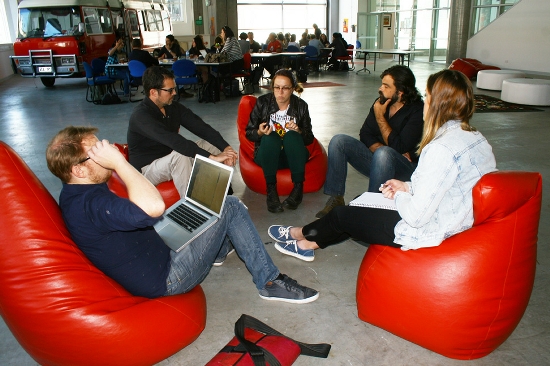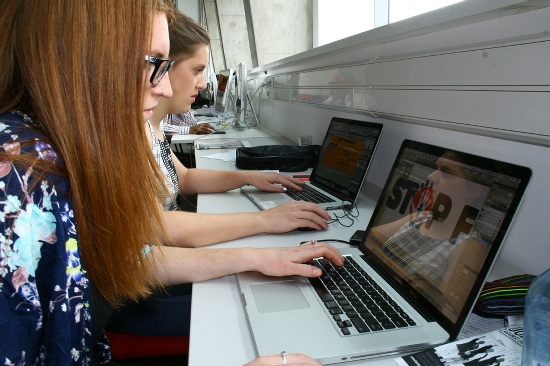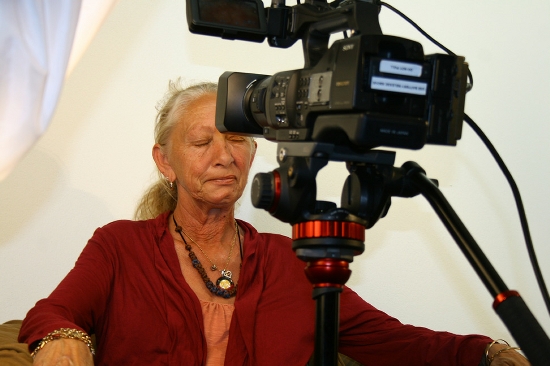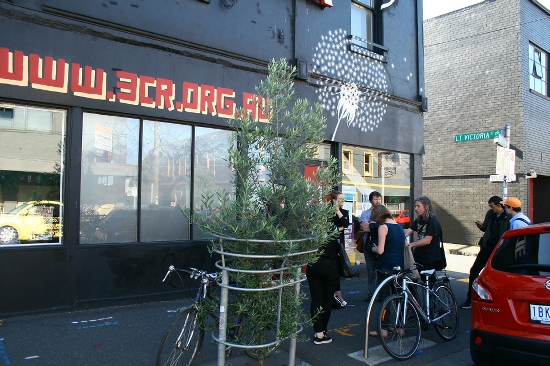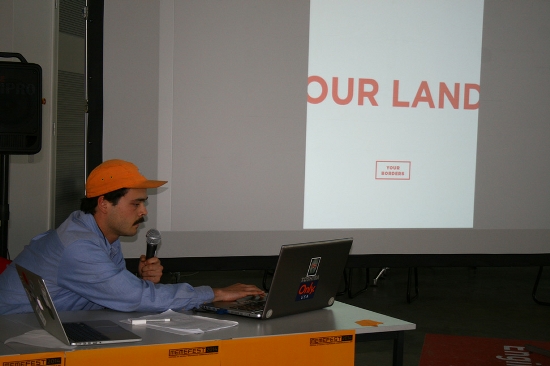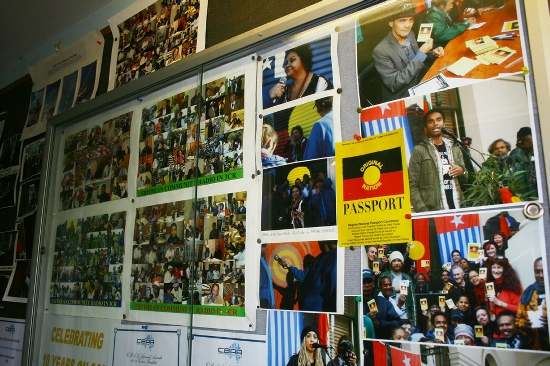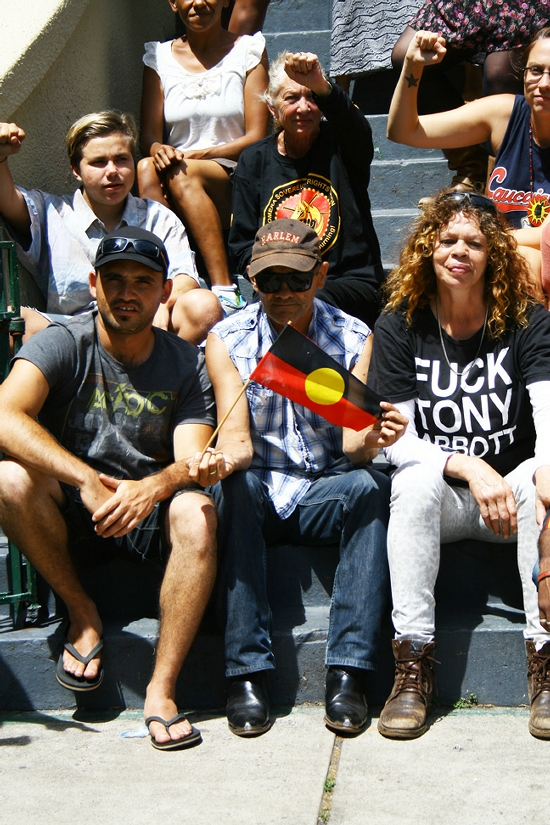 So... finally some snapshots from the amazing energy we are all experiencing here in Melbourne right now.

Three days of symposium with great speakers: critical thinkers, activists, academics, artists, designers, lovers and friends (and guitar players) from around the world who helped to open our horizons on the theme Radical Intimacies: Dialogue in out Times - especially the ones delivered from the aboriginal communities from Brisbane, Sydney and Melbourne.

We are now already at the third day of the workshop - working on projects which will help strengten the aboriginal fight against constant colonization.

This is just a snapshot, more to come...!
Keep the fire burning!

Comments

ABOUT MEMEBLOG
Hey, welcome to the official Memefest blog!

Since 2003 we have been using a blog platform as tactical media to reflect, critique, comment and inform around the broad field of communication. Now in 2010 with our newly conceived on-line platform we hope that through time this space will evolve in a collaborative blog media with a wider group of contributors to the global discourse around social responsibility of media and communication. Stuff that you can find here is either original or carefully and originally edited from other sources.  There is a good chance that you will find things that will be of good use for you too if you follow us more regularly.

Of course we look at Memeblog as a dialogic platform. Your comments are encouraged and mostly welcome.

If you feel like collaborating in this: drop us a line: memefest at memefest dot org.