We celebrated 20 years of Memefest in Saigon in December! 90 students from Australia and Vietnam, three universities, mentors, friends and comrades from Canada, USA, Slovenia, Vietnam, and Australia, and local communities collaborated for more then three weeks. Extradisciplinary workshops, an international symposium, non extractive relationalities, an exhibition and lots of small plastic chairs and tables in the endless river of street food spaces and a little brutalist graphic design poster.

We looked into what we call the Relational City and the construction of space through food. We learned so much about this amazing area and also so much about pedagogy, research and social engagement. We met amazing and beautiful local people, who welcomed us and worked with us formally and informally. We fell in love with Saigon, its people, its food and culture and we created relationalities that have not existed before.

Here are a few photos from our adventure, but we will publish much more in the future.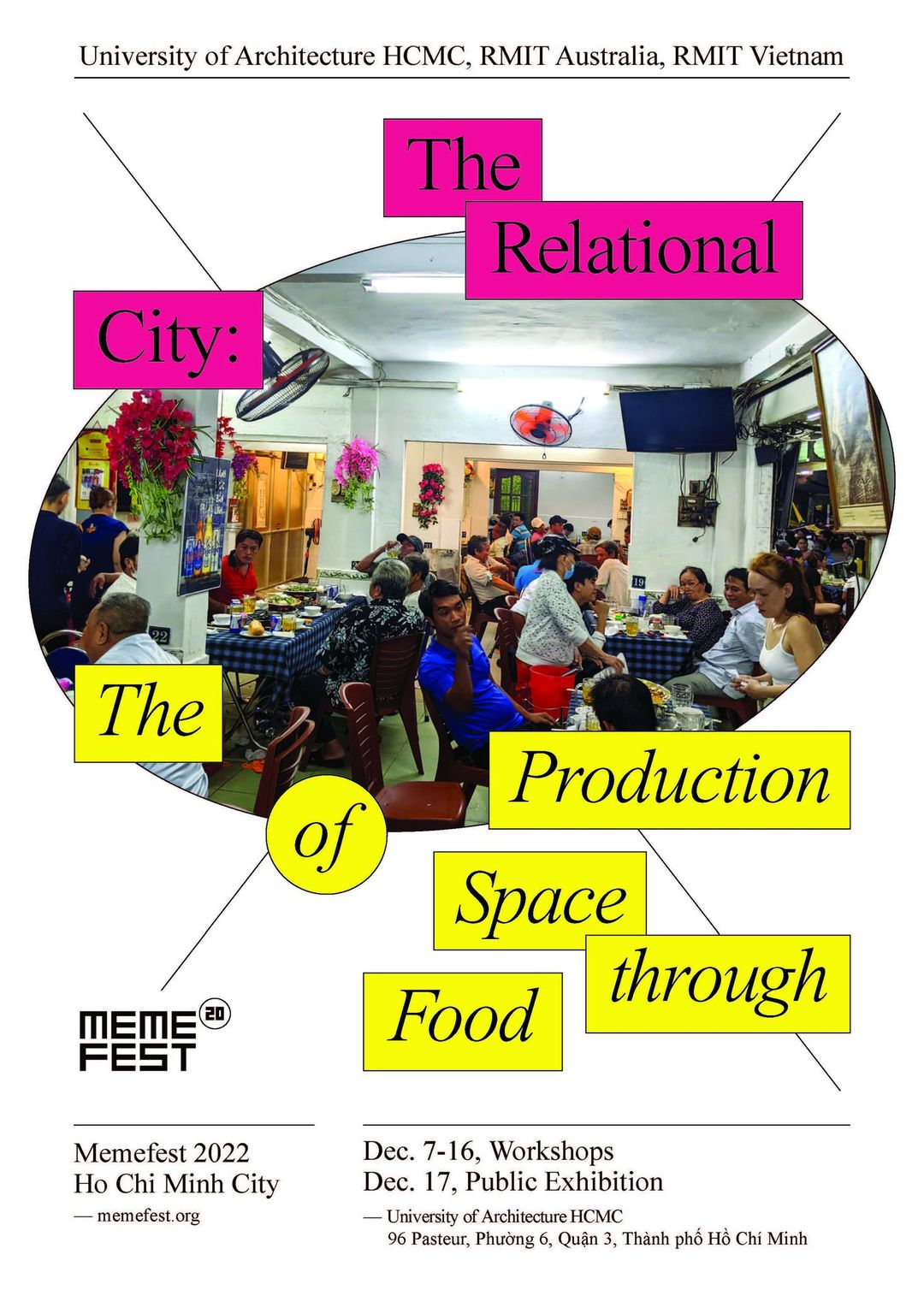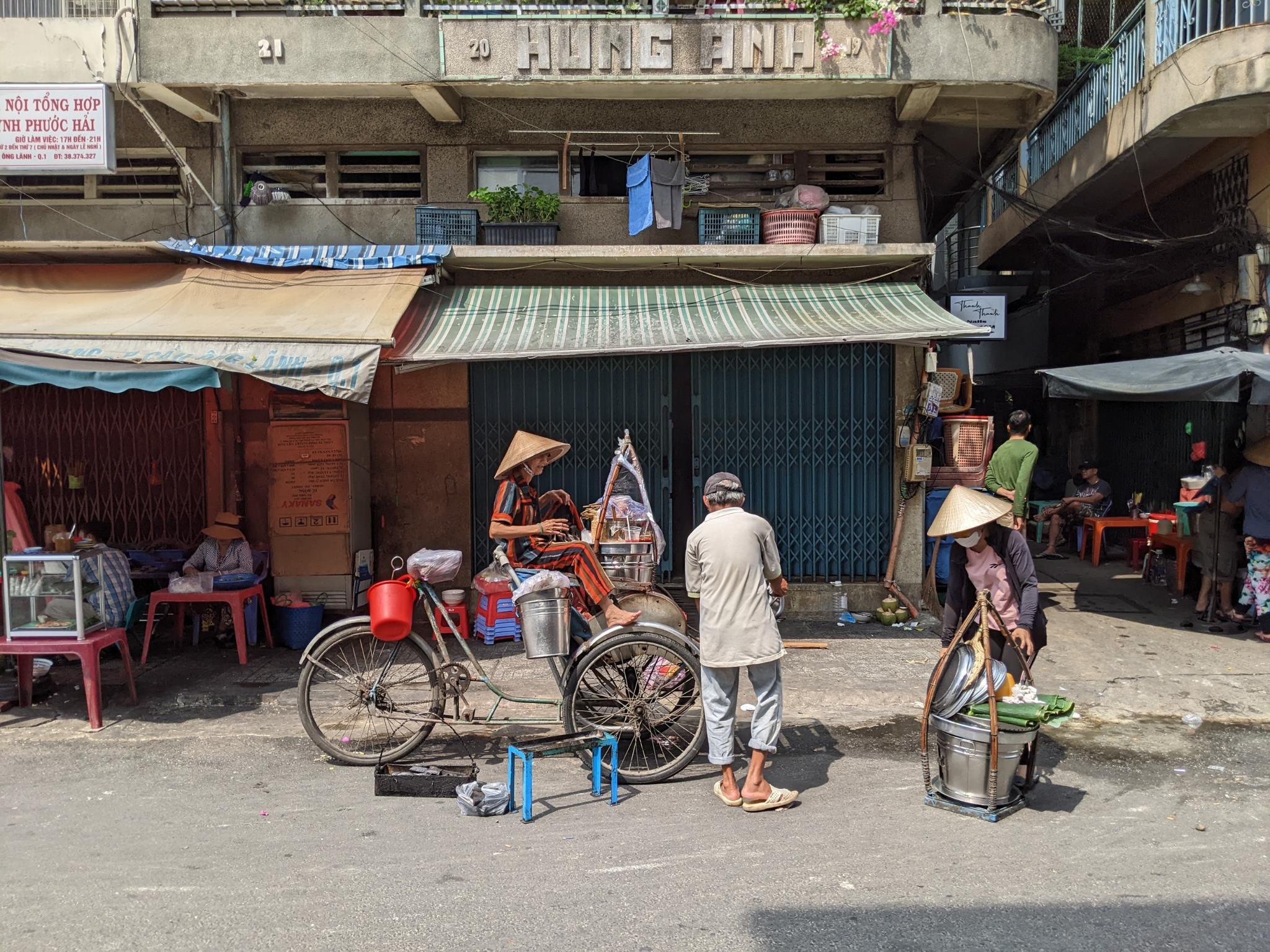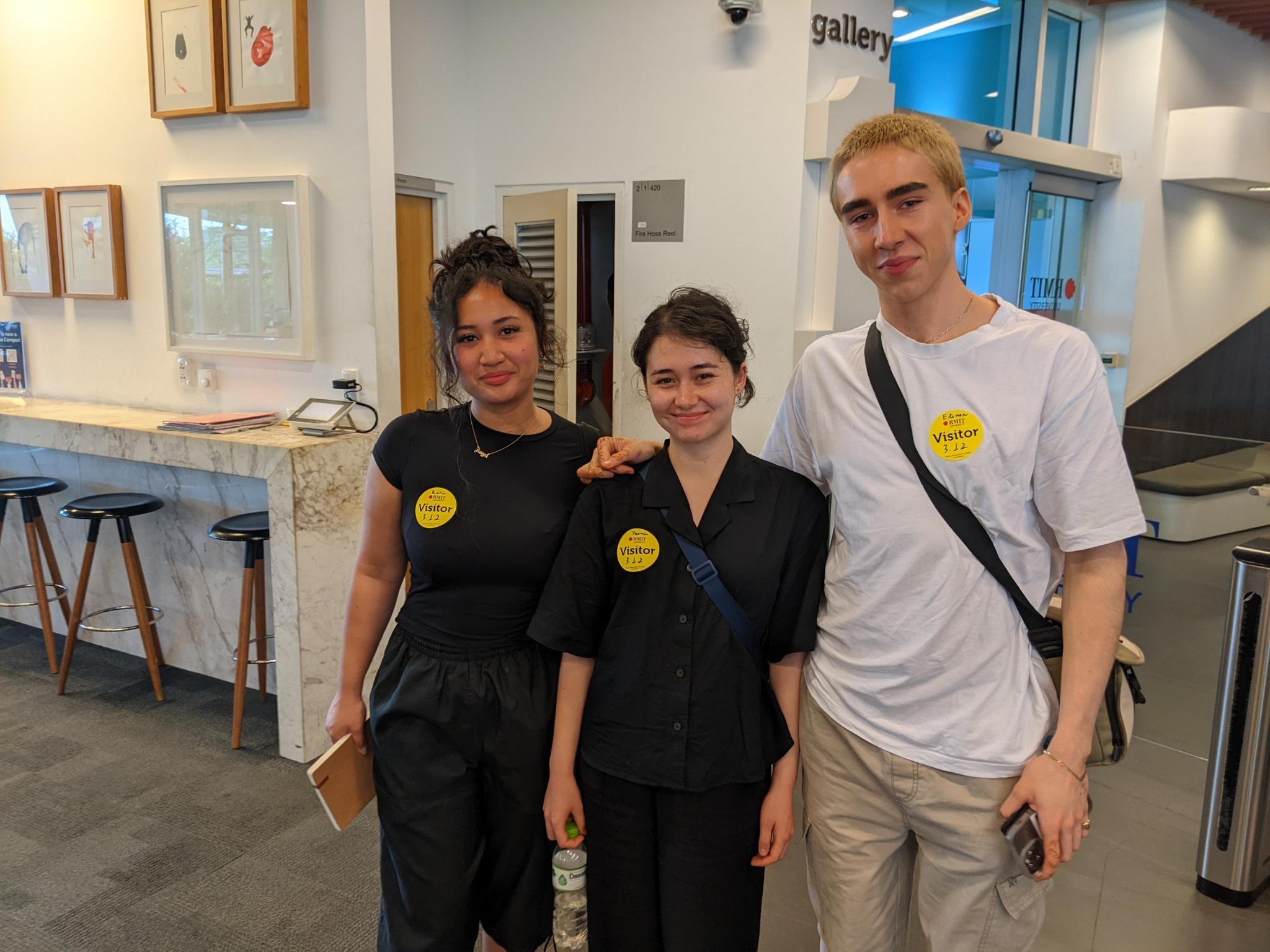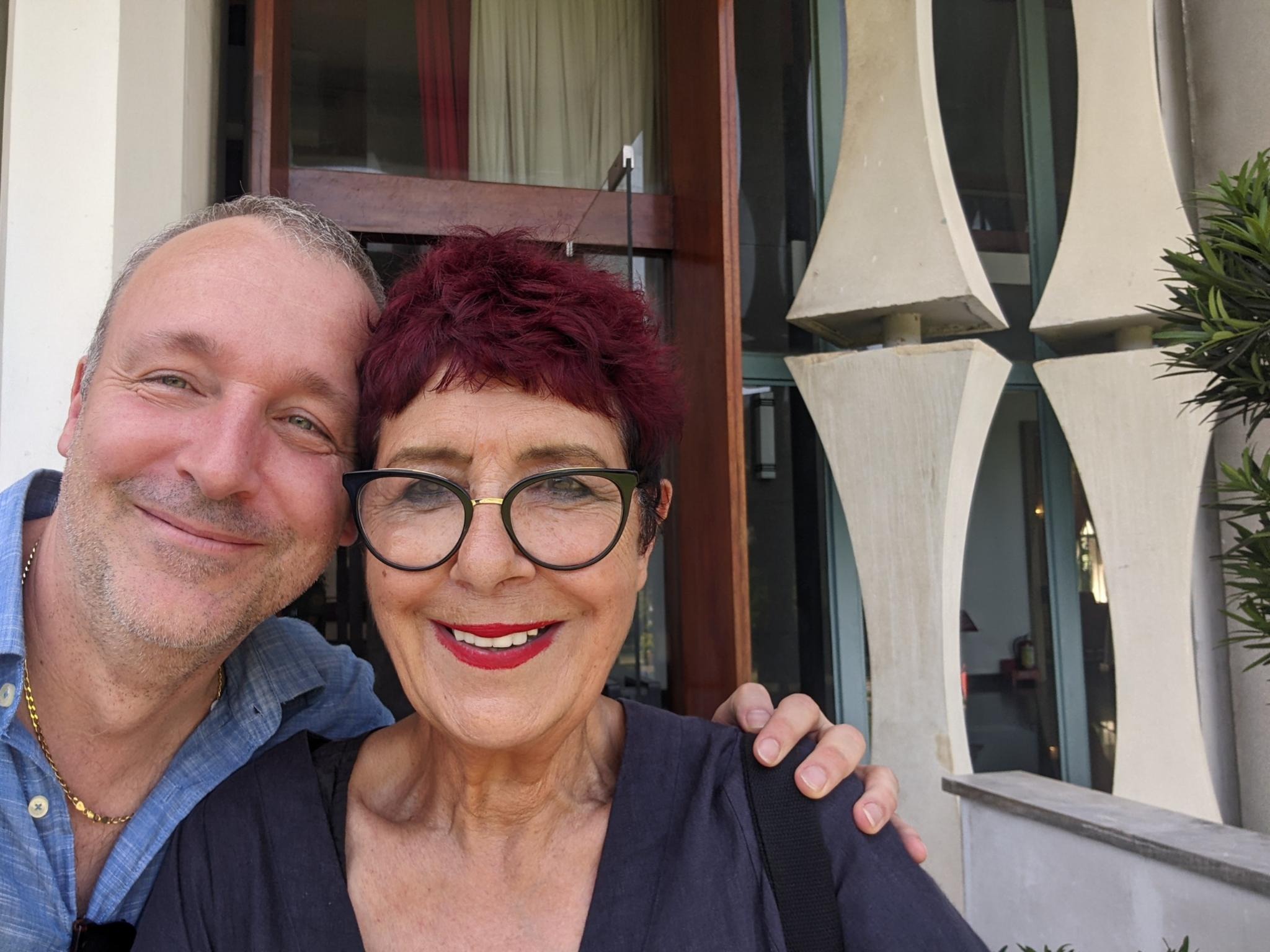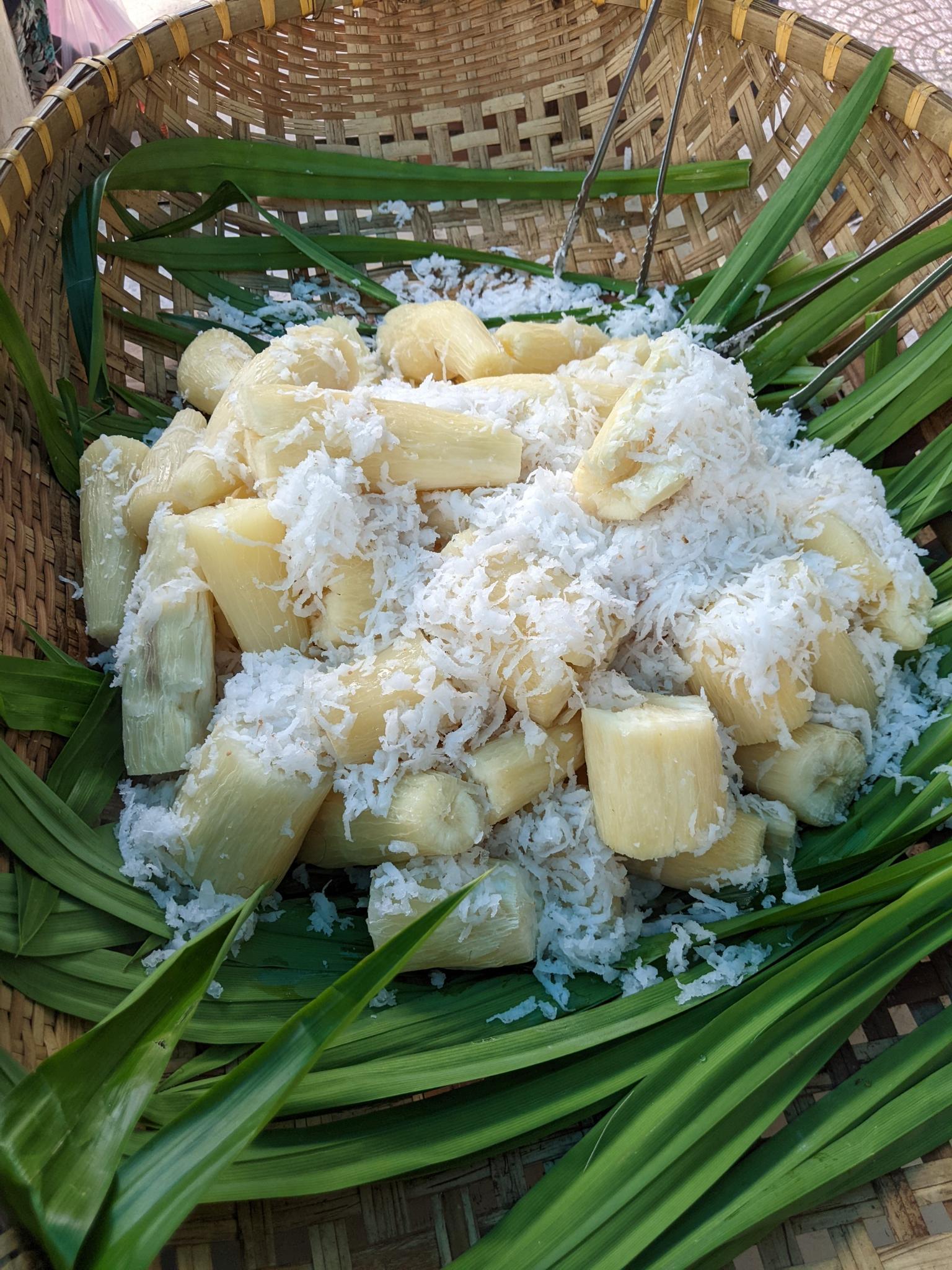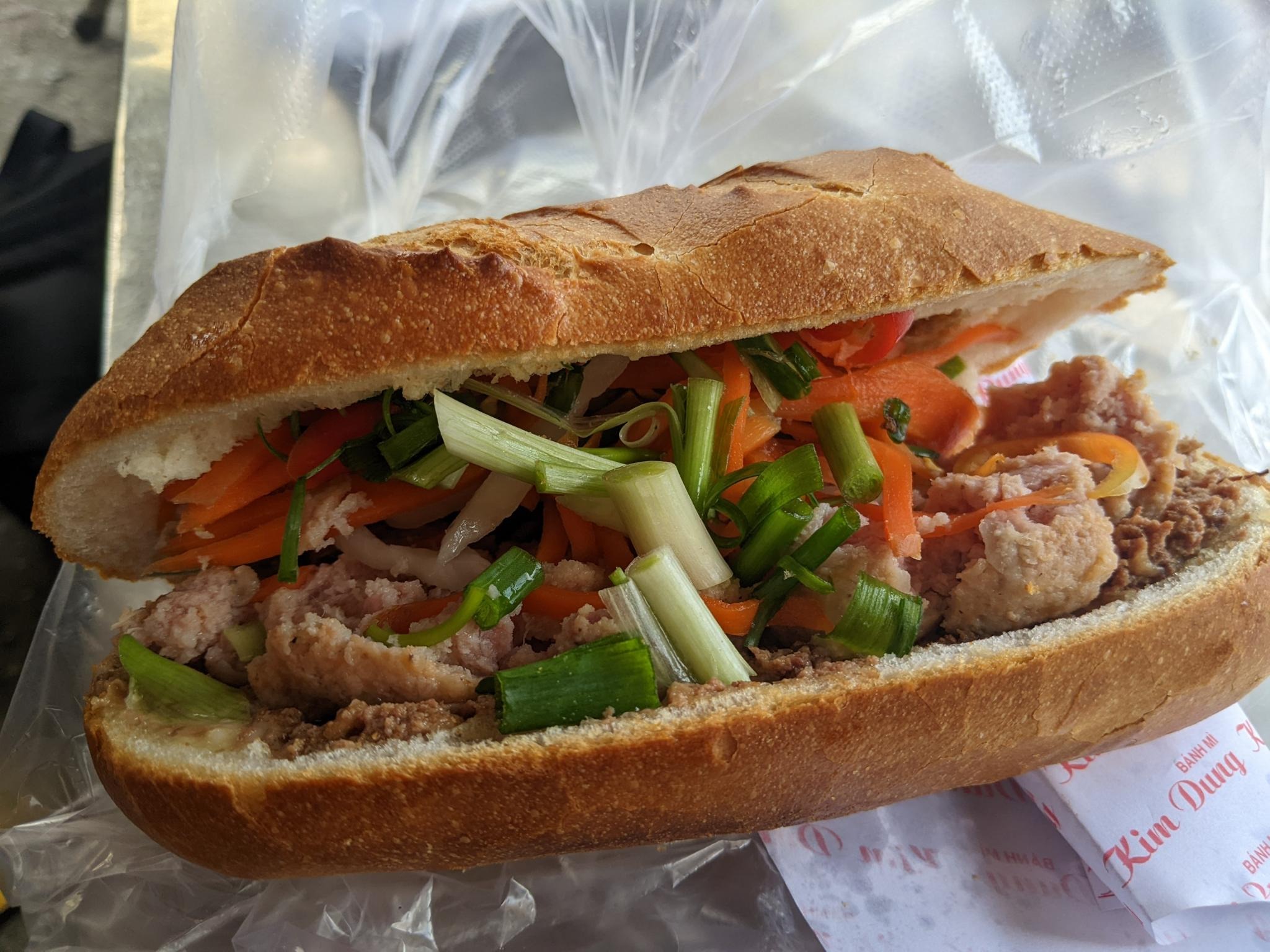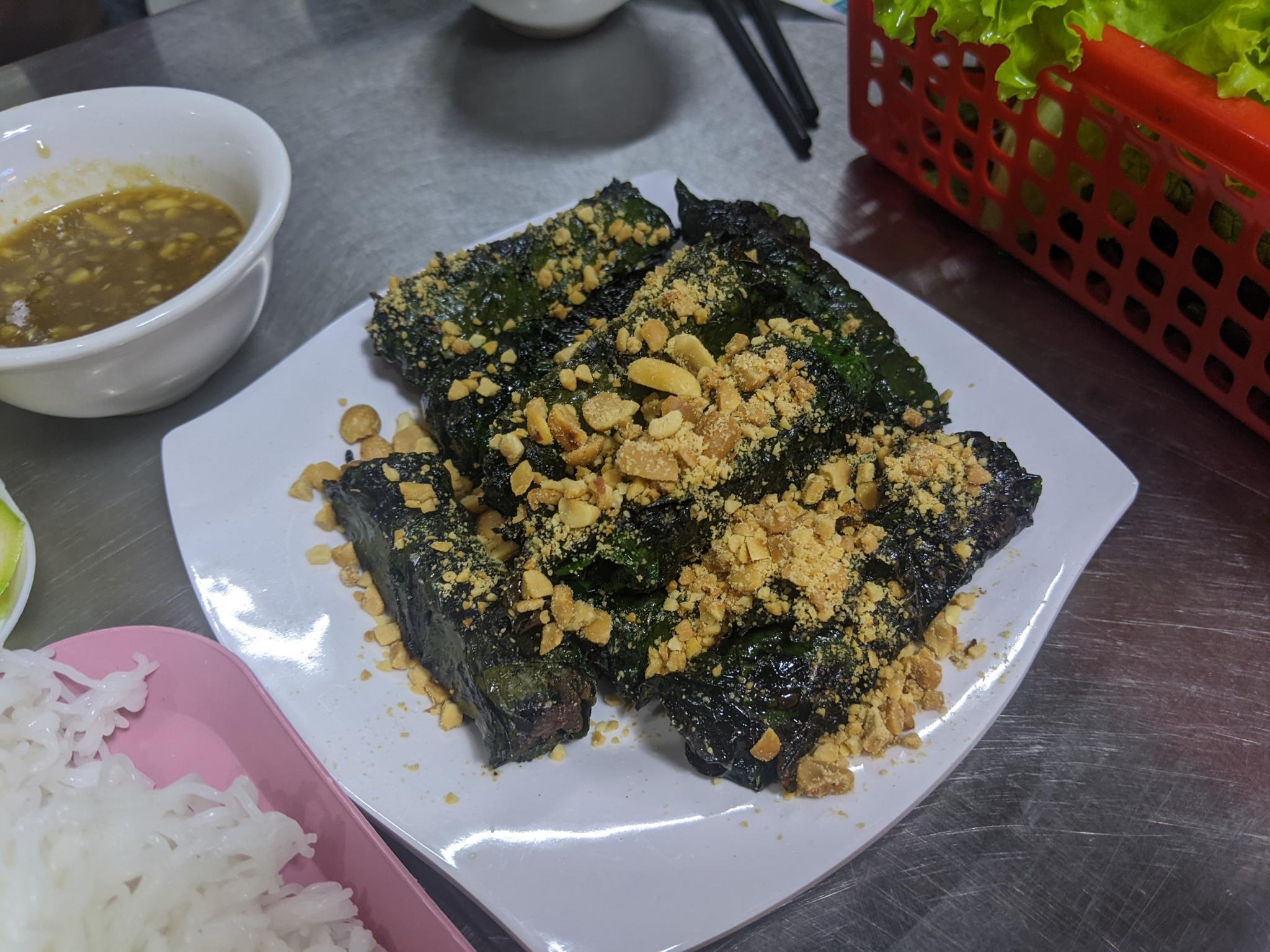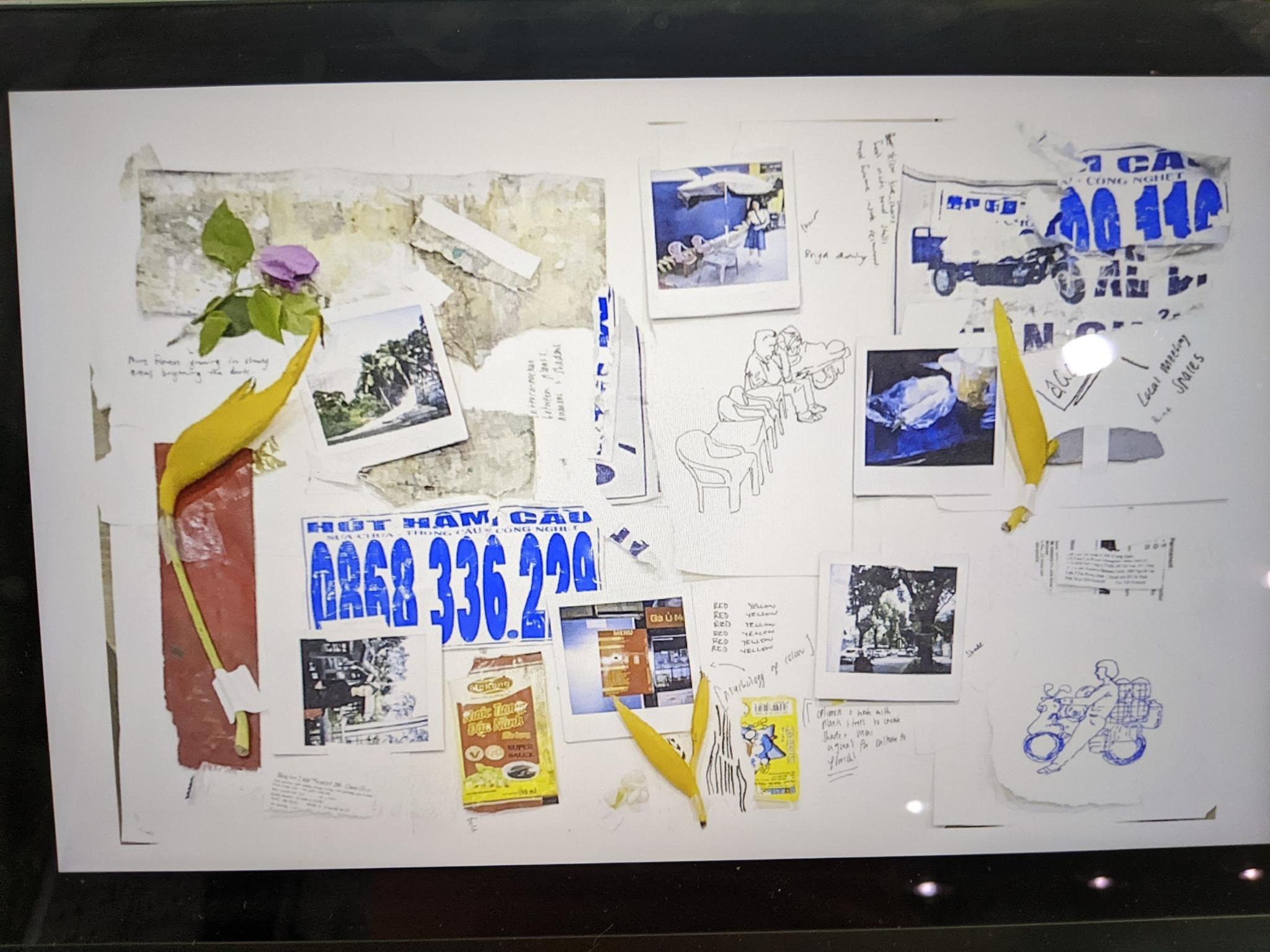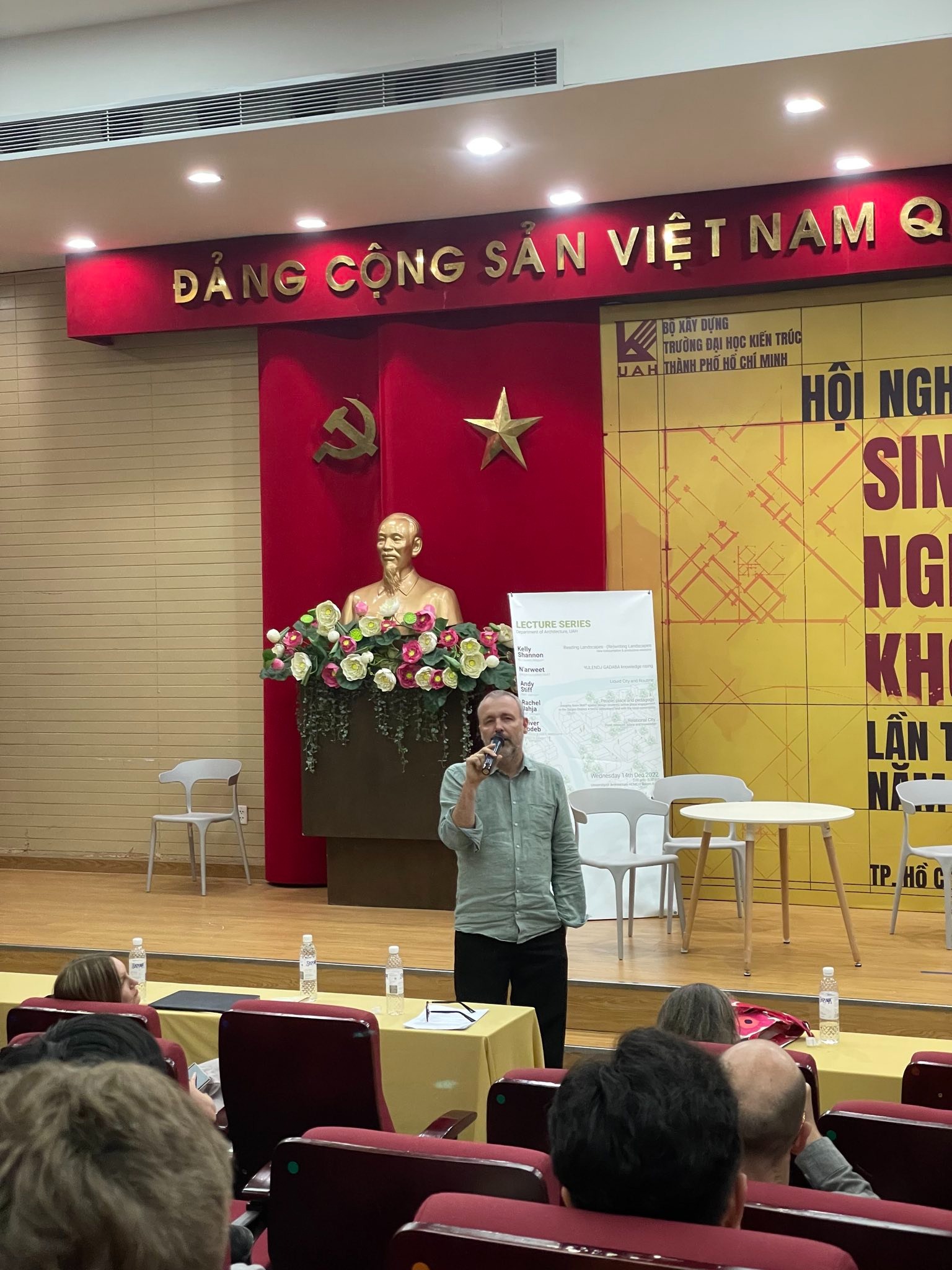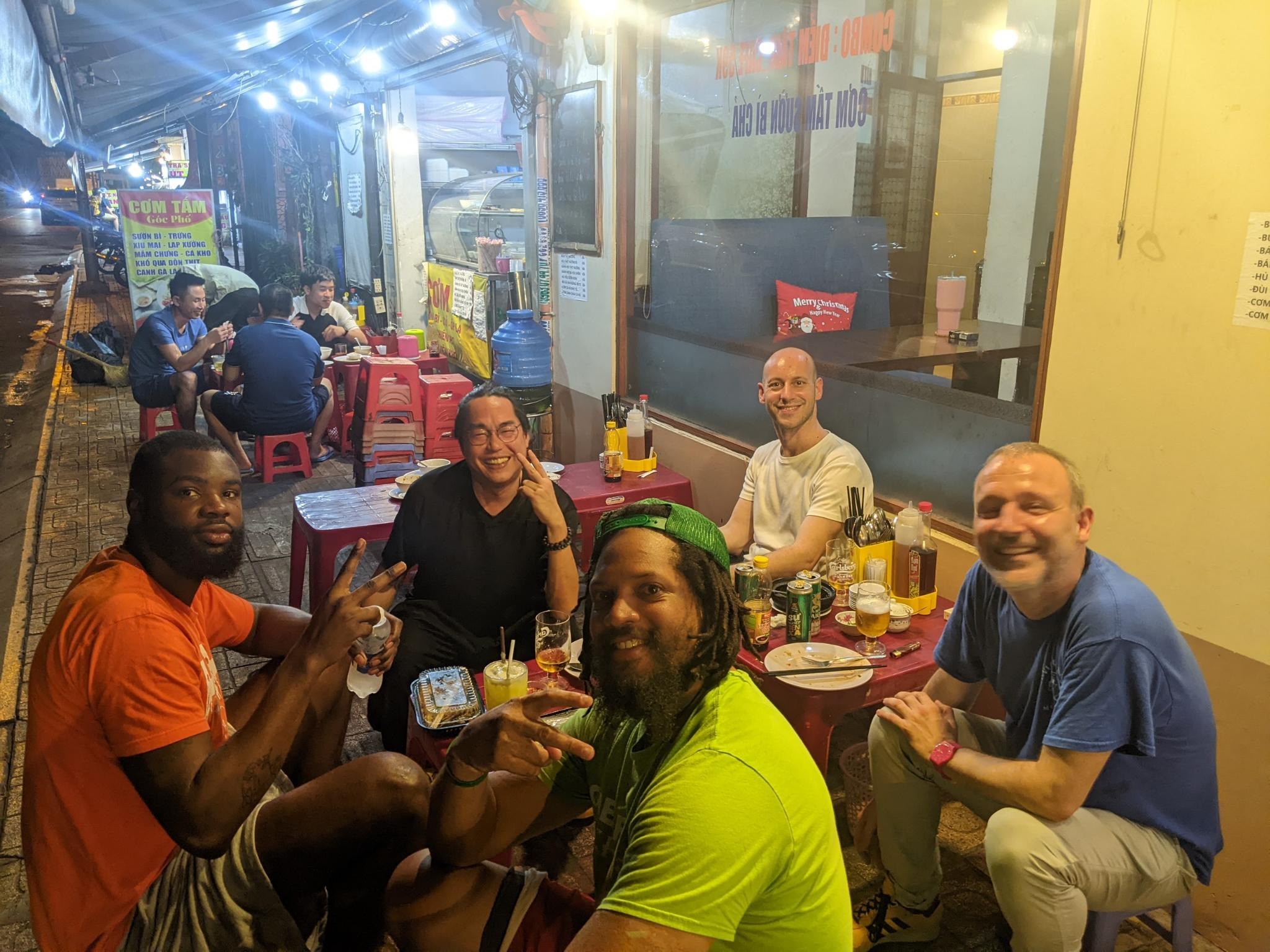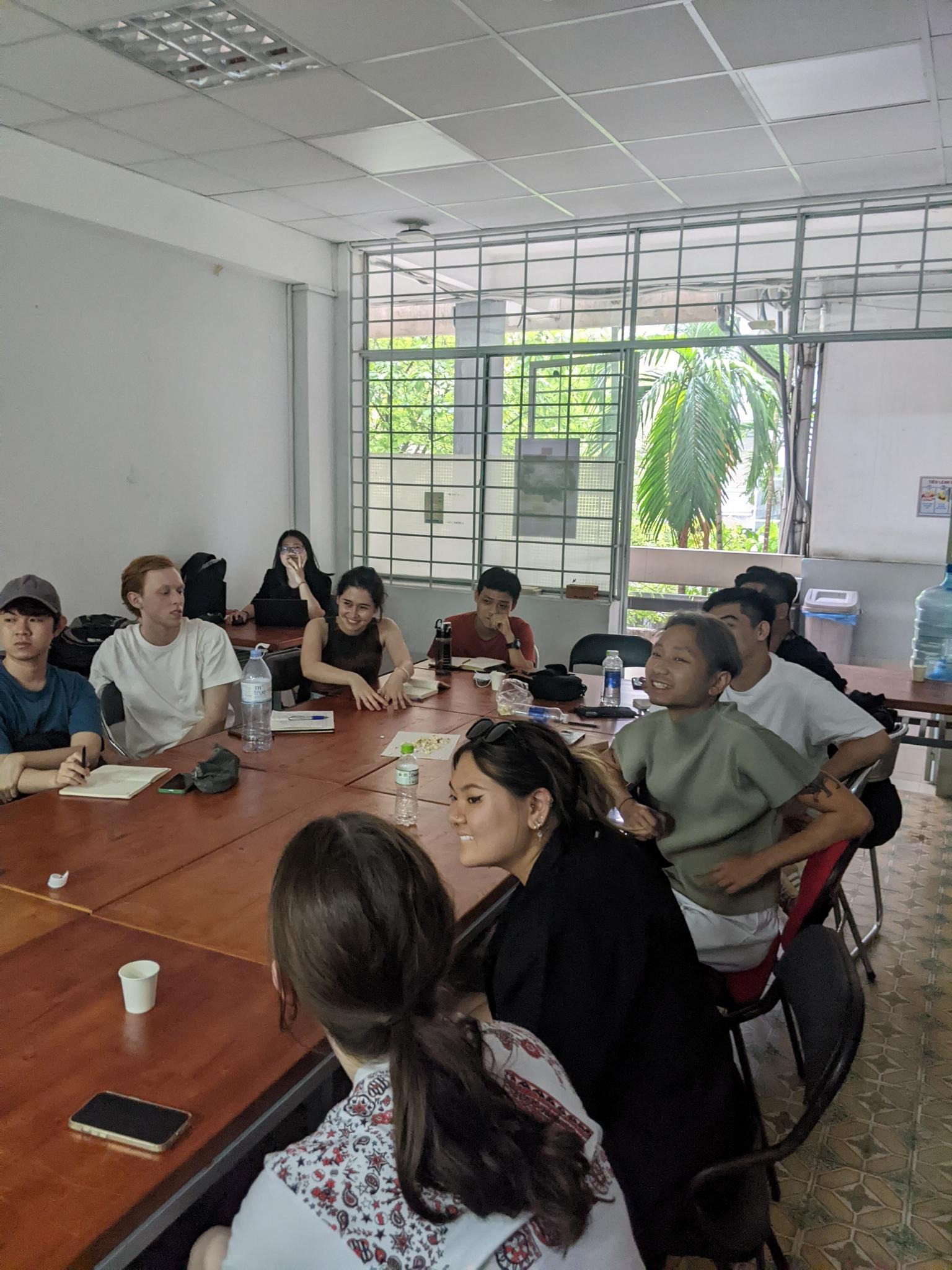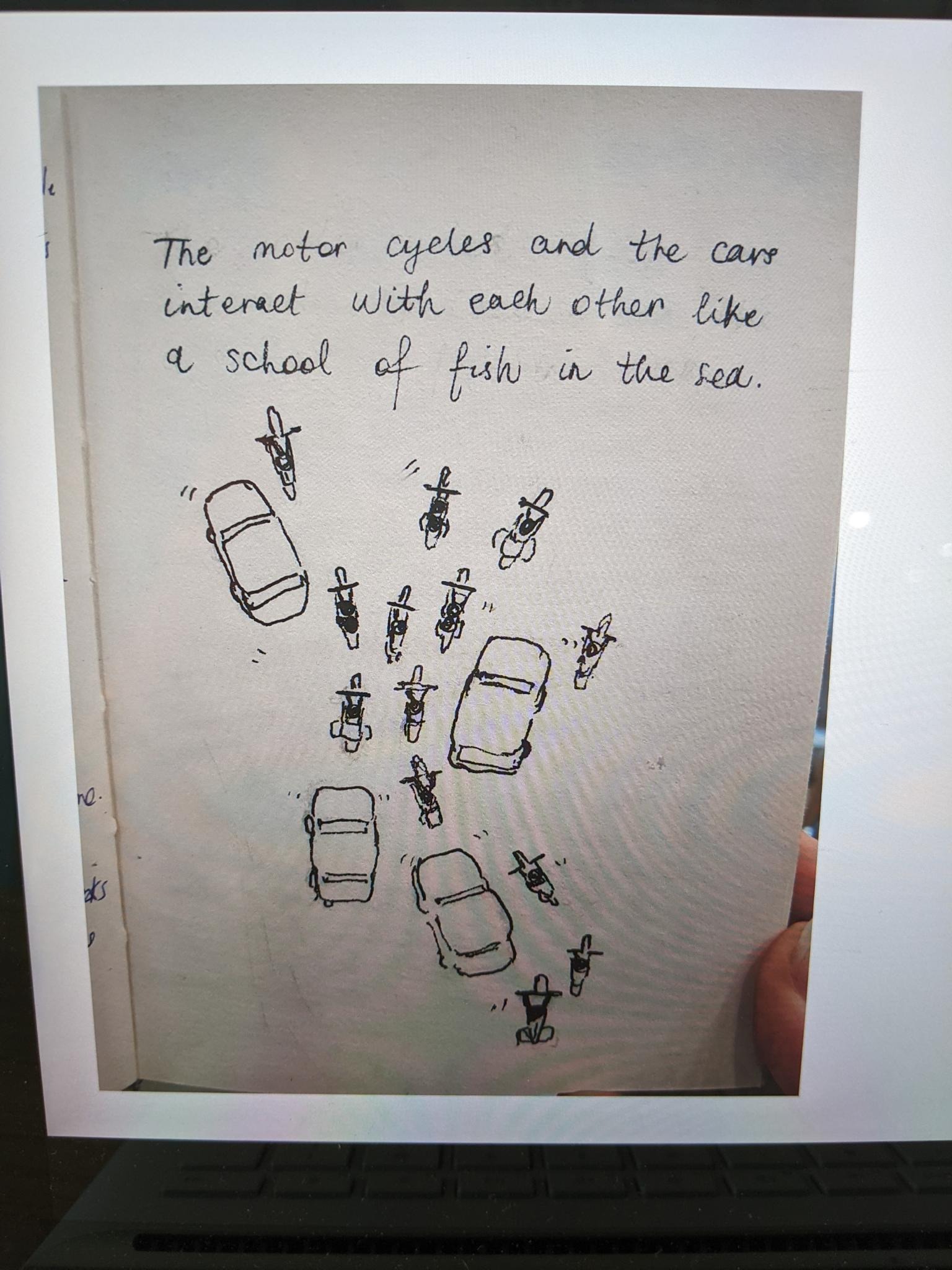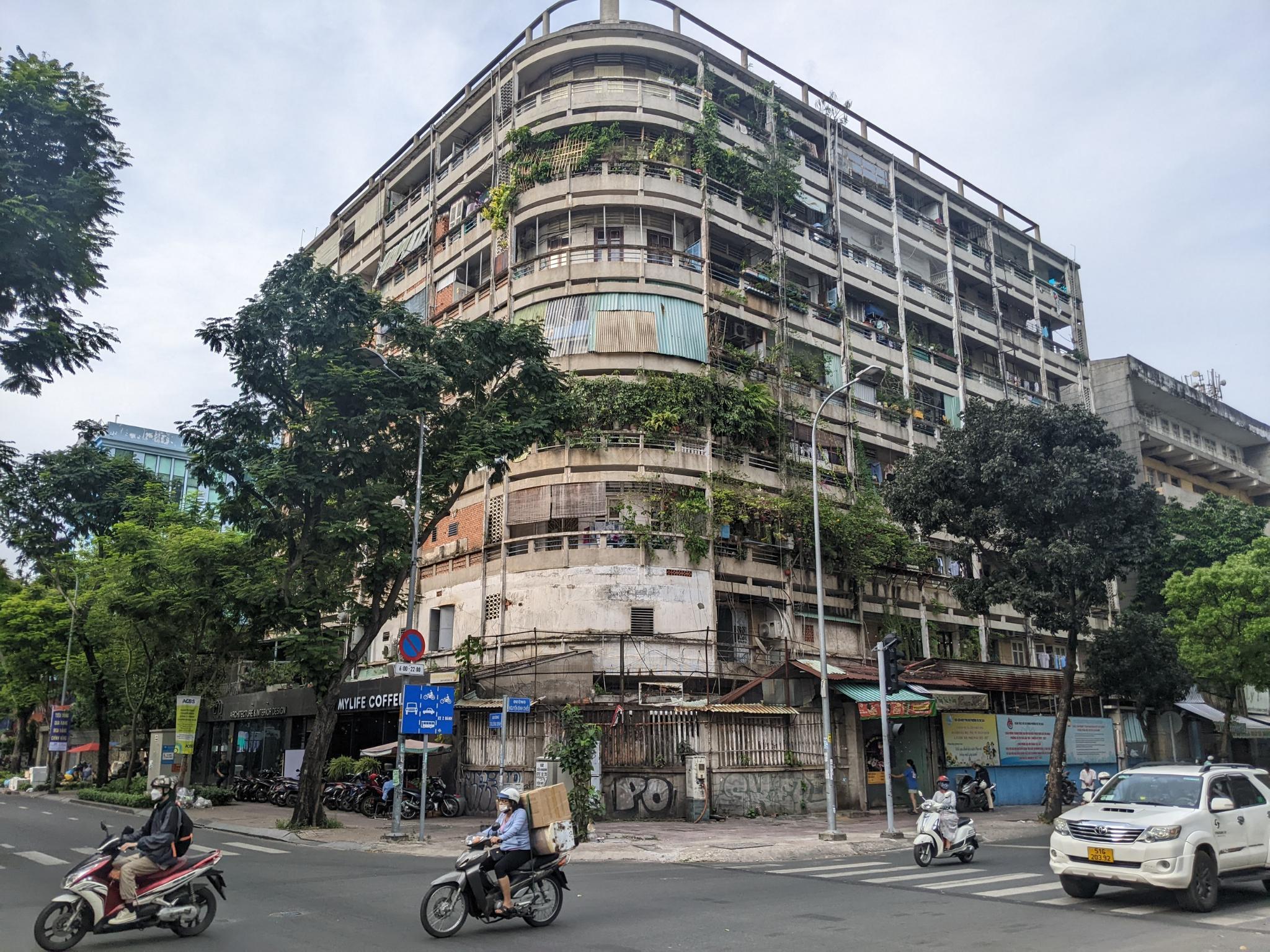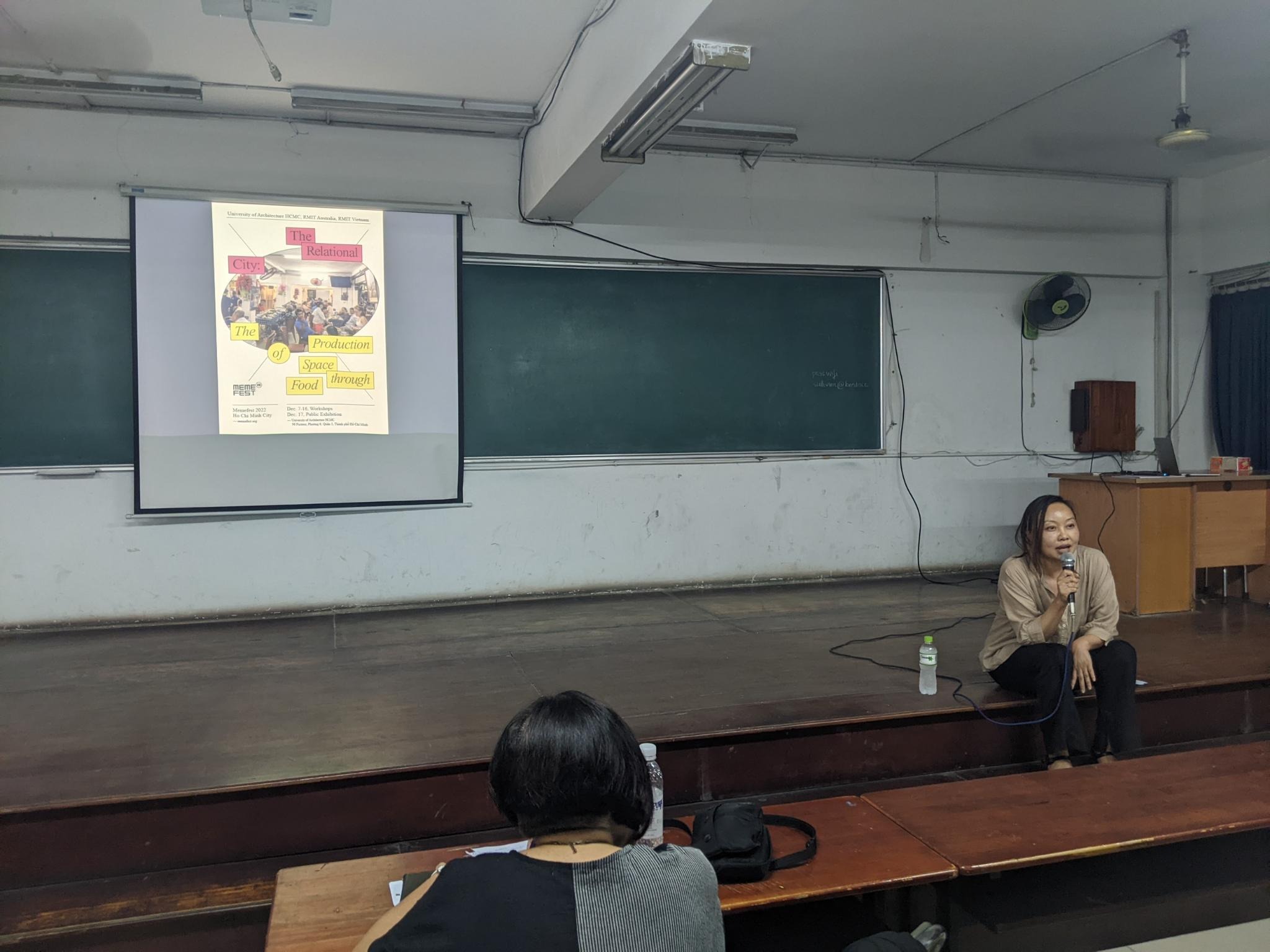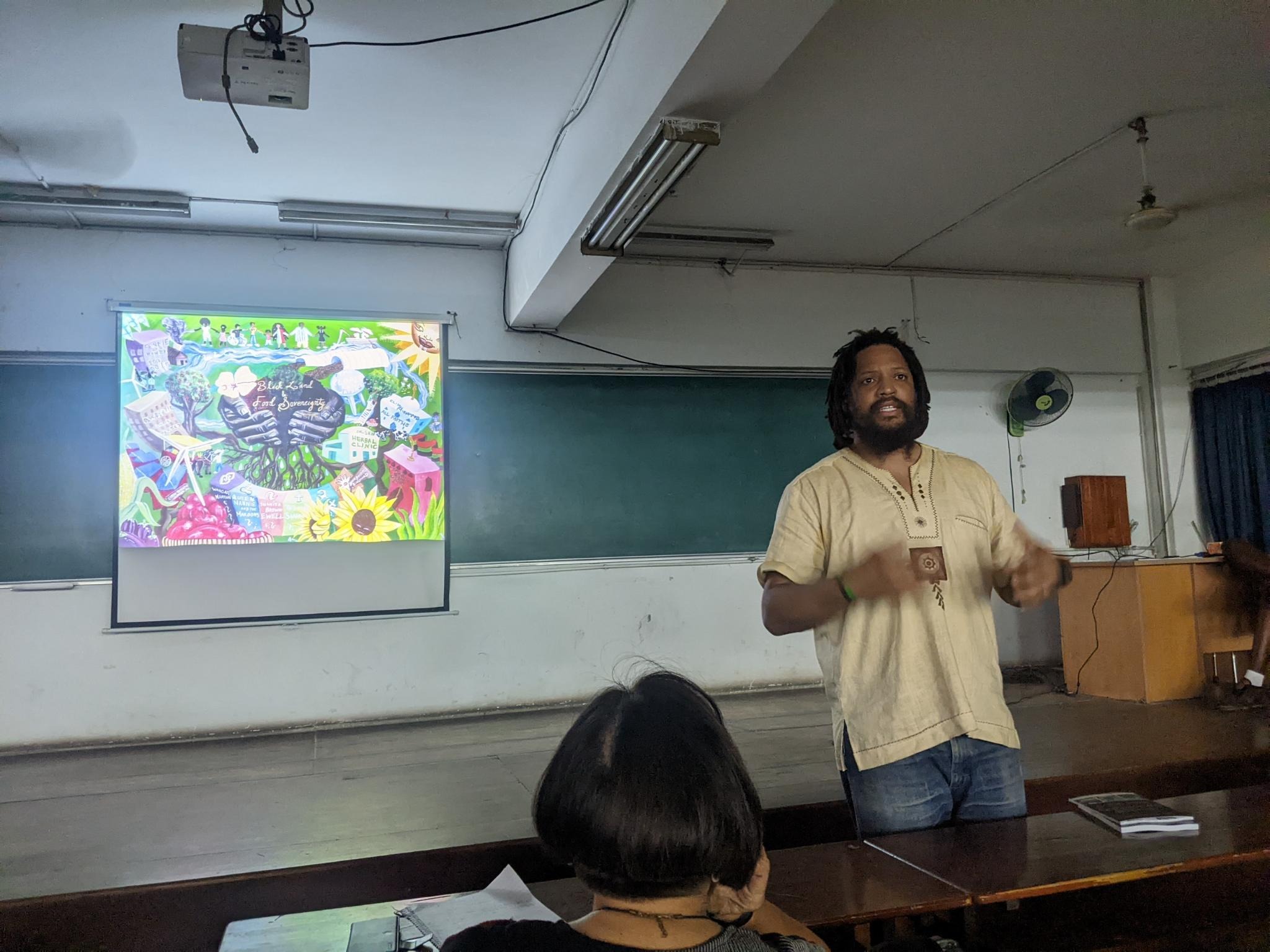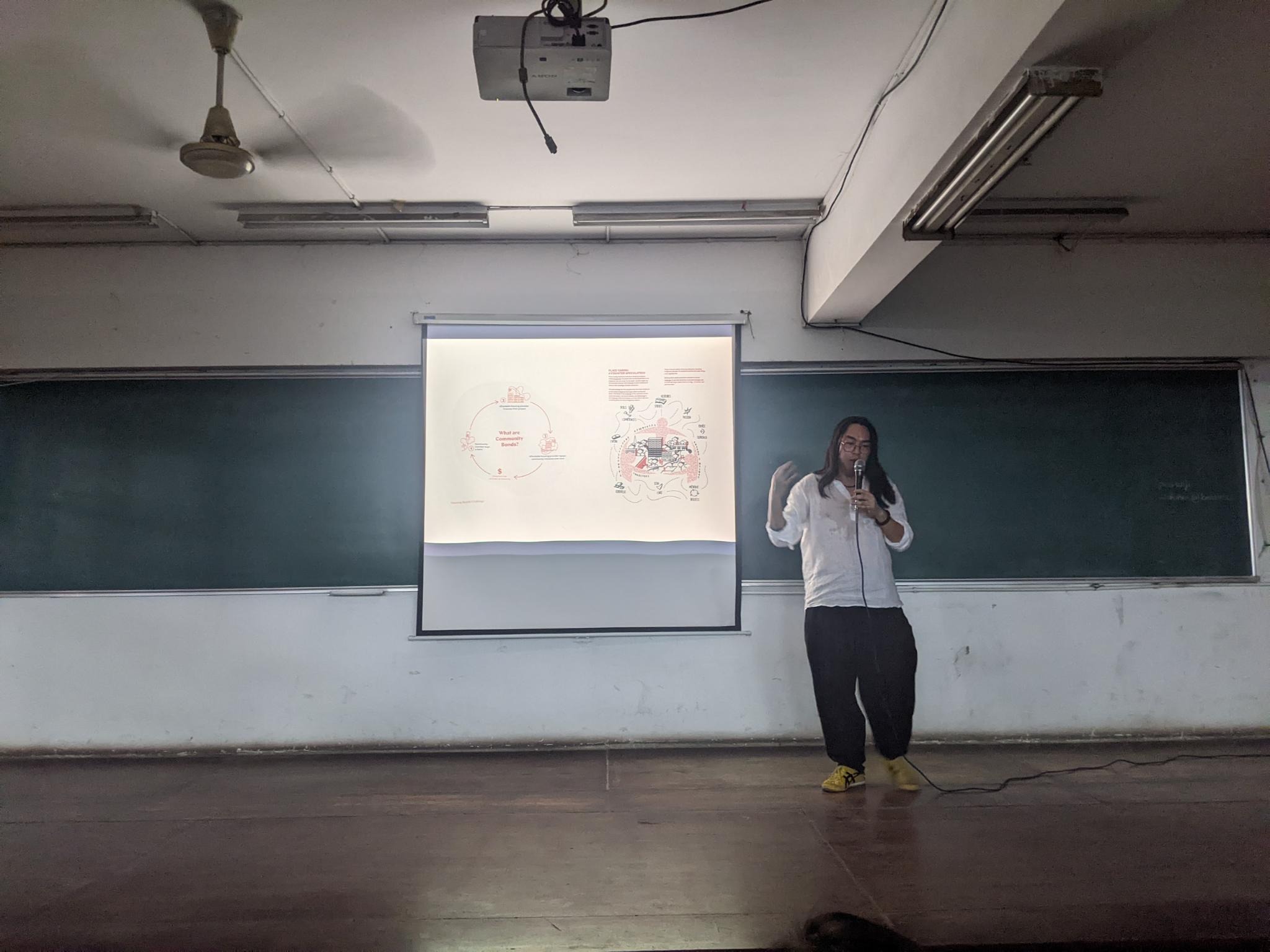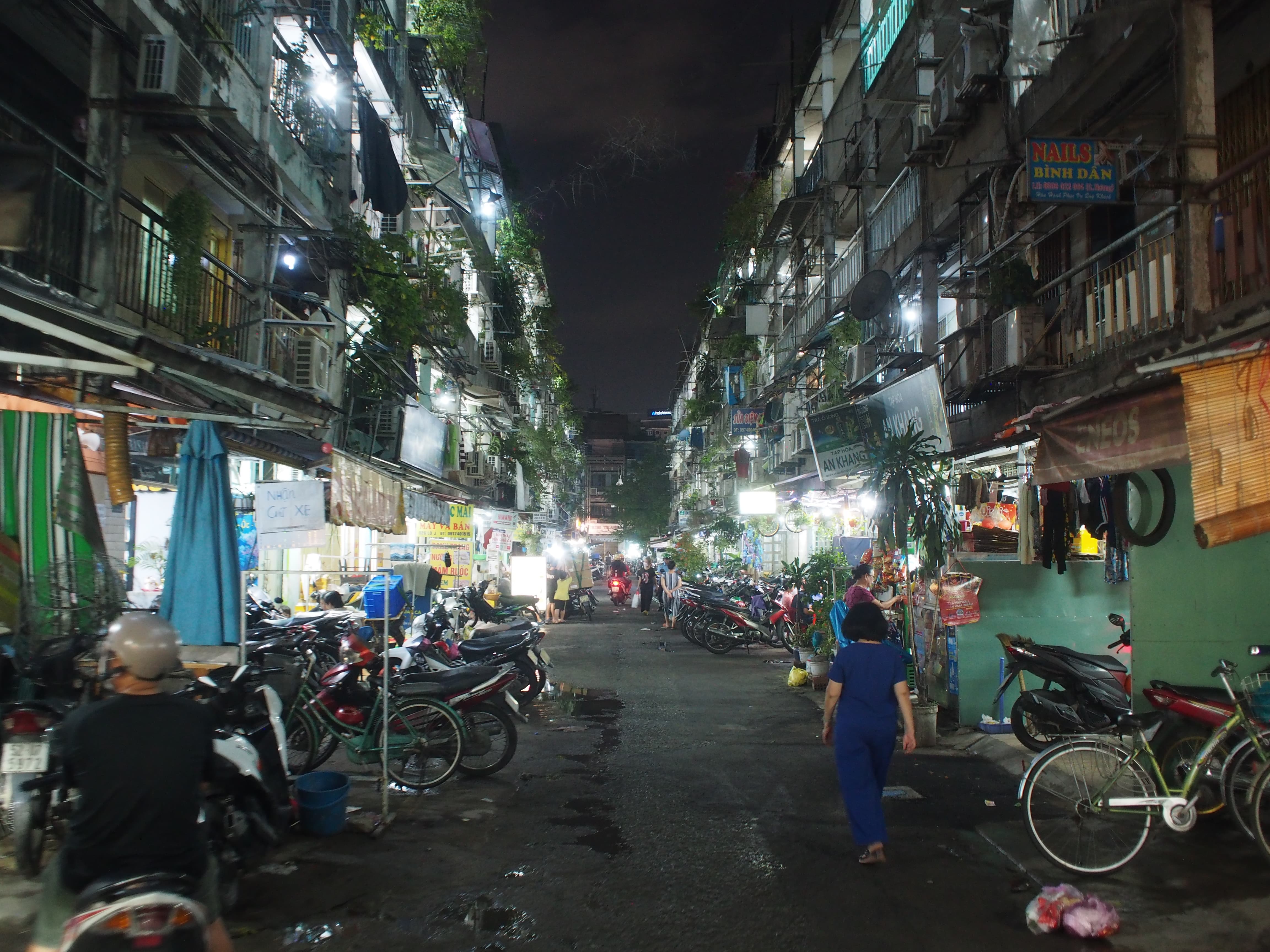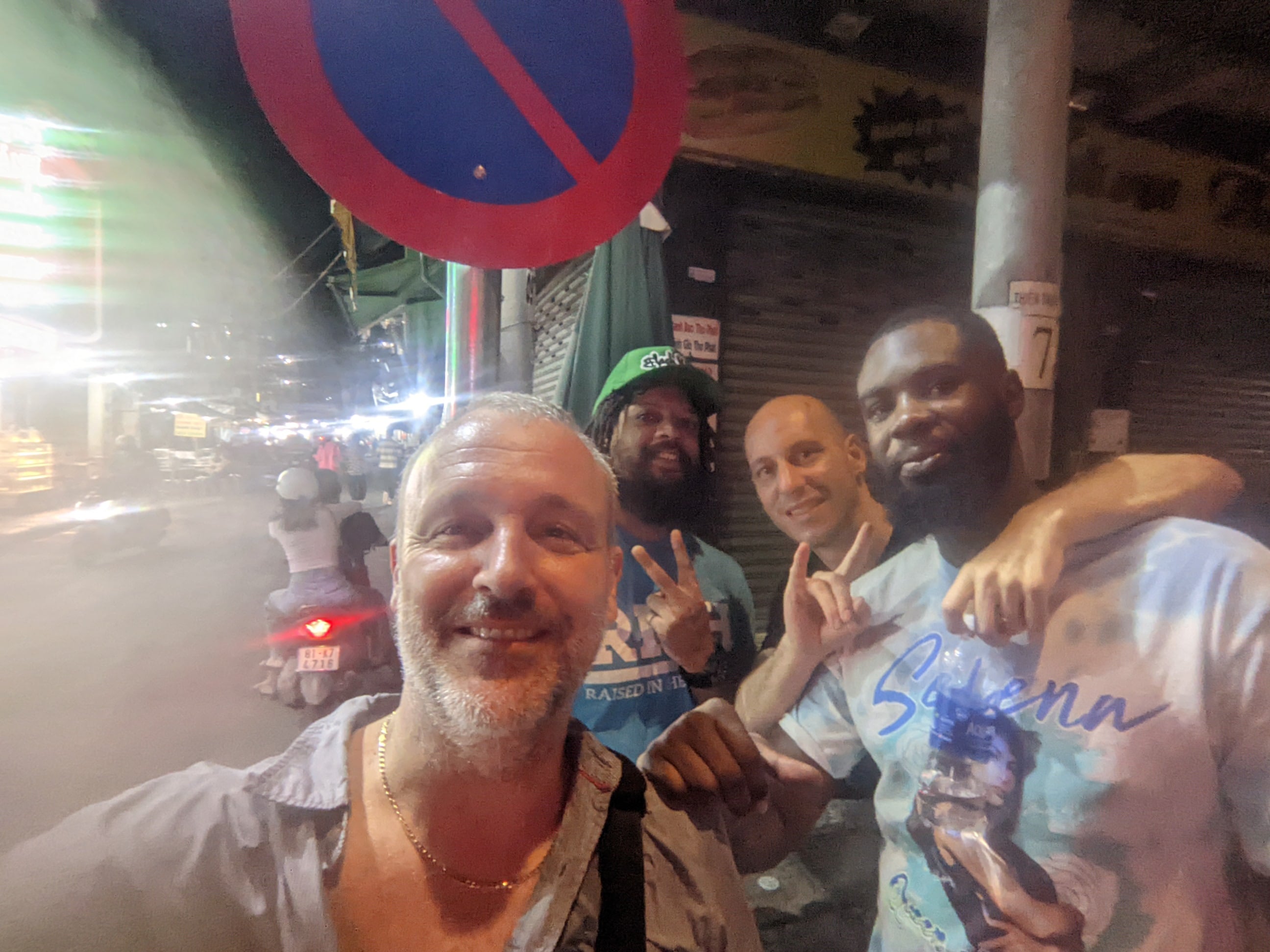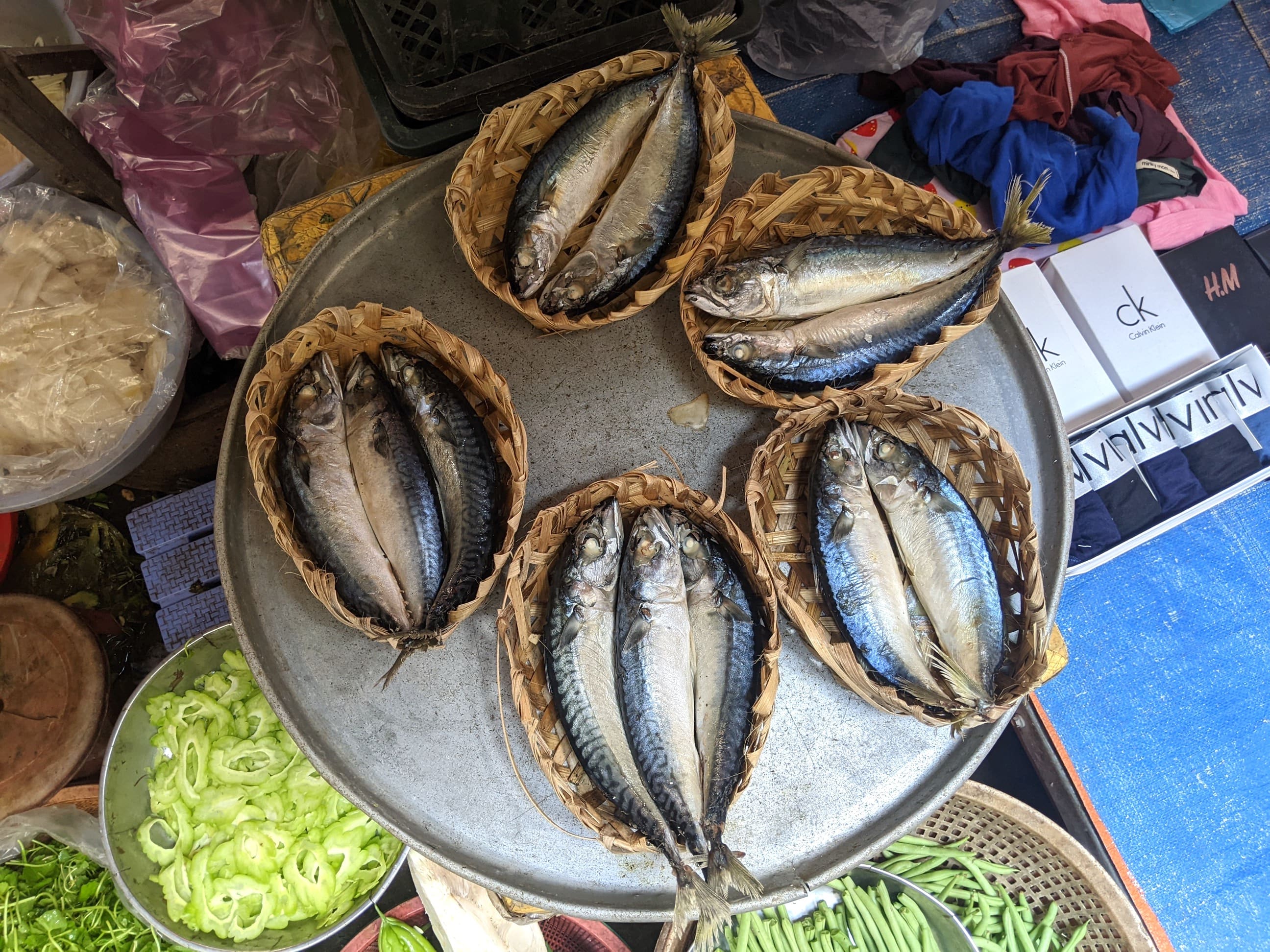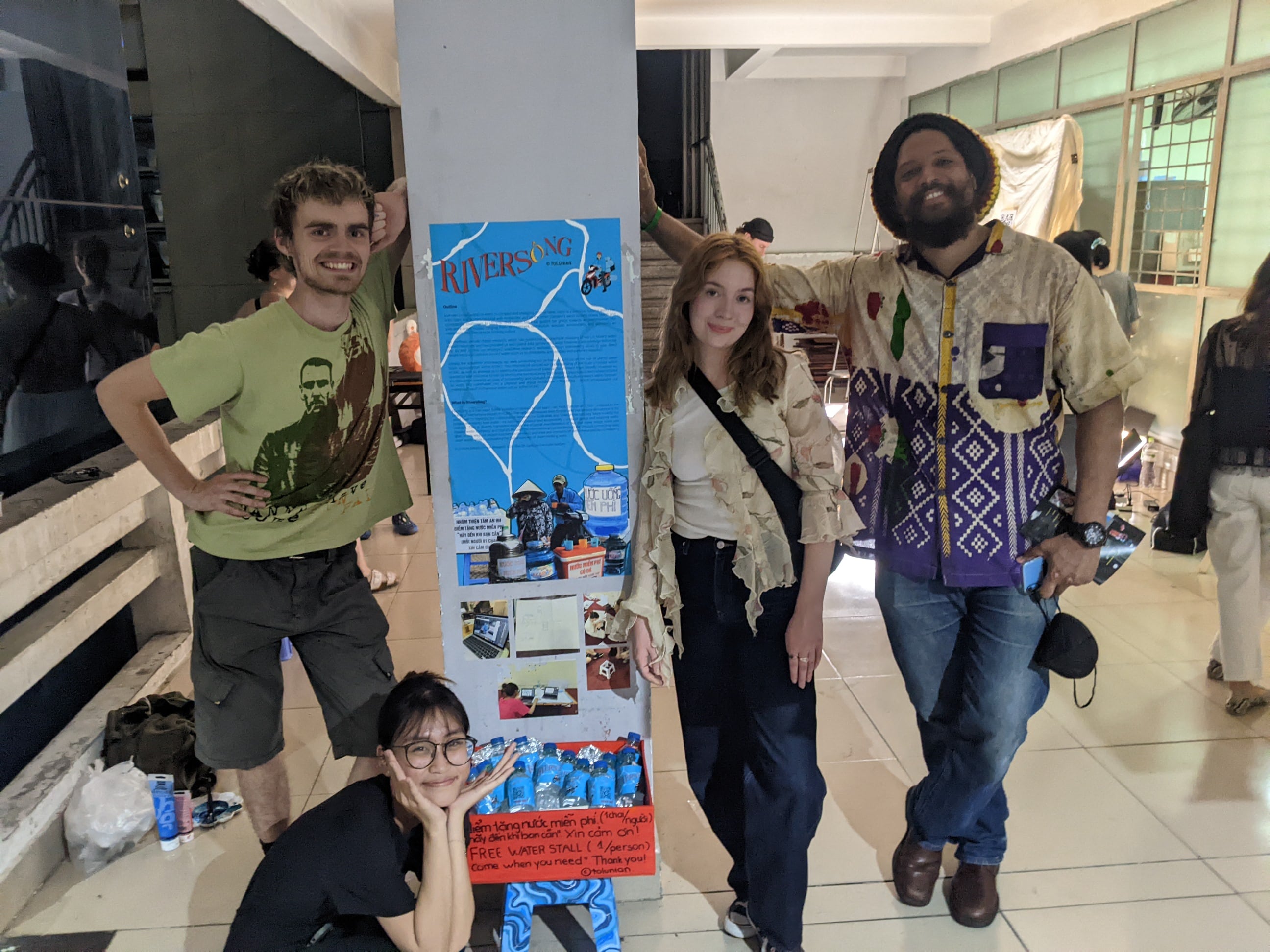 Comments

ABOUT MEMEBLOG
Hey, welcome to the official Memefest blog!

Since 2003 we have been using a blog platform as tactical media to reflect, critique, comment and inform around the broad field of communication. Now in 2010 with our newly conceived on-line platform we hope that through time this space will evolve in a collaborative blog media with a wider group of contributors to the global discourse around social responsibility of media and communication. Stuff that you can find here is either original or carefully and originally edited from other sources.  There is a good chance that you will find things that will be of good use for you too if you follow us more regularly.

Of course we look at Memeblog as a dialogic platform. Your comments are encouraged and mostly welcome.

If you feel like collaborating in this: drop us a line: memefest at memefest dot org.