in collaboration with

OPENBLOG

oliver
1 year, 9 months ago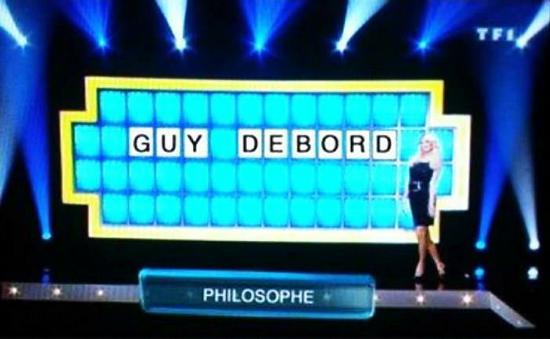 This is pretty fantastic. A game show spectacle uses Guy Debord as content.

I would be interested to see how would Debord comment on this.

Just a little reminder: "The spectacle is not a collection of images, rather, it is a social relationship between people that is mediated by images." Society of Spectacle: Guy Debord. What kind of social relations are becoming visible through this image? What kind of social relations are made invisible by this image?


Image via Richard Barbrook via a spectacular medium



Comments [2]


About openblog
Open blog is a collective blog agregator.  Posts that can be read and viewed here have been originally posted by members of the Memefest community.

While members of the community  are able to check blog posts from the circle of their comrades within the on-line profile, this is the place where you are able to check on everything that has been bloged by anyone on this platform. The toppics and styles are diverse as this community consists of people from very different cultural, social backgrounds and also very different fields of expertice. Together- and through time- we hope – this gives us a good picture of radical communication culture.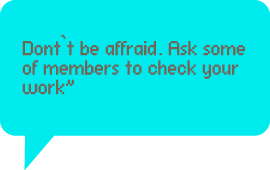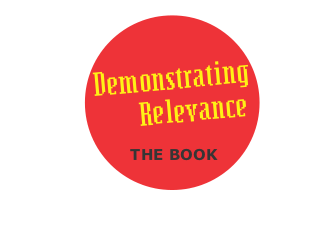 Keep the Fire Burning! Contribution Through Collaboration- Some Post Food Democracy Event Thoughts
oliver
| 2 weeks, 3 days ago

Keep the Fire Burning! Memefest/QCA Food Democracy Brisbane Seminar/Workshop/Direct Action
oliver
| 1 month, 1 week ago

Memefest Brisbane Seminar/Workshop/ Intervention- Food Democracy PROGRAM DRAFT!
oliver
| 1 month, 2 weeks ago
3 months, 3 weeks ago
2013 Festival results
3 months, 3 weeks ago
Memefest/QCA Award