MY COMMUNITY BOARD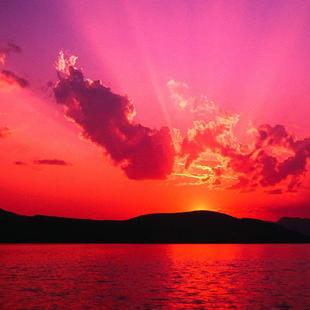 ABOUT ME
Username
Amal.Albahar
---
Name
Amal Al-Bahar
---
Birth year
1990
---
Gender
female
---
Country
Kuwait
---
Description
I am a student in the American University of Sharjah in the UAE. I am originally from Kuwait. My major is Design Management and this competition is part of my final project. I look forward to submitting my work.
---
I have joined the Memfest community becasue i am interested in
I am interested in design in communication or, in other words, design that sends a meaningful message to others around the world. The idea that two people in opposites sides of the world with different cultural backgrounds can share an understanding through design just fascinates me.
---
Faculty
American University of Sharjah
---
Education
I'm majoring in Design Management
---
Music I like
Alternative and Arabic music. I also like oldies.
---
Books I like
Fantasy/Fiction, Mystery and thriller. Some of my favorites include: The Harry Potter series and The Firm.
---
Films I like
Ones that are in genres similar to the books I read.
---