MY COMMUNITY BOARD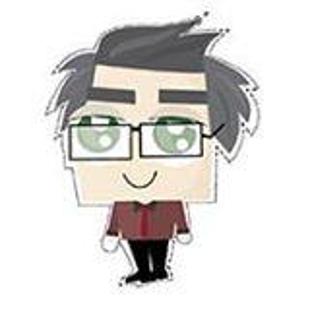 ABOUT ME
Username
ArtDesignElearningLab
---
Name
Nicos Souleles
---
Birth year
1958
---
Gender
male
---
Country
Cyprus
---
Website
http://elearningartdesign.org/
---
Description
Consistently with the motto 'Think globally, act locally', the 'Art + Design: elearning lab - design for social change' pursues a variety of activities and interventions in support of social change. We like to combine art and design education and instructional (digital) technologies. We are a group consisting of individuals from diverse backgrounds, with a variety of skills and interests. Design thinking, ethnography, phenomenography, grounded theory and action research inform our strategies.
---
I have joined the Memfest community becasue i am interested in
...collaborating with other like-minded individuals, groups, colleagues, friends towards design for social change. I want us to leave something useful behind... There is a lot to be done and we would like to be part of it...
---
Faculty
Was at Lancaster University as a doctorate student
---
Education
Educational research in design education
---
Working place
Cyprus University of Technology
---
Collaborators
http://elearningartdesign.org/about.html
---
Music I like
Janis Joplin
The Doors
Patti Smith
Lou Reed
Van der Graaf Generator and Peter Hammill
and occasionally Pink Floyd, Deep Purple and Jimi Hendrix
---
Books I like
Papanek, V. (1972). Design for the real world. New York: Pantheon Books.
Designing For Social Change: Strategies for Community-Based Graphic Design (Design Briefs)
The Design Activist's Handbook: How to Change the World (Or at Least Your Part of It) with Socially Conscious Design
Citizen Designer: Perspectives on Design Responsibility
Design Activism: Beautiful Strangeness for a Sustainable World
---
Films I like
The Deer Hunter
Apocalypse Now
Escape from Alkatraz
---
Communication projects I like
Design projects that have elements of educational intervention(s), that entail the use of educational technology, that address underprivileged groups, that question orthodoxies, that help others...
---
Websites I like
http://artdesignsocialchange.blogspot.com.cy/
https://plus.google.com/+ArtandDesignelearninglab/posts
---
People I like
Our cleaning lady, our secretary, the coffee man at the corner shop, the gardener who we do not see often... and anybody that openly questions Donald Trump.
---