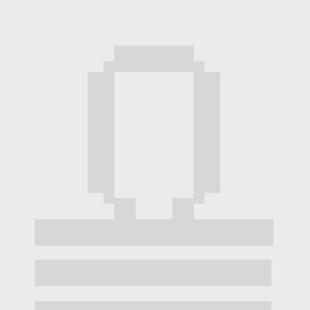 ABOUT ME
Username
Beki
---
Name
Aleksandar Vasiljević
---
Birth year
1988
---
Gender
male
---
Country
Yugoslavia
---
Description
funny, comunicative, person with strong attitude, person who criticize too much, optimistic, adventurist, curious, open-minded
---
I have joined the Memfest community becasue i am interested in
sharing knowledge and finding new things. Also I like too criticize, so I think this will give me a chance to do that. I like constructive critic.
---
Faculty
Faculty of Philosophy
---
Education
birotehnic, temporary student of sociology
---
Working place
faculty
---
Collaborators
students of sociology
---
Music I like
all kind of music (hard rock, heavy metal, ambient, jazz, classic, pop, 80's, 90's, soundtracks, etc.
---
Books I like
Escape from freedom (E.From), Crime and punishment (F.M.Dostoevsky),
---
Films I like
Stanley Kubrick films, also
Braveheart, The Shawshank Redemption, Saw, Monty Python, The Usual Suspects, Moulin Rouge, Big Fish, Star Wars, The Mist, Mary and Max, etc.
---
Communication projects I like
criticizing media, society in global, proces of education, postmodenism, etc.
---
People I like
funny, curious, warm-hearted, eloquent, with strong attitude, open-minded,
---