MY COMMUNITY BOARD


CrimsonFlash
commented on oliver's blogpost Mapping socially responsive communication workshop preparation Case study: Faculty of Arts, University of Ljubljana. Humanites in a self-imposed crisis
11 years, 2 months ago
"@winkyng610

I don't think that universities have become more business than before. In fact, I thi..."


CrimsonFlash
commented on oliver's blogpost Mapping socially responsive communication workshop preparation Case study: Faculty of Arts, University of Ljubljana. Humanites in a self-imposed crisis
11 years, 2 months ago
"I'm going to go out on a limb here, and say that the design of the brand is good. Sure, the aestheti..."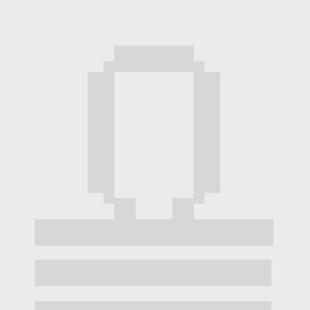 ABOUT ME
Username
CrimsonFlash
---
Name
Robert Armstrong
---
Birth year
1987
---
Gender
male
---
Country
Canada
---
Website
---