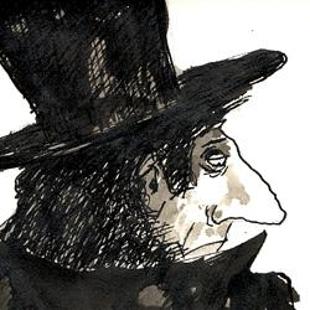 ABOUT ME
Username
Daro
---
Name
Daniel Roy
---
Birth year
1979
---
Gender
male
---
Country
Canada
---
Website
---
Description
Illustration became the place of my fantasies and allows me a deep commitment to experiment and reflection. Crossing of the communications, the intelligence and the human sensibility, my works is inspired as much by the ˝dreamy˝ childhood universe, by the comic strip, as by cinema. I take pleasure to profoundly sink into a moment, a state or a concept.
---
I have joined the Memfest community becasue i am interested in
the idea of reaching out people with greater concern about what the world is going through. I think that art and good communication can make people better, by asking questions and creating interactions between humans.
---
Education
graphic designer - visual and mediatic arts
---
Working place
freelance in Sherbrooke, Québec
---
Collaborators
François Roy, Annd Painchaud-Ouellet, social-T, Elise Eskanazi
---
Music I like
Tango Project, Fred Fortin, Karkwa, Beck, Misteur Vallaire, DJ Champion
---
Books I like
The Grapes of Whrat, Parfume, 365 days for the Earth, Birman's Chronicles, Shake Hands with the Devil, Footnotes in Gaza
---
Films I like
What Remains of Us, A Dream for Kabul, Krach, The Neighbors, La vita e Bella, Bowling for Colombine

---
Communication projects I like
Parole citoyenne
http://parolecitoyenne.org/
CitizenShift
http://citizenshift.org/
Exploraction by Mélina Morin
http://parolecitoyenne.org/blogs/exploraction/
PIB - La crise économique
http://pib.onf.ca
---
Websites I like
Un vent du nord by photographer David Champagne.
http://unventdunord.blogspot.com/
http://www.illustrationmundo.com
---
People I like
Romeo Dallaire, Micheal Moore, Joe Sacco, Annie Roy(ATSA)...
---