MY COMMUNITY BOARD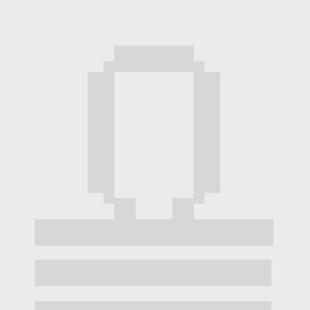 ABOUT ME
Username
JackOToole
---
Name
Jack O'Toole
---
Birth year
1993
---
Gender
male
---
Country
Australia
---
Description
Studying a bachelor of Graphic Design, majoring in Visual Communication Design. Enthusiastic person who really enjoys what is in the surroundings and what can be made from it. Being among friend groups always inspires me as they always have opinions and different perspectives towards the same "thing."
---
I have joined the Memfest community becasue i am interested in
Being able to have some connection to high end professionals and having work being displayed is a big interest for me.
---
Faculty
Queensland College of Art, Brisbane
---
Education
3rd year student, Graphic Design
---
Music I like
Indie rock, EDM - Electronic Dance Music, Metal - the list can go on.
---
Books I like
The Fault in Our Stars
---
Films I like
Too many to mark down
---
Websites I like
abduzeedo, castleawesome, facebook
---