MY COMMUNITY BOARD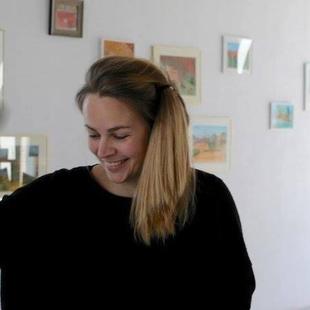 ABOUT ME
Username
Janneke
---
Name
Janneke de Rooij
---
Birth year
1985
---
Gender
female
---
Country
Netherlands
---
Website
---
Description
Design for me is a way to better understand the world. I just can't read a text well without bringing structure in it through design.
In our highly globalized world, design serves the goal of deception, hereby serving multinationals and large corporations.
In this world, my interest goes to the everyday and everybody, from the global to the local. I believe in the simple small messages that we all have to tell. To put them together into a story which you haven't read yet but which you are of part day by day.
---
I have joined the Memfest community becasue i am interested in
Social engagement, artistic freedom and experimentation in design.
New ways of thinking and collaborating with journalists, designers, philosophers, critics, documentary makers and artists.
---
Education
graphic designer
---
Working place
www.ohyescoolgreat.com
---
Collaborators
Anja Groten
---