MY COMMUNITY BOARD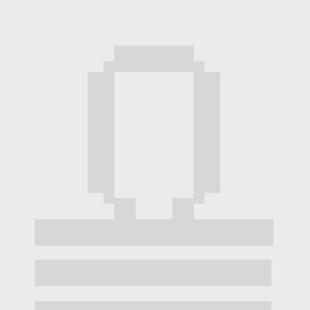 ABOUT ME
Username
Leo
---
Name
Levon Galstyan
---
Birth year
1983
---
Gender
male
---
Country
Armenia
---
Website
http://levongalstyan.blogspot.com
---
Description
I'm a TV broadcast journalsit, report mainly on social, economic themes.Also write essays and articles for my blog on various issues, short stories...
---
I have joined the Memfest community becasue i am interested in
I'm interested in non traditional styles of thinking, in new methods of analysing the realm, evaluating it from a individual and not majority viewpoint.
---
Education
Master of Theology(Religious Studies)
---
Working place
TV "Shant", Armenia, Gyumri
---
Collaborators
broadcast reporters, editors
---
Music I like
Chopin
---
Books I like
Books by Feodor Dostoyevski, Friedrich Nicshe
---
Films I like
Films by Federico Fellini
---
Communication projects I like
Online Media
---
Websites I like
I can't distinguish a special website.
---
People I like
I like peolpe who are able to think themselves, not by presriptions, who can stand on their own viewpoint beeing convinced of their wright to have own ideas and the right to declare them.
---