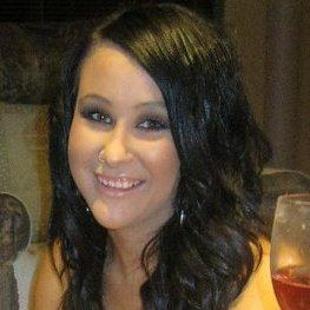 ABOUT ME
Username
Mads
---
Name
Maddy Collicoat
---
Birth year
1991
---
Gender
female
---
Country
Australia
---
Description
21 Year old Graphic Design Student from Australia!
---
I have joined the Memfest community becasue i am interested in
Visual Communication and Design, Fine arts and new ideas.
---
Faculty
University Of Ballarat
---
Education
3rd Year Student
---
Music I like
Everything, and more so if it has meaningful lyrics. But mainly Eminem.
---
Books I like
Biographies of interesting people and celebrities, true stories.
---
Films I like
Romantic Comedies, Thrillers and Dramas. Movies that get you thinking.
---