MY COMMUNITY BOARD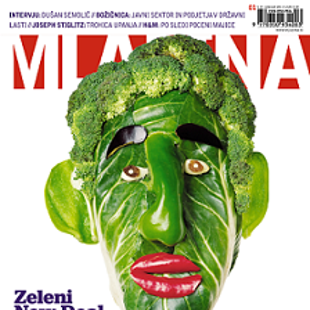 ABOUT ME
Username
Mladina
---
Name
revija Mladina
---
Birth year
1943
---
Country
Slovenia
---
Website
---
Description
Mladina, the antifascist gazette of the youth communist organization, was founded in 1943 on the newly liberated Slovene territory. Due to security reasons it was printed secretly on different locations.
Later Mladina began to acquire the form of a modern politically informative magazine with different columns and started to appear weekly.
In 1988, a trial against an army employee, the editor-in-chief and two journalists of Mladina became the most notorious prosecution of the modern era. It was followed by a series of events that lead to the victorious separation of Slovenia from Yugoslavia. Since then, Mladina is not merely a magazine, it acquired a reputation of an important shaper of democratic changes in the country.
---
Working place
LJUBLJANA
---