MY COMMUNITY BOARD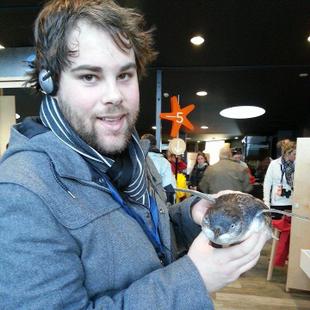 ABOUT ME
Username
Shaun_de_Witte
---
Name
Shaun de Witte
---
Birth year
1990
---
Gender
male
---
Country
Australia
---
Description
Hi, I'm an aspiring designer, illustrator and writer in my third year doing a visual communication course.
---
I have joined the Memfest community becasue i am interested in
Communicating visually on strong topics.
---
Faculty
Federation University
---
Education
writer, designer
---
Books I like
Lord of the Rings, graphic novels, biographies.
---
People I like
Alex Pardee, Tom McFarlane.
---