MY COMMUNITY BOARD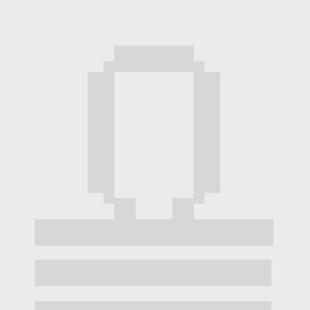 ABOUT ME
Username
adjtifrice
---
Name
Adjudant Tifrice
---
Birth year
1979
---
Gender
male
---
Country
Viet Nam
---
Website
---
Description
I am by trade a researcher in computer science specialized in AI and machine learning as applied to language (semantics) and sound. I also conduct a more artistic activity around music and sound art by creating tools and taking part in creative projects in Hanoi, where I live. Lately, the "Hanoi Soundwalk".
---
I have joined the Memfest community becasue i am interested in
Lots of things. Radicality.
---
Education
PhD in computer science
---
Working place
IRCAM (Paris), working from Hanoi, Vietnam
---