MY COMMUNITY BOARD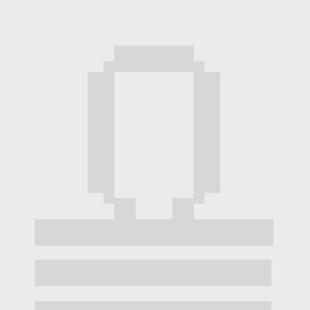 ABOUT ME
Username
badgerscott
---
Name
Scott Welsh
---
Birth year
1972
---
Gender
male
---
Country
Australia
---
Website
https://www.facebook.com/profile.php?id=1541480632746589&ref=br_tf
---
Description
I am a poet and playwright from Australia, currently completing a PhD in Drama Education. My interests include but are not restricted to the creation of real fiction. I have a Masters degree in Philosophical Studies.
---
I have joined the Memfest community becasue i am interested in
Continuing to develop and expand my work and profile, networking and learning through contact with other like-minded people.
---
Faculty
Arts-Education/Victoria University
---
Education
Philosopher and playwright
---
Working place
Home
---
Collaborators
Dusk Dundler/Stella Nova/La Mama Theatre
---
Music I like
Bob Dylan
---
Books I like
All kinds-Philosophy and theatre.
---
Films I like
All kinds
---
Communication projects I like
Verbal, performance-based
---
People I like
Lloyd Jones, Elnaz Sheshgelani, Bob Dylan. Though not too much.
---