MY COMMUNITY BOARD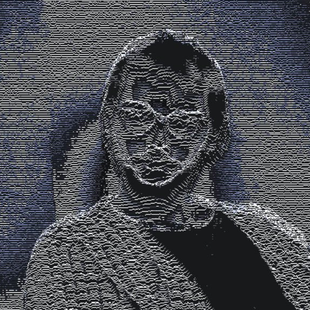 ABOUT ME
Username
bertram
---
Name
bertram niessen
---
Birth year
1979
---
Gender
male
---
Country
Italy
---
Website
http://b3rtramni3ss3n.wordpress.com/
---
Description
Bertram Niessen is an electronic artist, teacher and sociologist. In 2001 he has been founding member of the Milan-based experimental collective otolab with whom he investigates visual dramaturgic representation of sound. He teaches theories, methodologies and tecniques of the audiovisual performance at NABA in Milan, LABA in Brescia and in several other seminars and courses around Italy. He holds a PhD in Urban European Studies at the University of Miano-Bicocca (UNIMIB); his research in urban sociology investigates the relationships among city, creative economy and social innovation processes, with a special focus on artists co-optation in post-fordist economies (the title of his PhD thesis was "Going Commercial: Integration of underground artists in Milan and Berlin"). Now he is a post-doc researcher at the University of Milan (UNIMI) and works on the EU funded project EDUFASHION, dealing with P2P economies, crowdsourcing and fashion. As a sociologist he held several graduate and post-graduate courses in methodology, sociology of culture, urban sociology and new technologies for social sciences.
---
I have joined the Memfest community becasue i am interested in
non conventional communication; the relationship between signs and actions.
---
Faculty
Università Statale degli Studi di Milano
---
Education
sociologist
---
Working place
Università Statale degli Studi di Milano
---