MY COMMUNITY BOARD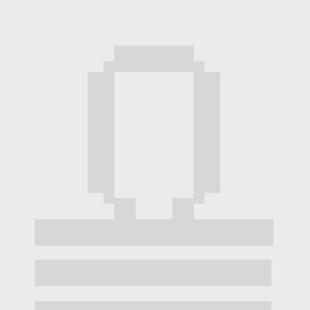 ABOUT ME
Username
chiyin
---
Name
Chi Yin Sim
---
Birth year
1978
---
Gender
female
---
Country
Singapore
---
Website
---
Description
Sim Chi Yin (b. 1978) is the granddaughter of a photographer and journalist killed during China's civil war. This history, taboo in her family for decades during the Cold War, eventually drew her back to China from her native Singapore. For the past decade she has been based in this, the world's most dynamic country, forging intimate bonds with people and chronicling change from the ground up.
A sensitive and versatile storyteller, Chi Yin's work is intimate, investigative, and decodes cultures. She regularly does commissioned work for leading global publications like The New York Times Magazine, TIME and Harpers. In recent years, her own longer-form photo and film work has been shown in museums, galleries and photo festivals in Asia, the US and Europe, including a show at the Istanbul Biennale in 2017. She also teaches and does speaking engagements at festivals, corporations and conferences.
Chi Yin was the inaugural Magnum Foundation Human Rights and Photography fellow at New York University in 2010 and a finalist for the W. Eugene Smith Grant in Humanistic Photography in 2013. She was listed as one of 30 emerging photographers globally by Photo District News in 2013 and in British Journal of Photography's "Ones to Watch" in 2014. That year, she was Her World Magazine's "Young Woman Achiever of the Year".
Chi Yin read history at the London School of Economics and Political Science. She was a newspaper staff writer and foreign correspondent for 9 years before quitting to be an independent visual storyteller.
She is particularly interested in history, memory, and migration and its consequences, working in photography, film, sound, text and archival material.
She's currently working on a book on her grandfather, his compatriots and their anti-colonial battle in British Malaya, and a global project on sand. She's also experimenting with virtual reality.
Video Player

---
I have joined the Memfest community becasue i am interested in
creative collaborations that try to deal with the issues of the world we live in
---
Faculty
London School of Economics. graduated with BA and MSc in 2001
---
Education
history and international relations
---
Working place
freelance, based in China
---
Collaborators
Fred Ritchin
---