MY COMMUNITY BOARD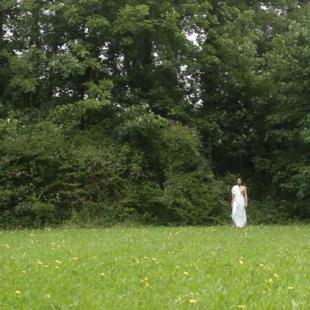 ABOUT ME
Username
dndjamo
---
Name
Daniel Nicolae Djamo
---
Birth year
1987
---
Gender
male
---
Country
Romania
---
Website
---
Description
My art is mainly social, and it needs to be seen and felt by others in order to breath.
What I do does not rest secluded from the world, it is not meant to be put aside just for the pleasure of one character, being the world itself, made to aid in changing some perceptions and healing wrongs, bringing to the attention of others things that pass right in their vicinity.
I focus on the personal and group histories, stories and poems, while trying to understand different development processes (mainly socio-anthropological) and present them to those willing to hear and see.

---
I have joined the Memfest community becasue i am interested in
Memefest
---
Faculty
The National University of Fine Arts from Bucharest, Romania
---
Education
PhD in visual arts
---
Working place
none
---
Collaborators
none
---
Music I like
some
---
Books I like
some
---
Films I like
some
---
Communication projects I like
some
---
Websites I like
some
---
People I like
none
---