MY COMMUNITY BOARD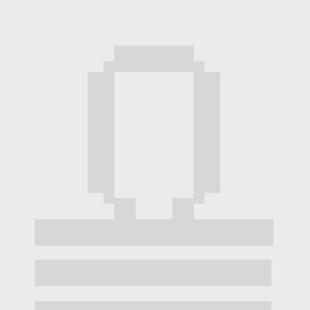 ABOUT ME
Username
emilybbrodie
---
Name
Emily Ballantyne-Brodie
---
Birth year
1984
---
Gender
female
---
Country
Australia
---
Description
Emily has founded two social enterprises that focus on sustainable lifestyles and design and innovation for sustainability. Future Canvas her first organisation attracted a large following of young people in Australia. Her second organisation Urban Reforestation has gained international attention focusing on greening the city and sustainable community design. Emily is currently working on a PHD in design for democratic food systems.
---
I have joined the Memfest community becasue i am interested in
Sharing ideas on how to create solutions for a better way to live on this planet.
---
Faculty
Design
---
Education
Masters environment and sustainability and BA history management
---
Music I like
Jazz and Classical
---
Books I like
sustainable food related books, biographies, spiritual books
---
Films I like
lots of art house films, environmental documentries
---
Communication projects I like
Urban agriculture projects like Highline in New York, Todmorden "incredible edible", Feeding Milan, COLTIVANDO in Milan, Ron Finley urban ag project, Transition Towns Movement
---
People I like
Big thinkers who like making meaningful social change and my son Zach :)
---