"@ Sandy Kaltenborn:

Thank you for the kind comment. We were very humbled reading your insightful point of view. We aim to take this further in the long run.

"

"@ Dr Zoë Sadokierski:

Thank you for the kind comments, and we agree that at times, the contrast between colors and text are too strong. This is a lesson that we as design students learned how to address, thanks to the feedback and the experimentation that the assignment allowed us to conduct.

@ Tony Credland:

We are glad that you enjoyed exploring our website, and perhaps the random clicks helped you with that.
the original text is cited in the About page under Manifesto - last line.
Thank you again for the comment.

@ Kevin Yuen Kit Lo:

You have good points. It's true that the text is not very legible against the bright backgrounds, or the correct hierarchy. Yet, as students, we took this opportunity to experiment with type and color, and push the boundaries of legibility, but perhaps we pushed it a bit far.
Thank you for your valuable feedback and for appreciating our concept.

@ Shoaib Nabi:

The story of the two lovers in paris is what our concept is about. we have the love stories connected to others about conflict and power, because this is reality, but only with this reality we reach harmony.
Referring to the comment about hierarchy. The way we understand the comment is that the size of the icon doesn't necessarily relate to the importance of the story. if this is the comment then the answer would be we faced a geographic issue with some countries that are small in area, such as Lebanon and Bahrain. In our view, this was the best way to go around this issue, specially for UAE and Iraq.

We appreciate you comprehension of our concept and your analysis which we could describe as "spot on."

Thank you for your comment.
"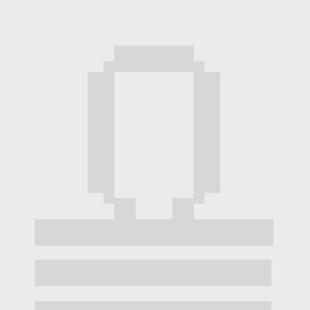 ABOUT ME
Username
group_5
---
Name
Arwa,Manal Ramadan,AlMahmood
---
Birth year
1990
---
Gender
female
---
Country
United Arab Emirates
---
Description
We are Design students from the American University of Sharjah.
---
I have joined the Memfest community becasue i am interested in
raising awareness between the masses about the importance of design as a medium to change perceptions and habits
---
Faculty
American University of Sharjah
---
Education
Design university students
---
Collaborators
Arwa, Manal
---