MY COMMUNITY BOARD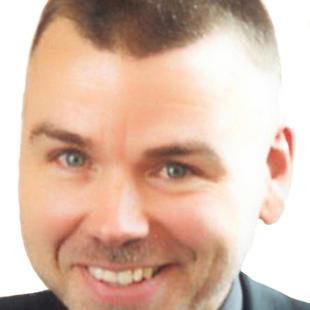 ABOUT ME
Username
hweistra
---
Name
Harm Weistra
---
Birth year
1953
---
Gender
male
---
Country
Netherlands
---
Website
---
Description
My artwork spans a variety of disciplines, including films, photos, media art and installations. As an artist, I draw inspiration from and produce work in response to my own experience, as well as to my research. This results in a strong underlying conceptual framework, and a multi-layered approach.
My work deals with social issues. Most of my work demonstrates how life extends beyond its own subjective limits and often tells a story about the effects of an open society with ubiquitous interactions since the internet is a dominant platform for (anonymous) human debate. Although storytelling is inherently constructed, I try to serve the story as open as possible, without manipulating the viewer in a particular direction. Nevertheless, my stories challenge the binaries we continually reconstruct between self and other. With that, my work intends to evoke conflicting feelings and thoughts, inviting the audience to take a stand.

---
I have joined the Memfest community becasue i am interested in
Exchanging ideas and discussing with peers is important to sharpen ideas and concepts. As an artist who is dealing with social issues, being part of a (social) community and being connected with people with different ideas, is crucial in developing my work. Contemplating about ideas of others and helping them to proceed, is not only satisfying but helping me as well.
---
Faculty
Willem de Kooning Acedemy Rotterdam, Netherlands
---
Education
fine arts
---
Working place
Amsterdam
---
Collaborators
-
---