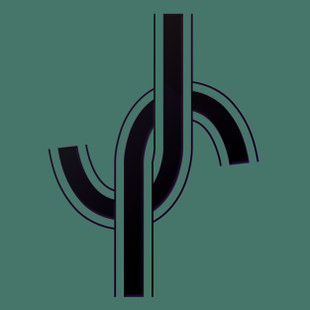 ABOUT ME
Username
joshuafry
---
Name
Joshua Fry
---
Birth year
1991
---
Gender
male
---
Country
Australia
---
Description
My name is Josh. I am currently in my third and final year in a Bachelor of Graphic Design and Multimedia at the University of Ballarat. I am 20 years old and have a strong love for Graphic Design, in particularly Website Design.
---
I have joined the Memfest community becasue i am interested in
Graphic Design and generally developing answers through concepts to certain problems.
---
Faculty
University of Ballarat
---
Education
Bachelor of Graphic Design & Multimedia (currently completing third year)
---
Working place
Virtual Bean Website Design
---