MY COMMUNITY BOARD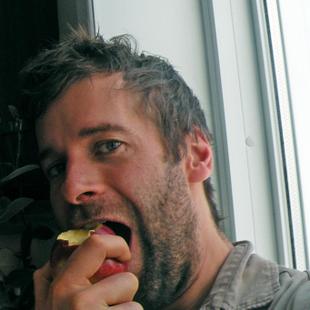 ABOUT ME
Username
julien.boisvert
---
Name
Julien Boisvert
---
Birth year
1978
---
Gender
male
---
Country
Canada
---
Website
http://nousmedia.ca/julien-boisvert/
---
Description
Graphic designer, videographer and global justice activist.
---
I have joined the Memfest community becasue i am interested in
Being in touch with other activists/culture jammers/artists to share ideas, techniques, good vibrations.
---
Faculty
Université du Québec à Montréal, Concordia University
---
Education
contemporary History, multimedia, queer studies
---
Working place
Rimouski
---
Books I like
Mostly magazines such as Courrier international, Adbusters, Nouveau projet, etc.
---
Films I like
La vie d'Adèle, Head-on, The idiots, filmography of Xavier Dolan, of John Waters...
---