MY COMMUNITY BOARD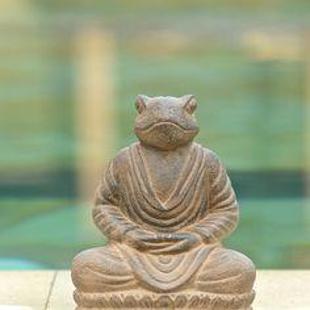 ABOUT ME
Username
oxiescrubb
---
Name
Oxie Scrubb
---
Birth year
1951
---
Gender
male
---
Country
United States of America
---
Description
66 year Old Fart embarking on a path to create meaningful art and music that startles people into thinking while they are being engaged and entertained.
---
I have joined the Memfest community becasue i am interested in
Action guided by thoughtful process.
---
Education
Life
---
Working place
Elementary School
---
Collaborators
Fellow artists and musicians unconcerned with making money.
---
Music I like
Philip Glass
Brian Eno

---
Books I like
On the Road by Jack Kerouac
Hall of Mirrors by Robert Stone

---
Films I like
Clockwork Orange
---