MY COMMUNITY BOARD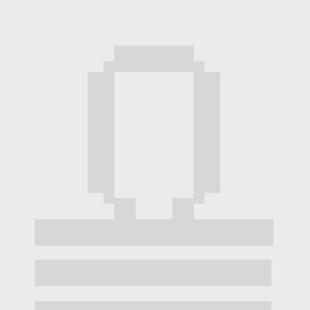 ABOUT ME
Username
valentina93
---
Name
Valentina Pierno
---
Birth year
1993
---
Gender
female
---
Country
Italy
---
Description
I'm 24, I love sports, especially football;I like all music. I'm a lover of video games.in short, I like the technology and its whole world.
Study in an academy of fine arts in graphic design course.
previously the university, I attended art school in the course of commercial art, divided into design work (trademarks, logos, posters, etc.) and computer work.
---
I have joined the Memfest community becasue i am interested in
I'm interested in graphic design, advertising graphics
worldwide inherent in graphical interests me.
Also I really like art in general.
---
Faculty
Academy of fine arts - graphic
---
Education
artistic high school - graphic
---
Working place
nothing
---
Collaborators
nobody
---
Music I like
almost all music
---
Books I like
fantasy, horror, thriller.
(es. games of throne, stephen king)
---
Films I like
fantasy, thriller, romance.
---
Websites I like
facebook, youtube, pinterest, instagram
---