PROJECTS


About
Memefest Projects is a on-line gallery of radical communication practices. The idea is to build  a participatory and open gallery with a diverse range of works which create a public platform for dialogue and knowledge exchange. Everyone can post projects to this gallery. The community will feedback on the projects and in this way contribute to a dialogue around your communication work and to a wider discussion around socially beneficial communication practice and theory.

Projects posted here can range from activist interventions, art and experimental communication to research projects. From work that is done in DIY manner to work that is created by institutions or (in) formal networks. From publicly materialised projects to theoretical work. We are also open to commercial projects if they were conceived as a attempt to communicate socially responsible.

Let's see what happens!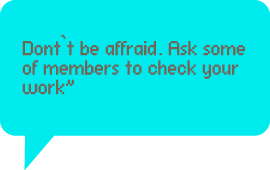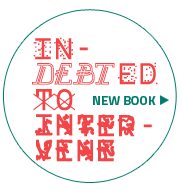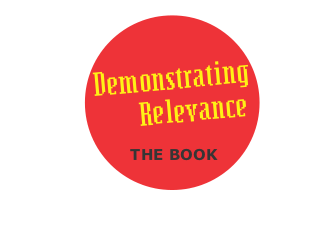 RADICAL INTIMACIES: DIALOGUE IN OUR TIMES: Friendly Competition Deadline Closed!
oliver
| 3 weeks, 2 days ago

Deadline Extended! Artists, Critical Writers and Communication Design Interventionists- 5 More Days to go!
oliver
| 1 month ago

How Can we Think and Practice Dialogue Today?
oliver
| 2 months, 1 week ago
3 months ago
2014 festival curators
We are curently in the process of discussing and inviting curators and editors for this years Festival.
Some of the ... more >
5 months, 3 weeks ago
Memefest 2014 Festival
Dear Comrades, dear Friends,

We hope you are all doing well and life is good ... more >