in collaboration with


lokidesign
8 years, 7 months ago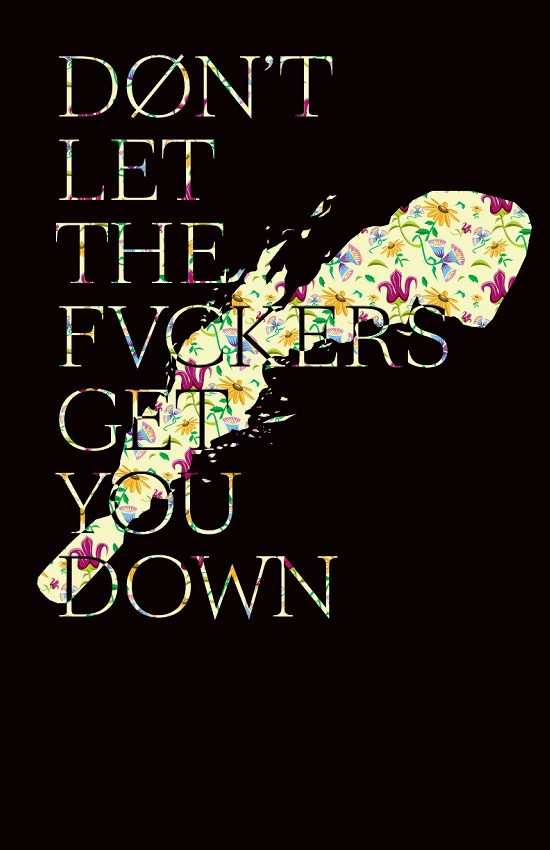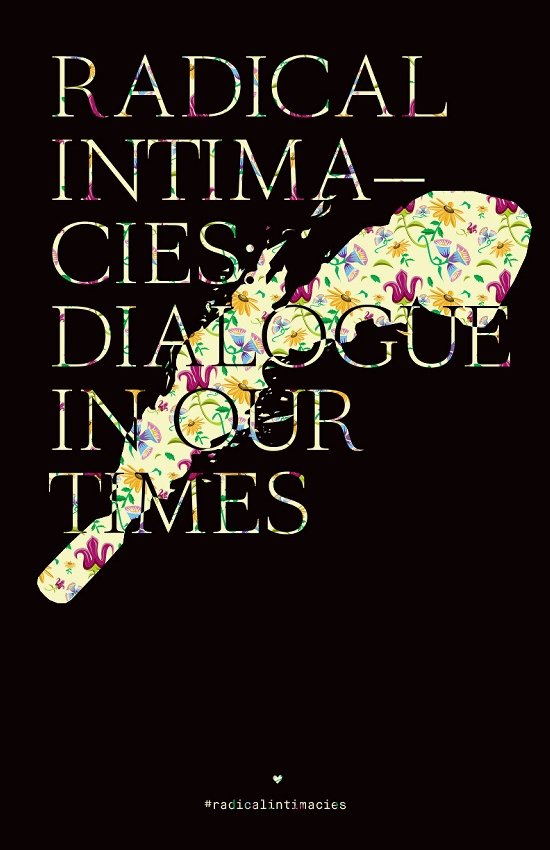 I had been working on a solidarity poster/design for the protests in ferguson, addressing the right to resistance. I wanted to challenge the dominant narrative of the reasoning behind riots, and the idea of violent outside instigators, etc. The idea was there right away, however, by the time I got down to actually sitting down and designing, the timing seemed a bit off.

But not wanting to waste a good cocktail, I decided to play around with the design and theme a bit, feeling there was a good fit with this year's memefest. Feel free to share and let me know what you think...
Comments

ABOUT OPENBLOG
Open blog is a collective blog agregator.  Posts that can be read and viewed here have been originally posted by members of the Memefest community.

While members of the community  are able to check blog posts from the circle of their comrades within the on-line profile, this is the place where you are able to check on everything that has been bloged by anyone on this platform. The toppics and styles are diverse as this community consists of people from very different cultural, social backgrounds and also very different fields of expertice. Together- and through time- we hope – this gives us a good picture of radical communication culture.