in collaboration with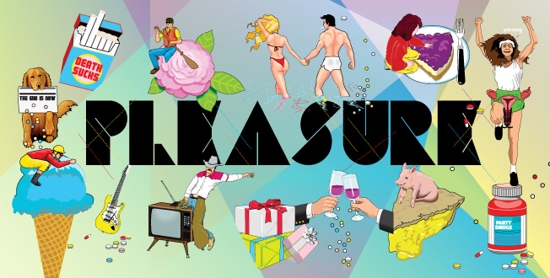 Hello comrades, friends,

Great news for all of you who missed the deadline for submission of your works!

We received strong works from four continents but have received a lot of requests to extend the deadline. We want to listen to our community and have decided to give you some more time and because of the summer / winter holidays we extended the deadline to September 20 2016! So, enough time for all of you!

Everyone who has submitted so far can still edit their works till the new deadline - simply log into your account.

We have some great news coming up for you soon. Also to let you know: next Memefest symposium/ workshops/interventions will be November 21.-28. in Melbourne.

Do not forget to check out our MEMEFEST 2016 Festival Outlines PLEASURE on our web page http://tinyurl.com/jaov4zp.

To submit your work go here:

http://memefest.org/en/competition/application_form/

Please share this around!

Comments

ABOUT OPENBLOG
Open blog is a collective blog agregator.  Posts that can be read and viewed here have been originally posted by members of the Memefest community.

While members of the community  are able to check blog posts from the circle of their comrades within the on-line profile, this is the place where you are able to check on everything that has been bloged by anyone on this platform. The toppics and styles are diverse as this community consists of people from very different cultural, social backgrounds and also very different fields of expertice. Together- and through time- we hope – this gives us a good picture of radical communication culture.