MY COMMUNITY BOARD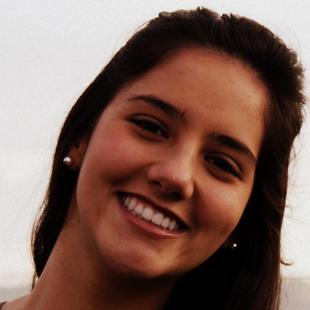 ABOUT ME
Username
CamilaVillegasG
---
Name
Camila Villegas Giraldo
---
Birth year
1993
---
Gender
female
---
Country
Colombia
---
Description
Amo escuchar, prefiero eso que hablar.
---
I have joined the Memfest community becasue i am interested in
Es muy interesante el proyecto que están realizando, puesto que es una manera diferente de demostrar el trabajo que uno realiza.
---
Faculty
Facultad Arte y Humanidades, Uniersidad de Caldas
---
Education
Estudiante de Diseño Visual
---
Music I like
Coldplay, Foster the People, Metronomy, Andrés Calamaro, Fito Paez, entre otros.
---
Books I like
El extranjero, Sobre Héroes y Tumbas, Crimen y Castigo, Noches Blancas, entre otros.
---
Films I like
Across the Universe, Coraline, etc.
---
Websites I like
Designals, Bacánika, art and design, etc.
---
People I like
Que se interese por el bienestar social y respete las normas para una sana convivencia.
---