"In May 2009 I was invited by the Brumen Foundation to be on the jury of the 1st Poster Festival Ljubljana. As genuinely tempting as it was, with the other esteemed jurors including Alain Le Quernec, Anthon Beeke, Piotr Młodozeniec, Bruno Monguzzi, not to mention the prospect of catching up with my good friend Oliver Vodeb, Inkahoots has a longstanding philosophical objection to competitions so I politely declined.

We had also been asked to contribute the Festival's exhibition 'Masterpieces' at the National Gallery of Slovenia, and fortunately, the organisers were conducting a workshop to which they extended me an invitation as a mentor. This was a real honour and a great arrangement - all the benefits of an international competition (meeting brilliant people, seeing new places and great work) without the problems (many of which already mentioned in this discussion). Unfortunately I wasn't aware that the workshop itself had also been framed as a competition. The workshop outcomes of many excellent students from countries such as Italy, Finland, Croatia, Poland, Slovenia would be judged towards the '1st European youth poster competition'.

I'd flown 17,037 kilometers to help conduct a competition (about climate change!). It was a long way back to Brisbane.

My group had a discussion about the problems of sincerely confronting the issue of climate change with the antithetical mechanism of an adversarial conceit. It was decided we would complete the workshop, continue to explore these ideas critically, and boycott the competition.

We signed a statement (all participants except for 3 students, one of which won the competition - but that's another story) and read it publicly at the prize launch. This was our objection:"

"yes, this why I don't blog. Writing in a hurry means tone is not always as intended. Apologies if my comment seems too closed."

"I really like the idea of exploring these themes at Memefest, but we should aim for political clarity. Definitions of sexism that are so loose as to include 'women who hate men' aren't productive. Sexism like racism etc is SYSTEMATIC prejudice, (not merely the unbound prejudice of an individual) and therefore dependant on and reinforced by social, economic and cultural dominance. A woman who 'hates a man' might be prejudiced, but by definition (or at least any meaningful definition) is not sexist."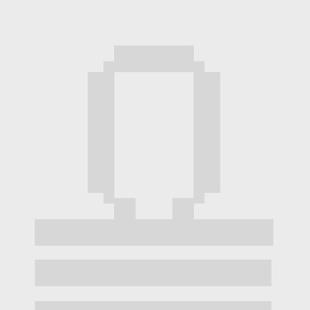 ABOUT ME
Username
Jason
---
Name
Jason Grant
---
Birth year
1971
---
Gender
male
---
Country
Australia
---
Website
---