MY COMMUNITY BOARD

LuzaValencia288
7 years ago
El ser humano tiene distintas maneras de concebir el placer, algunos obtienen el placer por medios adquisitivos, y otros como las personas de la imagen por medio de la tranquilidad de una vida en paz! una mente libre de la modernidad capitalista.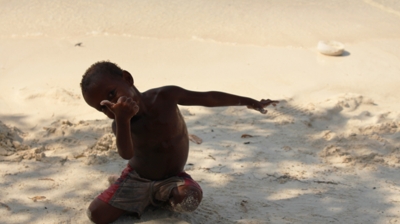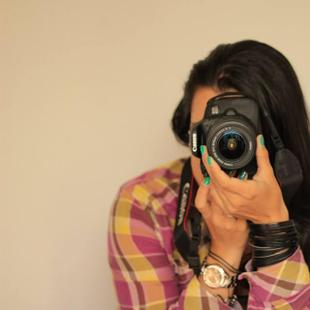 ABOUT ME
Username
LuzaValencia288
---
Name
Luz Adriana Valencia Aguirre
---
Birth year
1988
---
Gender
female
---
Country
Colombia
---
Description
Soy estudiante de diseño visual de noveno semestre, amante de la fotografía.
---
I have joined the Memfest community becasue i am interested in
en primer lugar e visto trabajos fotográficos en la pagina muy buenos y me gusta ampliar mi conocimiento de este tema viendo los de otras personas, aparte de ser un trabajo académico por conocimiento con Claudia Jurado que es bastante interesante en este punto de mi carrera.
---
Faculty
Diseño Visual
---
Education
Estudiante de noveno semestre de Diseño Visual
---
Working place
Universidad de Caldas
---
Collaborators
0
---
Films I like
Tesis
---