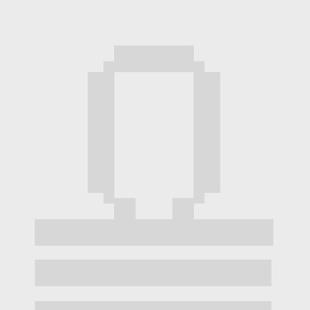 ABOUT ME
Username
alanganev
---
Name
alan ganev
---
Birth year
1986
---
Gender
male
---
Country
Canada
---
Website
---
Description
I'm from Costa Rica, where la llorona and la Zegua are. I'm a professional visual artist currently living in Montreal.
---
I have joined the Memfest community becasue i am interested in
Sharing what I do.
---
Faculty
Concordia University
---
Education
Graphic Designer / Fine Arts
---
Music I like
Creative and honest. Sometimes stupid, cheesy and funny.

---
Books I like
Poetic ones.
---
Films I like
The ones that make me feel something.
---
Websites I like
Simple ones.
---
People I like
Motivated and passionate people.

---