MY COMMUNITY BOARD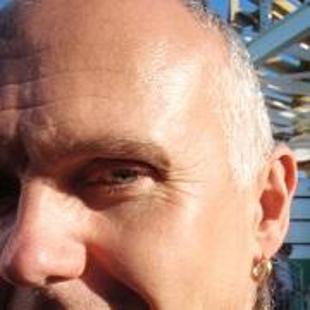 ABOUT ME
Username
andybest
---
Name
Andy Best
---
Birth year
1963
---
Gender
male
---
Country
Finland
---
Website
---
Description
Andy Best is a media artist, sculptor and researcher, specialising in playful and provocative interactions in physical spaces such as galleries and museums, in the public city space, as well as in the online virtual realm of cyberspace. Andy is one half of the internationally active artist duo Andy and Merja, a collaboration with his wife and partner Merja Puustinen. Andy's work is powerful, provocative and often tackles social and political themes in playful, physical ways.
---
I have joined the Memfest community becasue i am interested in
making contact with people working towards similar goals.
---
Faculty
Aalto University, Dept of Media
---
Education
Fine Art, Media Art
---
Working place
Aalto University
---
Collaborators
Merja Puustinen
---