MY COMMUNITY BOARD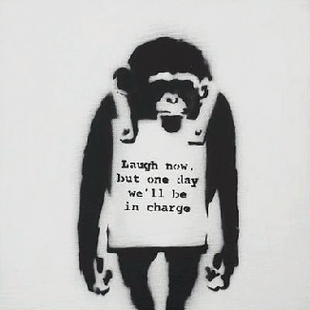 ABOUT ME
Username
badassjericho
---
Name
alex jericho
---
Birth year
1990
---
Gender
male
---
Country
Germany
---
Description
I begin to make Stencil-Graffiti and play the Bass-Guitar. What else? I dunno...
---
I have joined the Memfest community becasue i am interested in
Music, Streetart and Molotov Cocktails
---
Working place
n/a
---
Music I like
Various
---
Books I like
1984, For whom the bell tolls
---
Films I like
Reservoir Dogs, Kill Bill I & II, In Bruges, Pulp Fiction
---
Websites I like
Youtube?
---