MY COMMUNITY BOARD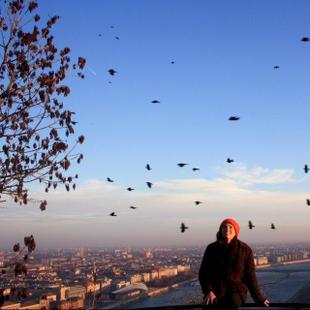 ABOUT ME
Username
hayley_e_smith
---
Name
hayley smith
---
Birth year
1991
---
Gender
female
---
Country
Australia
---
Description
My project is an interactive book
that tests and questions the physical
and nutritional characteristics of a
modern supermarket tomato. The past
decade has seen many changes in the
international production of commercial
tomatoes. My design asks users to
investigate the sensual characteristics
of their tomato and question what it
is lacking and why. Through applying
the tests and reading the information
provided, users gain insight into
some of the agricultural practices
that are taking place and the effect they
are having on commercial tomatoes.
---
I have joined the Memfest community becasue i am interested in
pursuing socially conscious design and creative projects.
---
Faculty
Design
---
Education
Currently studying Visual Communication at UTS
---
Music I like
Foals, James Blake
---
Books I like
On The Road
---
Films I like
Disco Pigs, Moonrise Kingdom
---
Websites I like
designspiration.net
mmparis.com
---