MY COMMUNITY BOARD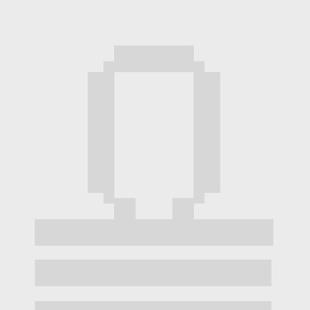 ABOUT ME
Username
jeepsterDesign
---
Name
Allie Smith
---
Birth year
1984
---
Gender
female
---
Country
United States of America
---
Website
http://www.jeepsterdesign.com/
---
Description
Allison Smith, author and former circus exhibit (as "The What-Is-It from Borneo"), is chiefly famed for her chapbooks produced with the younger reader in mind. She astounded the Penny Dreadful world with such noted pamphlets as "A Children's Garden of Venereal Horrors" (1864) and "Cocaine and Rowing: The Sure Way to Health" (1872) before inheriting a Cumbrian jute mill and, in 1904, expiring of Scorn.
---
I have joined the Memfest community becasue i am interested in
...the place where abstract creative theory meets concrete, effective action.
---
Faculty
I graduated from Tufts University
---
Education
Graphic designer and photographer
---
Working place
Freelance
---
Collaborators
anyone I can drag along with me
---
Music I like
The Jam, Radio Birdman, The Faces, Tom Waits, The Murder City Devils, Cock Sparrer, Os Mutantes, Pulp, Joy Division
---
Books I like
Journey to the End of the Night, The Story of O, The Magus, The Yiddish Policemen's Union, Farewell, My Lovely, Transmetropolitan, Hard-Boiled Wonderland and the End of the World, Preacher, American Psycho, American Gods, The Botany of Desire, Stiff: The Curious Lives of Human Cadavers
---
Films I like
The Triplettes of Belleville, In the Loop, Big Trouble in Little China, Blue Velvet, Brazil, Withnail and I
---