MY COMMUNITY BOARD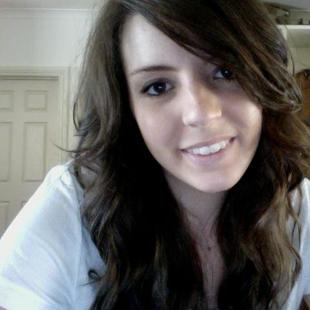 ABOUT ME
Username
kate_simpson92
---
Name
Kate Simpson
---
Birth year
1992
---
Gender
female
---
Country
Australia
---
Description
I am an eager design student at the University of Ballrat.
---
I have joined the Memfest community becasue i am interested in
Graphic design and communicating ideas, issues and opinions through my art work.
---
Faculty
The University of Ballarat
---
Working place
Home and university
---
Music I like
I like dance music, pop, alternative
---
Films I like
I like films such as Armageddon, The Note Book, Olympus has fallen.
---
Communication projects I like
I like trying different techniques to communicate my ideas. I do like poster work but also applying my ideas to packages, products and art. I am yet to explore my work.
---