MY COMMUNITY BOARD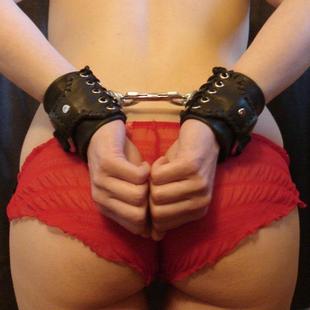 ABOUT ME
Username
killianskarr
---
Name
Killian Skarr
---
Birth year
1974
---
Gender
male
---
Country
United States of America
---
Website
---
Description
I am just a sick fucking bastard with a chainsaw and a blowtorch trying to pass himself off as an artist.
---
I have joined the Memfest community becasue i am interested in
Disseminating my twisted visions.
---
Faculty
The art institute of severe mental illness
---
Education
Expelled from graphic design for being too graphic.
---
Working place
Akron, OH
---
Collaborators
N/A
---
Music I like
Classical, Grindcore, Stoner rock.
---
Books I like
Mostly non-fiction, philosophy, science, psychology; but I do enjoy the classics and contemporary if it is exceptional.
---
Films I like
"Black swan", "There will be blood", "Perfume", and others of that nature.
---
Communication projects I like
memefest
---
Websites I like
acidskull.com, beinart.org, nihilophile.livejournal.com
---
People I like
Misanthropist.
---