MY COMMUNITY BOARD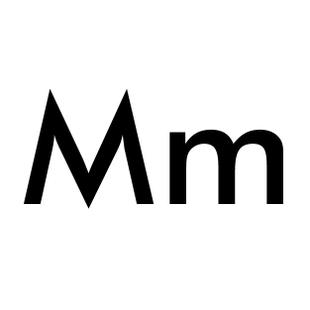 ABOUT ME
Username
masaki
---
Name
Masaki Miwa
---
Birth year
1989
---
Gender
male
---
Country
Australia
---
Description
Predominantly designers are understood as service-based tool; simply reacting to problems and tasks placed before them by clients.
Masaki's practice is to look at design beyond service-solution-based relationship between client and designer—looking at design to question. By exploring concept and idea led designs through socio-cultural & historical references; exchanges of discourse and collaboration between and across boundaries of design. Working on projects in the area of art, design and culture—to create a point of departure; questioning what design is and what it can be/ do. Graduated from Central Saint Martins.
Design is research; embedded inquiry; to generate a point of departure; initiating discussion; creating content; through concept driven form.
Design is not only a service-based tool.
To see works, visit: www.masakimiwa.com
---
I have joined the Memfest community becasue i am interested in
collaborative, conversational, self-initiated projects.
---
Faculty
Central Saint Martins
---
Education
Graphic Design
---