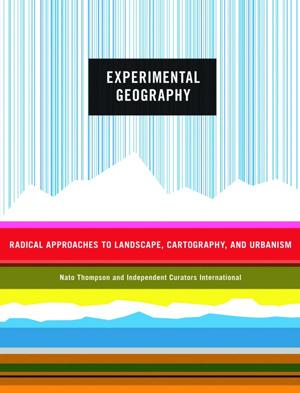 Not long ago i announced that part of Memefest award will be a invitation to participate in the special workshop titled Mapping Socially responsive communication in June 2011.

http://www.memefest.org/en/memeblog/2011/01/memefest-awards-mapping-socially-responsive-communication-workshop/?showme=1

Many of you have shown great interest to participate in this and we are very much looking forward to work with twenty chosen authors of the best participants from this years friendly competition.

I think it's time to start preparing a bit for it. The main goal of the workshop will be to understand and visually map the differences between marketing driven communication and socially responsive communication. Not only the differences BUT ALSO the reasons why this differences are mostly invisible- they are not seen or better: they are not recognized by the majority of communication practitioners (designers, advertisers, clients etc.) The fantastic paradox however is that even there is this invisibility of differences, they do have a communicative effect.

In my own practice as educator and communications studio director i could see
this invisibility of visual communication over and over again. I think what we need to do is to develop maps that will help us understand this logic better but maybe even more than that- such maps, could in my opinion help open a path of understanding and dialogue between those who want to practice socially responsive communication and those who have to be part of such a process, but are still hooked on marketing communication even they want to act in a socially responsible manner.

Many exciting mapping projects have been done, though non- at least to my knowledge that were dealing with communication. In order to prepare for the workshop we'll have to gain certain preparation knowledge on the subject.

Here is a good book curated by Nato Thompson and Independent curators international and a strong introduction text on the subject on radical approaches to cartography by Trevor Paglen i recommend for reading. (strangely the text is posted two times, so it ends actually in the middle)

http://www.brooklynrail.org/2009/03/express/experimental-geography-from-cultural-production-to-the-production-of-space


More soon.
Comments