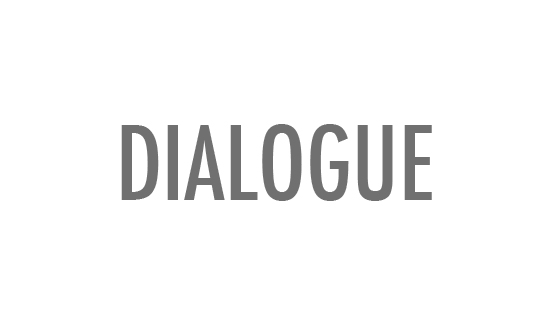 Dialogue is tirelessly presented as 'the' solution to the problems of 'our' times – in art, war, love, democracy and even in the workplace. In fact, dialogue has been central to the ethos of Memefest since its inception back in 2002. But what if dialogue is not working?

RADICAL INTIMACIES: DIALOGUE IN OUR TIMES is the theme of this year's Memefest. We're trying to ask a dfficult question in order to honestly explore all the complicated failures and the hopeful potentialities that feed our faith in dialogue – politically, creatively, laboriously and intimately.

Respond to this proposition in the Memefest 2014 Friendly Competition.
Read more about the festival's outlines here, or go directly to the category that interests you the most and check them out here: Visual Communication practice, Critical Writing and the participatory art/communication category 'Beyond...'!
Deadline for your submissions is September 20th. Participation is free of charge and there is no age limit or any other restriction.

We will post more soon. For now it is your turn.

Alana, Oliver & Memefest Kolektiv