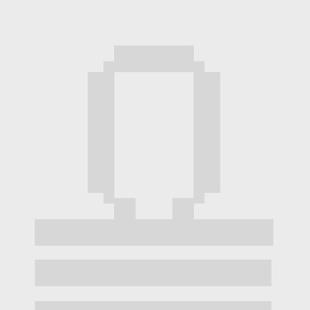 ABOUT ME
Username
ricmarin
---
Name
Richard Newton
---
Birth year
1948
---
Country
United States of America
---
Website
---
Description
Richard Newton, a.ka. Ric Marin, was born in Oakland, California, 1948. Mr. Newton has shown artworks, artists' books, films & video and presented live performances and site specific installations throughout the world. His one-of-a-kind books were shown at DOCUMENTA in Kassel, Germany. In the 1975 performance, I take you to a room in Brawley and we smell onions, Mr. Newton presented himself as a bride, a prostitute and an artist enslaved by success. The performance explored objectification, male-female and transgender identity. Some performances by Mr. Newton have found him in unusual places. For the 1980 PUBLIC SPIRIT FESTIVAL, the audience found him performing behind a chained door in a downtown derelict hotel. Titled, Get Under The Table, Don't Look at the Windows, this performance dealt with family relationships, the nature of infinity and the threat of nuclear destruction or self-destruction by way of alcoholism.
---
I have joined the Memfest community becasue i am interested in
moving toward the light.
---
Faculty
none
---
Education
engineering-philosophy-art
---
Working place
studio
---
Collaborators
Scarlett Rouge
---
Music I like
birds
---
Books I like
Curious George
---
Films I like
The Day the Earth Stood Still, 1951.
---
People I like
family, friends, people walking in town
---