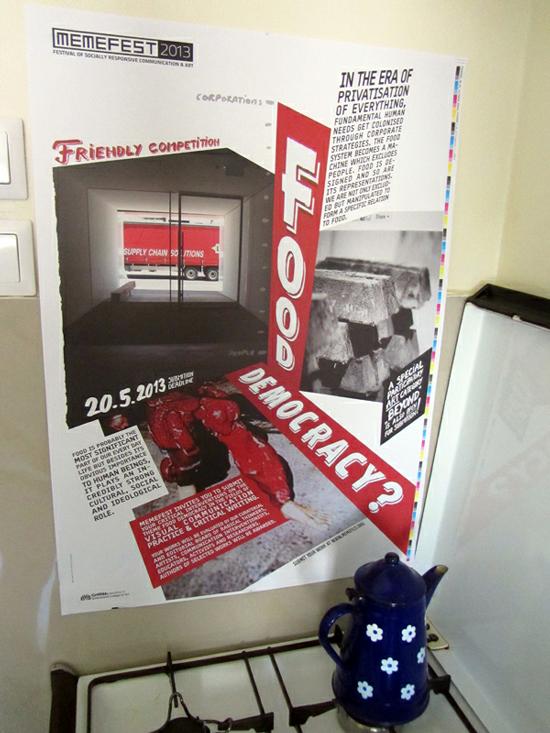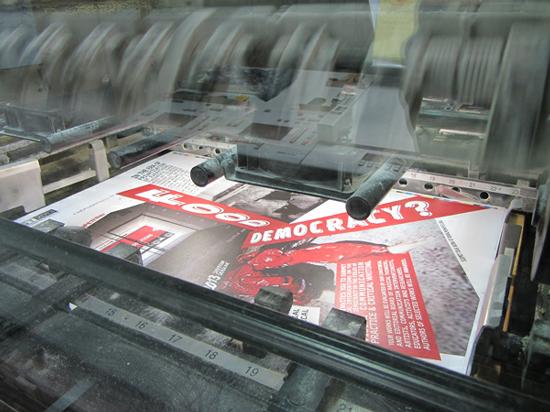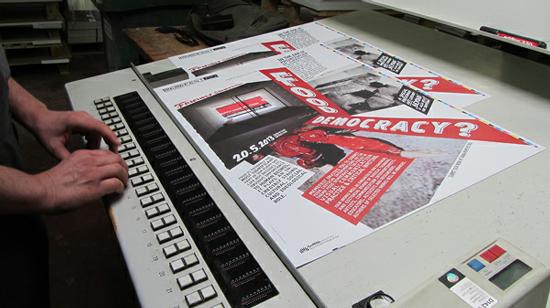 Here we go - the posters are cooked!

The ingredients for this year dish was:
- 2 kg of images with strong but at the same time open narration
- 6 pieces of vernacular typography normally used in small local groceries
- a pinch or two of supportive text
and an extra doze of imagination.

Here are the results.

Enjoy the meal/Dober tek/DObar tek/Buen apetito/Buon apetito/Gutten Appetit/Bom apetite/...

The cooks: Oliver Vodeb and Rok Klemenčič.


Comments