MY COMMUNITY BOARD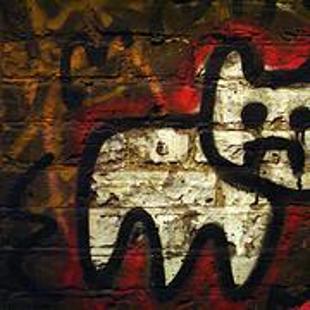 ABOUT ME
Username
secession
---
Name
andrew garton
---
Birth year
1962
---
Gender
male
---
Country
Australia
---
Website
---
Description
Andrew is a producer, composer, song-writer and media artist with an MA in Interactive Media Arts. Considered a pioneer in the use of pre-internet, early web and streaming technologies his multidisciplinary practice combines video, projections, installations, sound, online media and site specific cross-cultural collaborations. His works have been performed, exhibited and screened in Europe, Southeast Asia and across Australia focusing increasingly on the intangible cultural heritage of first peoples.
---
I have joined the Memfest community becasue i am interested in
Responsible, reasoned and curious discussion and activities that contribute towards solving the critical issues of our time.
---
Education
MA Interactive Media Arts
---
Working place
Toy Satellite, Cottles Bridge
---
Collaborators
Chip Wardale, Amanda Gibson
---