MY COMMUNITY BOARD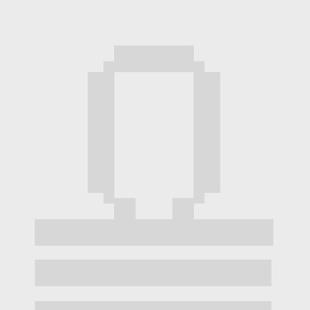 ABOUT ME
Username
theartistmath
---
Name
math boylan
---
Birth year
1971
---
Gender
male
---
Country
Canada
---
Website
http://maththeartist.wordpress.com
---
Description
Independent earthly divinity, complex non linear systems of communication through the clear filter of hyper-realism .
---
I have joined the Memfest community becasue i am interested in
This kind of community
---
Faculty
Political Science, Art,
---
Education
self taught, St. Francis Xavier University
---
Working place
Dragonflystudios , C/O Dragonflypaint
---
Collaborators
Sandrine Charbonneau, Jay Lemieux
---
Music I like
mine, buck 65, nirvana, blues , soul blues, progressive and backwoods rock, electro, break beats, classical mostly, CCR.
---
Books I like
paper
---
Films I like
black stallion
---
Communication projects I like
america freedom to fascism, the making of the Alfred hitchcok's the birds, smokenmirrors (youtube) show,
"perception test " YT channel: Guywakingup .
Fast motion timelapse of mushrooms growing, fractal movement, Arthur C. Clark narrates fractals "Colours of Infinity"
---
Websites I like
youtube vimeo , facebook only in that it appeals to this naive idea I have of what it claims to be now. But God knows how it would be used against everyone in a police state situation is beyond what I initially agreed with.
---
People I like
President of the flat earth society, truthers, artists, high realists, functional idealists, Benoit Mandelbrot, Carravagio, on time, good listeners, self-questioners, are humble, are challenging, are emotional, good, are seeking perfection although they may never get there , are secure in themselves, no need for control, are passionate,
are not brainwashed, think for themselves really,
are healthy, are multi-taskers, are independent, are willing to advance someone else's good idea as a means to advance others and their own when the time is ripe, are people who are able to recognise a lie , are people who can admit they've been fooled, the people I like have humility, the people I like continuously want to learn and try new things, the people I like do not care what others will think of them , the people I like the agree on one thing properly. The people like realise what's truly important. The people I like tend to like me. people I like are humans being, not pretending to be. The people I like denounce deception and destruction . The people I like do not steal ideas. The people I like have original ideas. The people I like believe in me . The people I like will protect freedom. The people I like use new things to attack old perverse forms of control on expression. the people I like don't resort to violence. the people like can defend themselves against the truly bad taste and shotty compromise.
---