MY COMMUNITY BOARD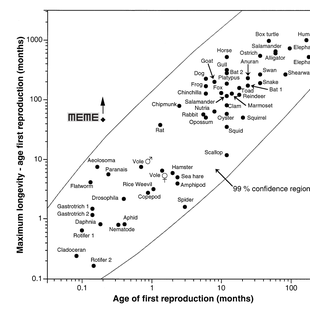 ABOUT ME
Username
thisisjuri
---
Name
Juri Itin
---
Birth year
1983
---
Gender
male
---
Country
United Kingdom (Great Britain)
---
Website
---
Faculty
Sth. German > Ravensbourne > see n.1 > Middlesex
---
Education
Graffiti dude > politico > printer > graphic designer > 'dad'
---
Working place
Micke, '07 render rig of ex-uni, spacehopper, pixar-lamp, paper
---
Collaborators
DiEM, occupy.* et al. & friends & strangers
---
Books I like
design book 1 was youtu.be/_23WXrJmuHU
atm. digesting a yellow Zizek & some London Below
fill out the gaps!
---
Films I like
ILFORD HP 5
rainbow slick @ old coffee
Wednesday Plays
blue electro tape
---
Communication projects I like
dropbox.com/sh/i6xwz7u7glwg7q4/AACEYTF8OA9nNStbWIKU7K0la
---
Websites I like
http://web.archive.org/web/00000000000000/http://www.sylloge.com/site_index.html

---
People I like
I do! Just tricky to let them know sometimes.
---

[
1
] [
2
]